Mitsubishi has just revealed the XRT Concept which previews the production version of the next-generation Triton.
It has been nine years since the current-look model was first launched with the upcoming version marking the sixth iteration of the ute.
Although it may be wrapped in camouflage, today we see the new model's split headlight design, boxy fenders, and rugged wheels and tyres.
You may notice that the dual cab looks somewhat similar to the Nissan Navara and that's because the two nameplates are sharing the same ladder-frame chassis thanks to Mitsubishi's partnership with Renault and Nissan.
The Japanese carmaker recently revealed its plans to create a fully electric ute which may fall under the same name among a lineup of 16 new models the brand plans to release over the next five years.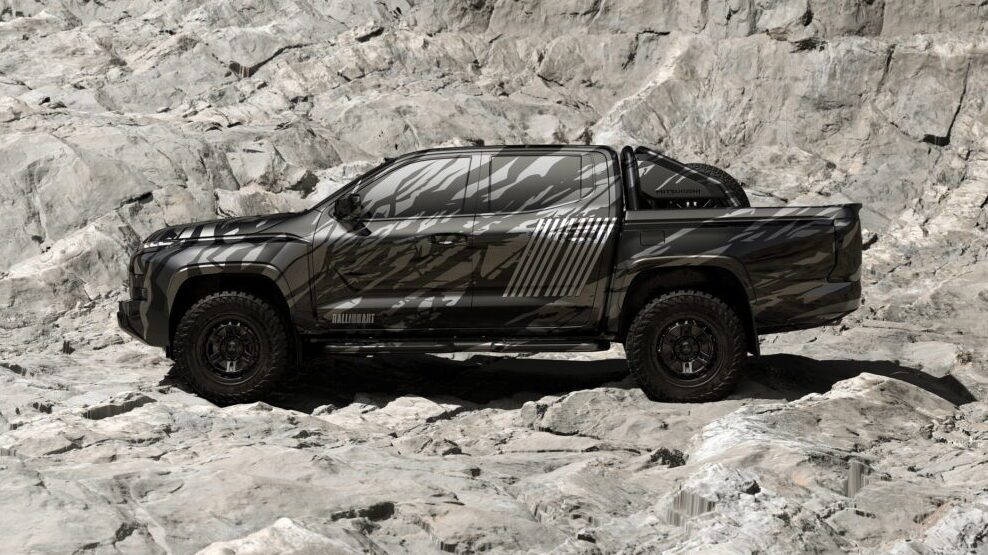 Mitsubishi will display the XRT Concept at the 2023 Bangkok International Motor Show in Thailand from 21 March to 2 April before the production Triton makes its official reveal later this year.
"The all-new Triton is going through final touch-ups in preparation for its release, as we have performed rigorous endurance tests around the world while also incorporating the know-how gained from rally activities," said Takao Kato, head of Mitsubishi Motors.
"With the new vehicle launches as the centerpiece, we will continue our drive toward further growth. Please look forward to the future of Mitsubishi Motors."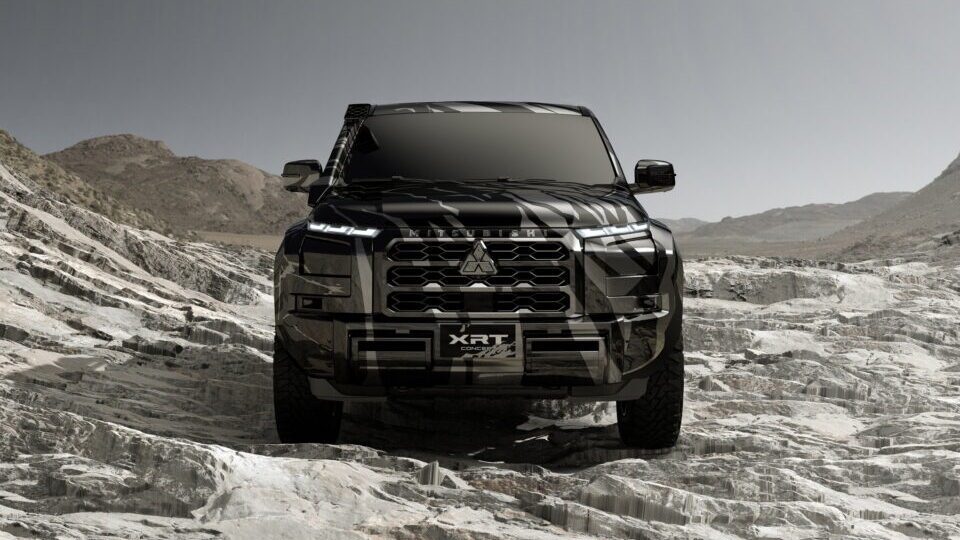 Mitsubishi says the next-generation Triton will launch in Thailand later this year and will later be sequentially launched across South East Asia, Australia, New Zealand, and other global markets.