Here are just some of the features you can find in the April 2023 issue of NZ Autocar Magazine…
Alfa Romeo Tonale Veloce
Alfa Romeo's overall strategy has changed tack somewhat under the guidance of parent company Stellantis. The Tonale is a new offering for the Italian, one with a more attainable price point as it sets a course to gain extra customers. Will it revive its maker's fortunes locally?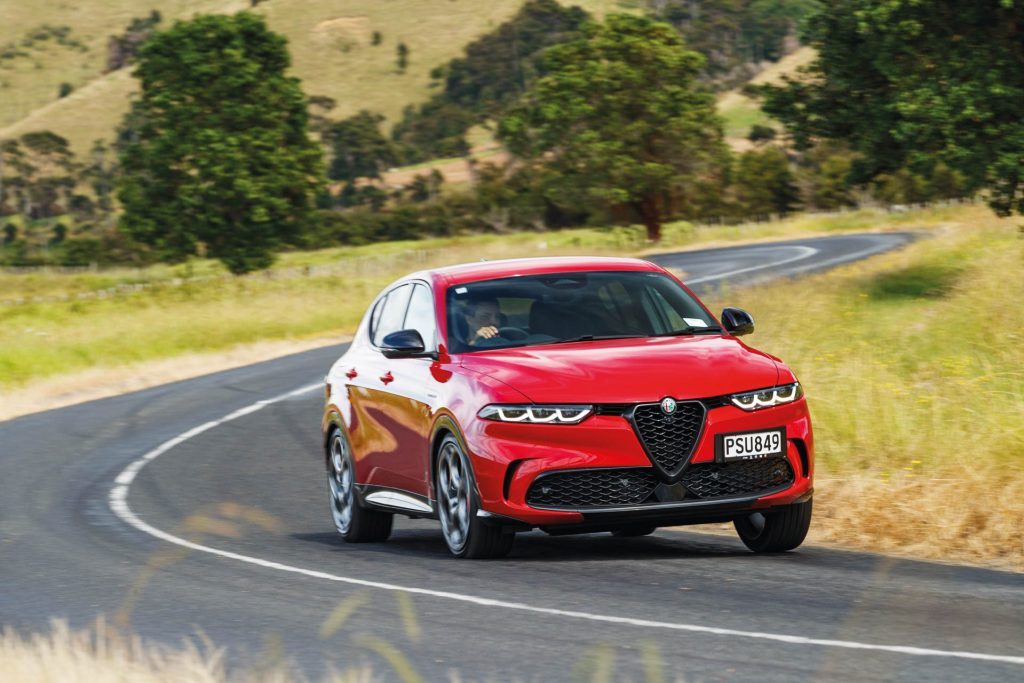 Skoda Enyaq iV Sportline
As European vehicles head down a zero emissions track, Skoda releases its first EV, with more soon to follow.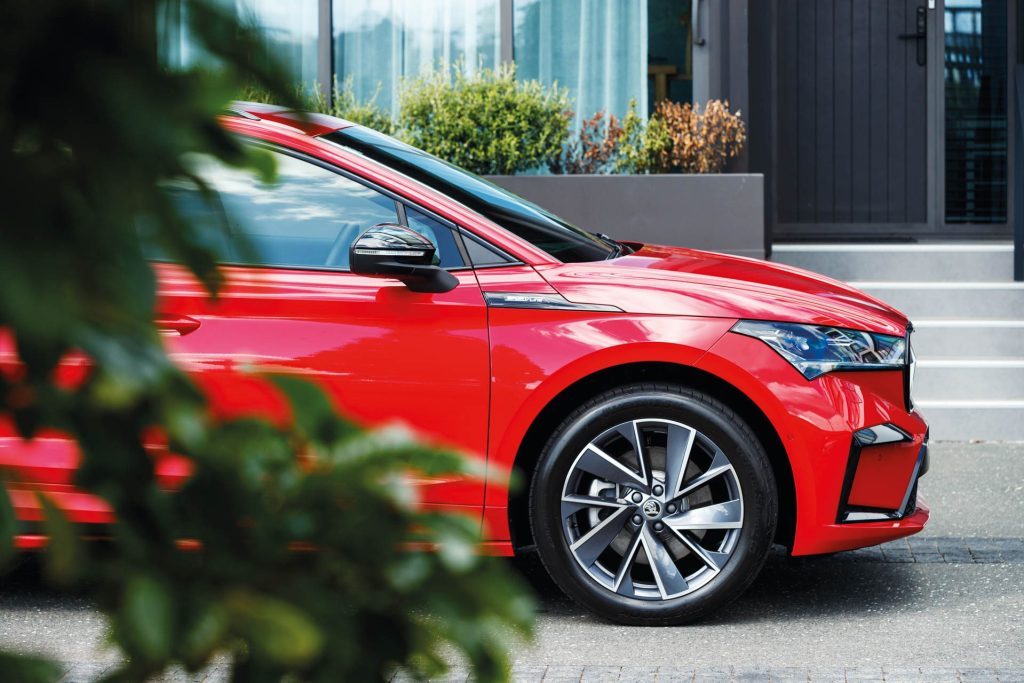 Jeep Grand Cherokee Overland
After checking out the big seven-seater, it's time to drive the more compact five-pew Jeep Grand Cherokee Overland.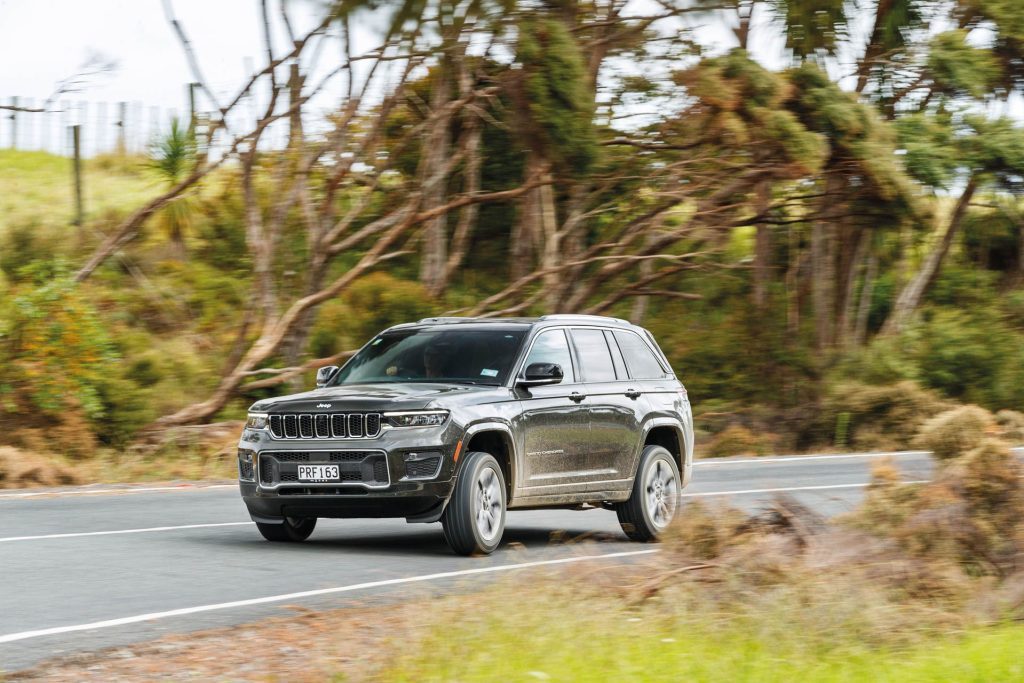 Nissan Qashqai Ti
Nissan's Qashqai renews again, a little larger, more replete with features and looking sharp. With a new engine and underpinnings, it's ready to cash in on the local demand for small high riders. Is it the one?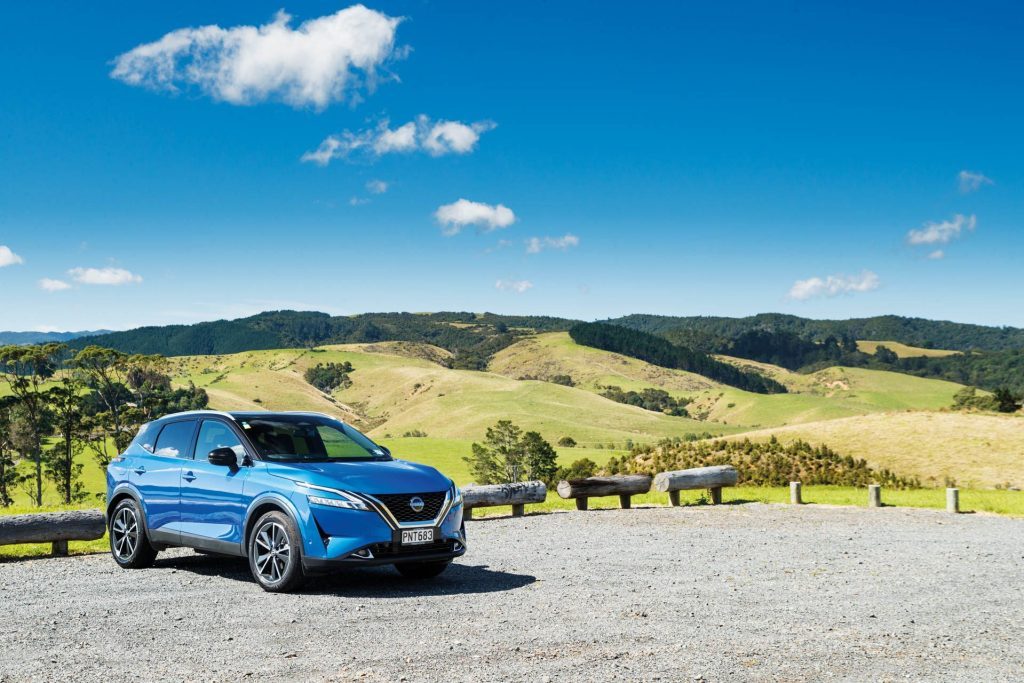 Mahindra XUV700 AX7L
Mahindra has a pair of new SUVs on the way with price tags that are sure to cause a stir when they land. But do they bring genuine substance to the bargain as well? We drive the new XUV700 to find out.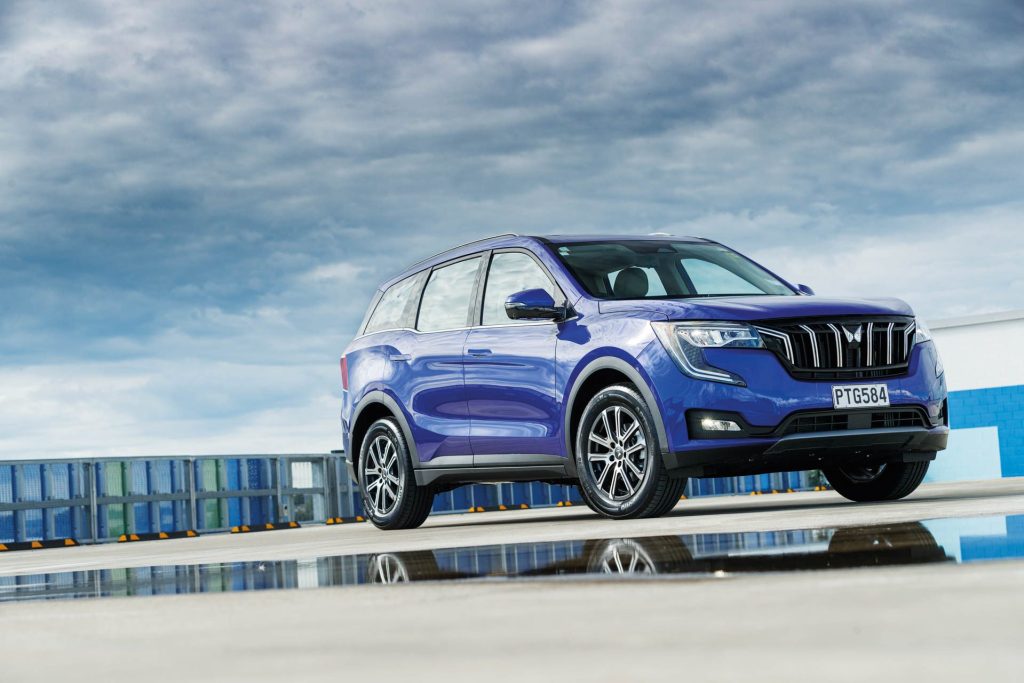 Peugeot 308 GT PHEV
Peugeot's 308 introduces us to a new Lion badge, and yet another rebranding for the French maker, one that promises more 'premiumness'. The GT PHEV is the latest addition to the range.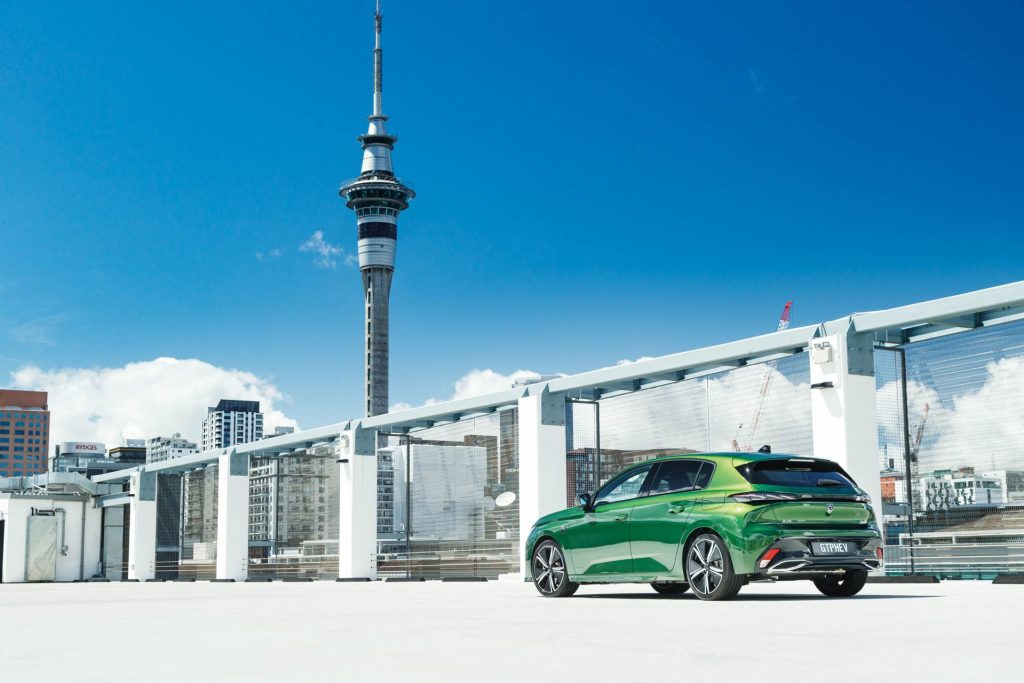 Nissan Pathfinder Ti-L
Nissan pumps more of everything into the new Pathfinder, elevating its position somewhat. Also raised is the price point, so is it worthy?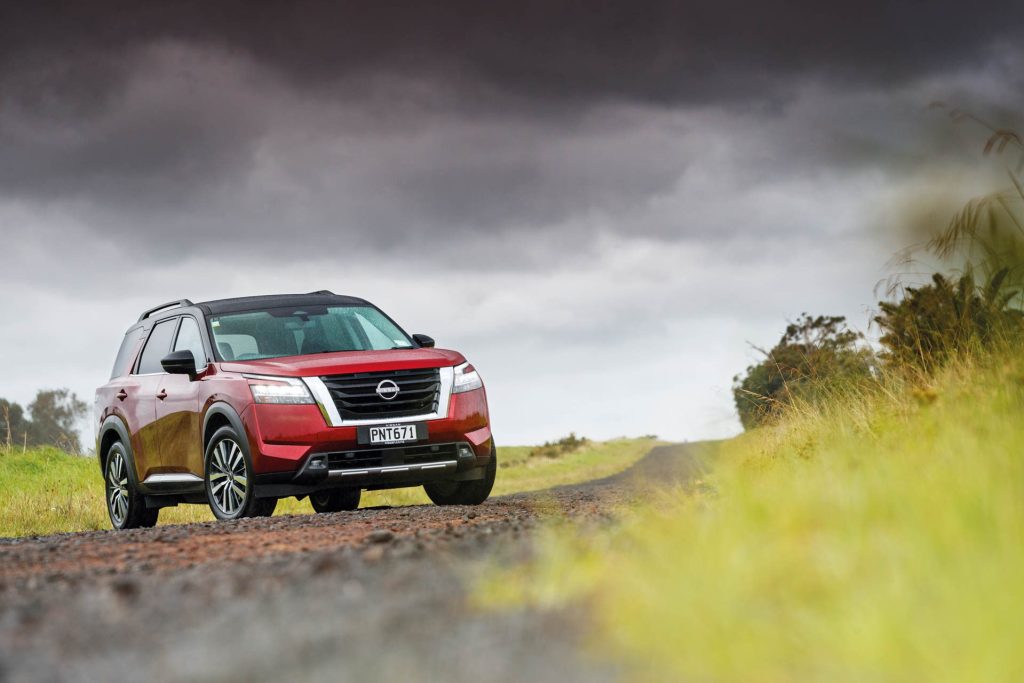 Mercedes-Benz C 350e
Modern EVs generate less range anxiety than they used to but they still need recharging on a road trip. PHEVs help get around this but are they the right solution for you?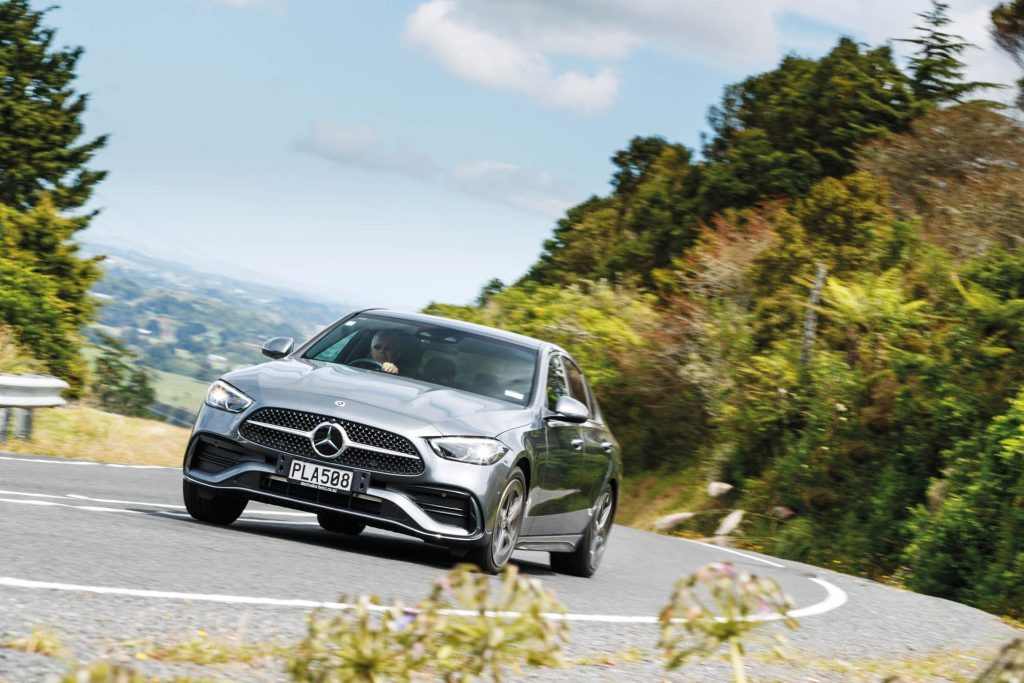 Toyota GR Supra
The GR Supra is the biggest and baddest of Toyota's sporty line-up and now comes with a six-speed manual. Is it better than the eight-cog auto?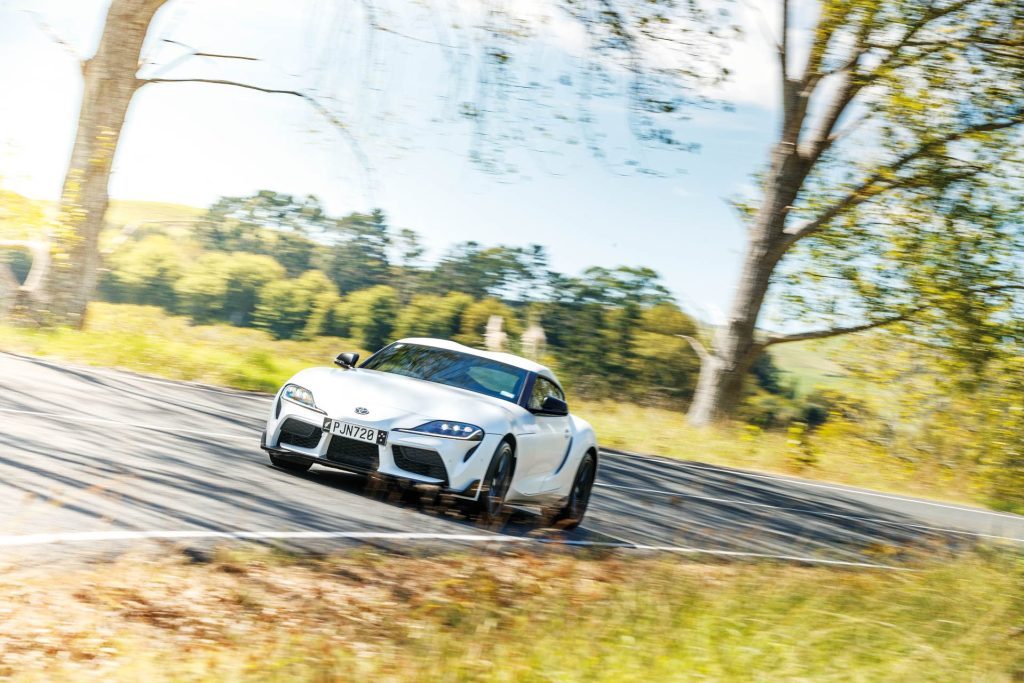 Toyota Corolla GX Hybrid
The dependable favourite of travelling reps returns with hybrid power. Is it better for it?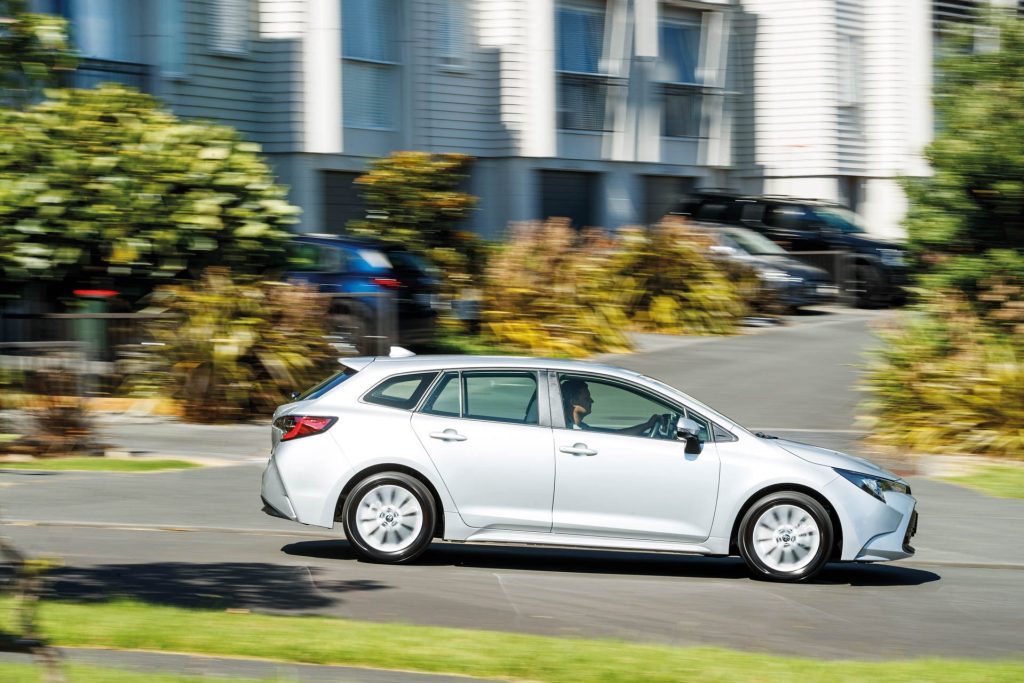 Mercedes-Benz EQV 300
The V-Class passenger van can also be had in an emissions-free EQ guise. We check out this battery-powered bus.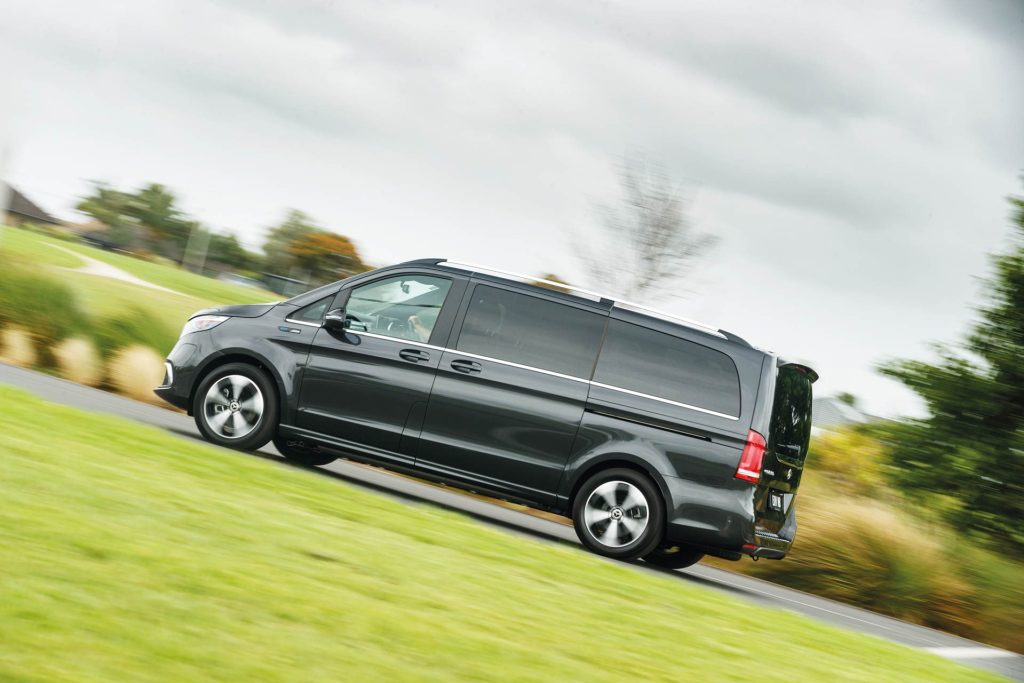 BMW M3 Sport Evolution vs Mercedes-Benz 190E Evolution II
What's motorsport without its fierce rivalries? In Germany, the brand tribalism centred around Mercedes-Benz and BMW. This pair of 1990s superstars epitomises the DTM landscape of the era.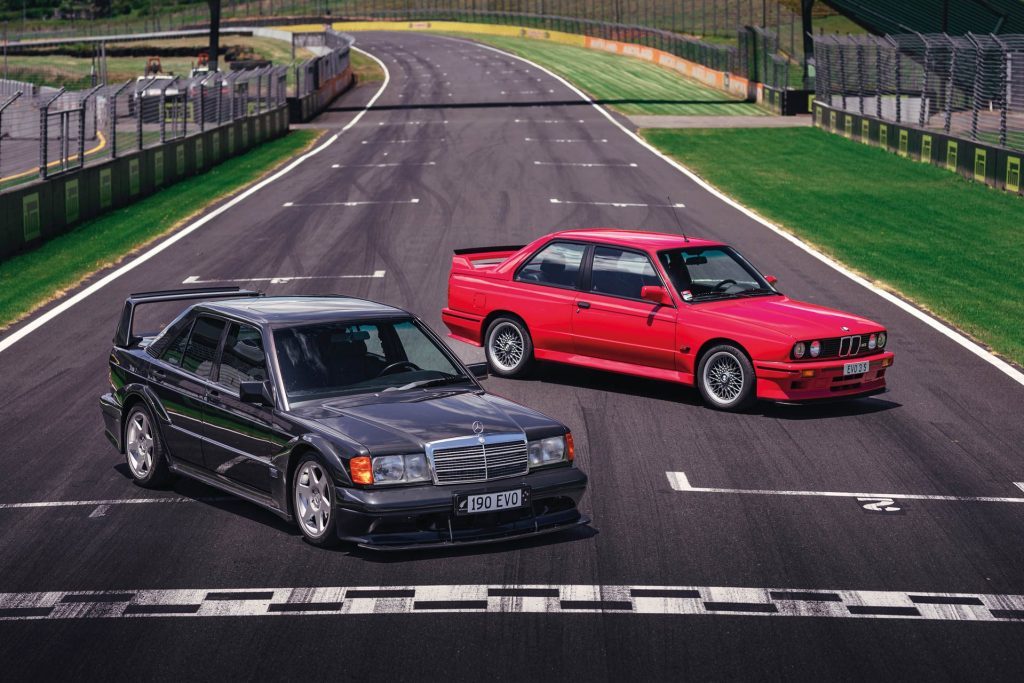 Harley-Davidson Low Rider ST
Harley's aren't always our cup of joe but the new Low Rider ST is serious fun. An injection of grunt makes all the difference.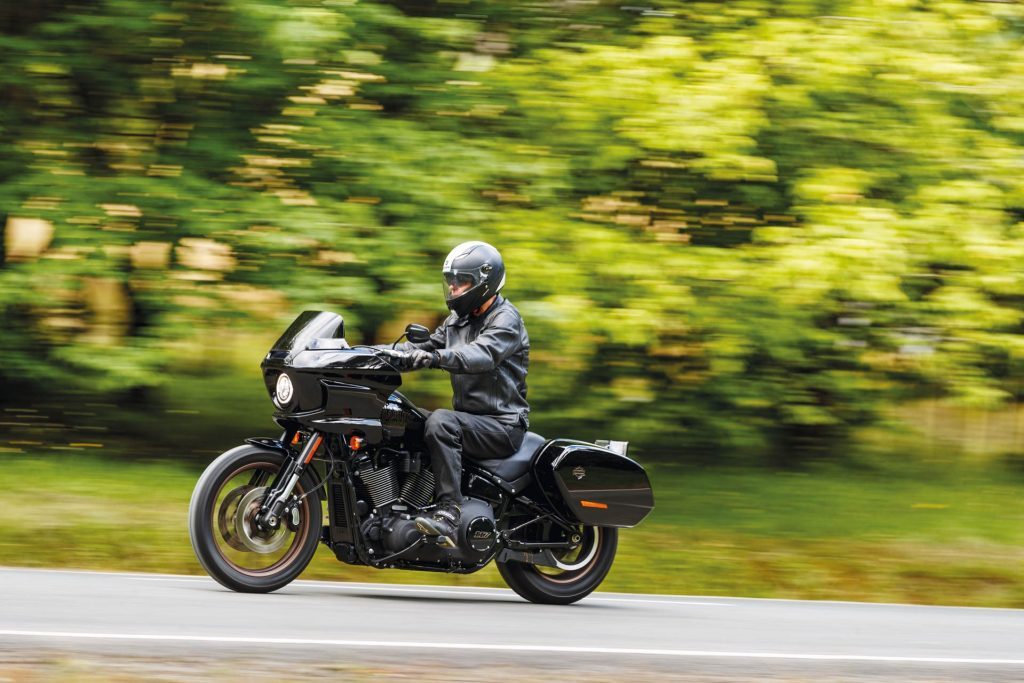 Benelli Leoncino 800
Benelli is adding to its Leoncino line-up with a pair of 800s. We ride the Trail version.