Mitsubishi recently released its mid-term business plan which has revealed a new fully electric ute will be released within the next five years.
The brand is on a mission to only sell electrified models from 2035 and will do so with 16 new models it will launch globally.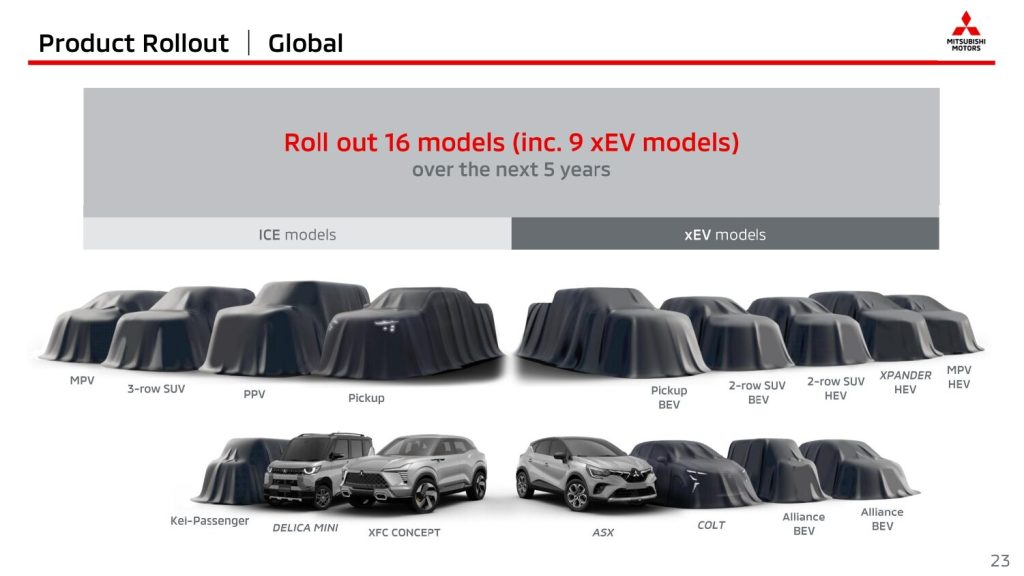 Among them is a yet-to-be-named EV ute (likely Triton) which slots in with nine other electrified models the brand is working on including the new Renault-based ASX, Colt, Xpander hybrid, hybrid people mover, and a fully electric and hybrid two-row SUV.
There are also two "Alliance" EVs Mitsubishi will assumedly share with its partners Nissan and Renault.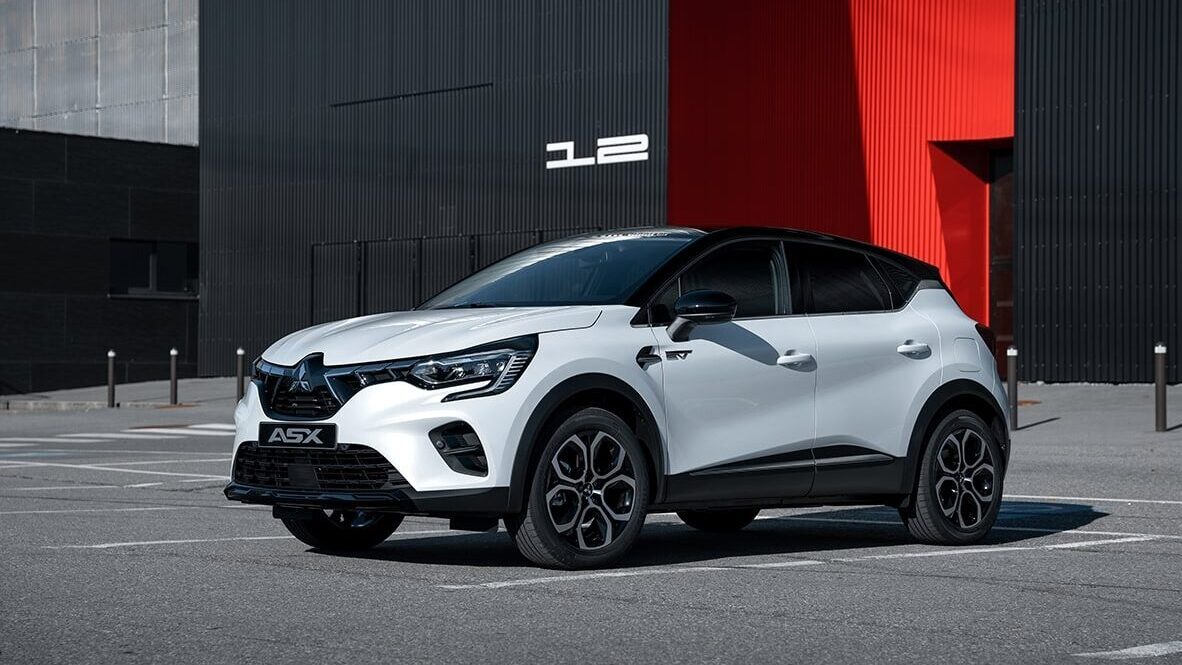 It also plans to release seven new internal combustion engine models, some of which will share a platform with the aforementioned electrified range, including the new ute, people mover, three-row SUV, a production version of the XFC Concept, two Japanese-market kei cars and more.
However, it looks like Australia and New Zealand will only receive up to 12 of the aforementioned models including the ICE and EV ute and what is believed to be a new Pajero among others.
The Japanese carmaker outlined that Oceania and South East Asia are both growth markets meaning we could see new models before the rest of the world.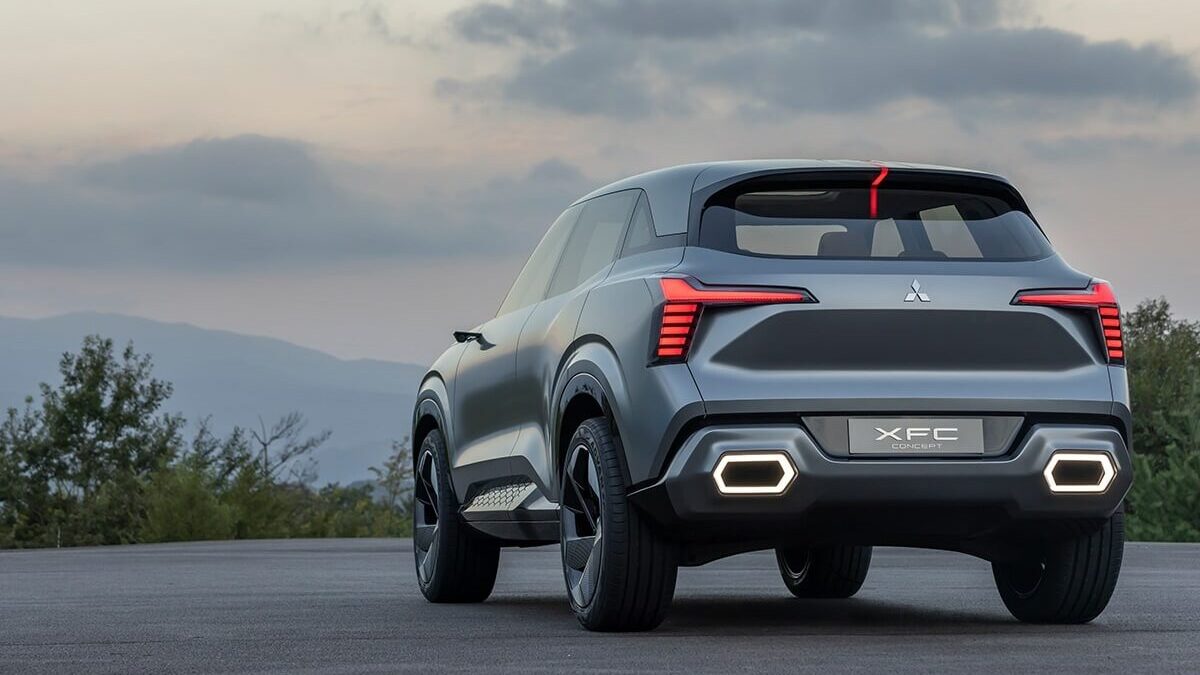 Mitsubishi stated that it wants to expand sales of the Outlander PHEV in large cities located in both Australia and New Zealand too.
We can expect to see a fully electric Mitsubishi ute before 2028.