Mitsubishi Motors has revealed its new ASX compact SUV which looks remarkably similar to the Renault Captur.
Said ASX update is in fact based on the Renault CMF-B platform, like the Captur, and it underpins some Nissans as well. The model has been developed for the European market, and evidently has five different powertrain options on offer.
What's under the bonnet?
Like the exterior, the new ASX also adopts the mechanicals from Renault. The range starts out with a 67kW 1.0-litre three-cylinder mated to a six-speed manual transmission.
Two 1.3-litre four-cylinder turbocharged models are also on offer, one being a 12-volt mild hybrid option. The internal combustion engine alone makes 103kW and is hooked up to a six-speed manual while the 116kW mild hybrid makes use of a seven-speed dual-clutch transmission.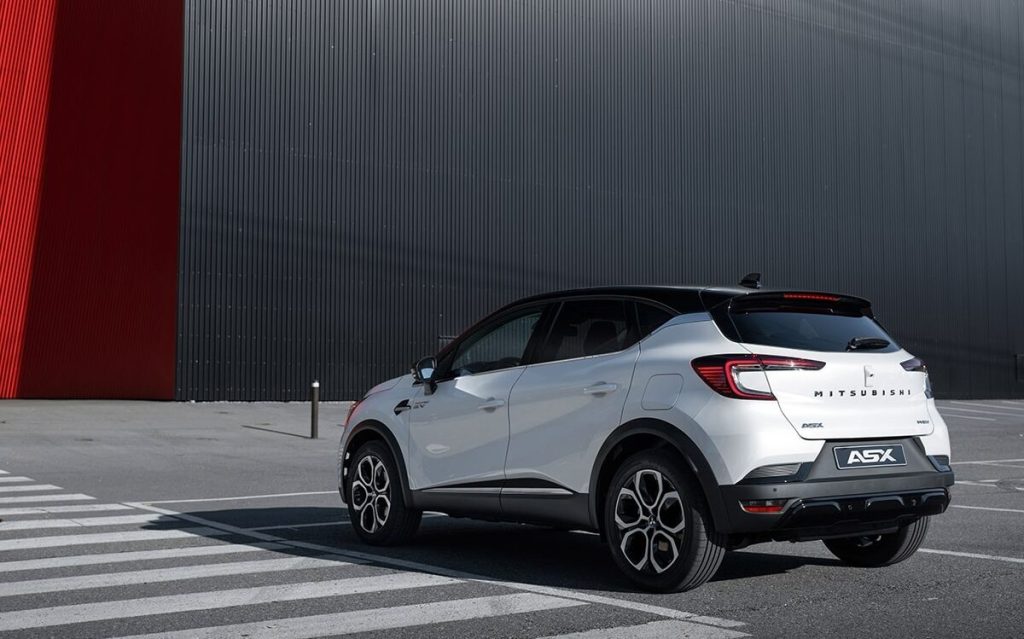 Next is a 1.6-litre four-cylinder hybrid that comes with two electric motors making a combined 105kW, sending power through an automatic transmission.
Finally, a 1.6 litre four-cylinder plug-in hybrid model making 117kW is available that can travel up to 49km on its 10.5kWh battery alone.
Stepping inside
Inside, a seven-inch digital dashboard greets the driver unless they opt for the larger 10.25-inch display. Infotainment is handled by a standard seven-inch screen but that can also be upgraded to a portrait-mounted 9.3-inch display supporting Apple CarPlay and Android Auto.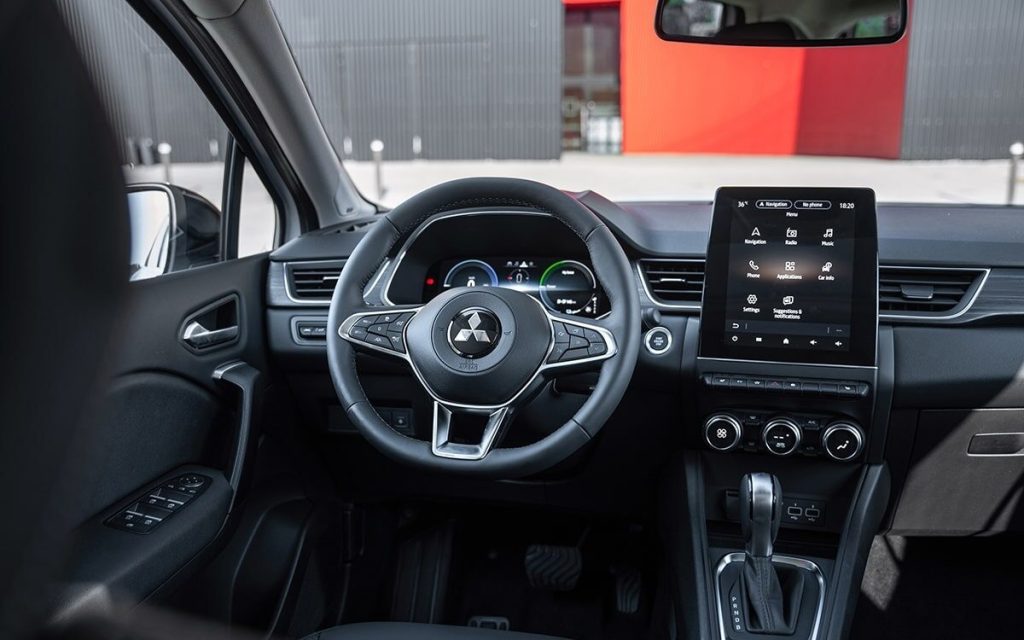 The new ASX comes with a suite of safety features including emergency brake assist, parking assist, lane departure warning, and traffic sign recognition as standard. Higher specification models add to this list with features like blind spot assist, adaptive cruise control, and active lane-following assist.
Can we buy one?
The model will go on sale in Europe in March 2023. We're unsure if the New Zealand market will receive the new ASX at this time.