Mitsubishi has recently revealed the new face of its brand in the form of the XFC Concept, previewing a future compact SUV model.
Before you get your hopes up, it's likely we won't see a production version of the concept on our roads any time soon as the model is only destined for Southern Asia.
However, that won't stop us from seeing Mitsubishi's new design language as its future models will adopt cues from the XFC.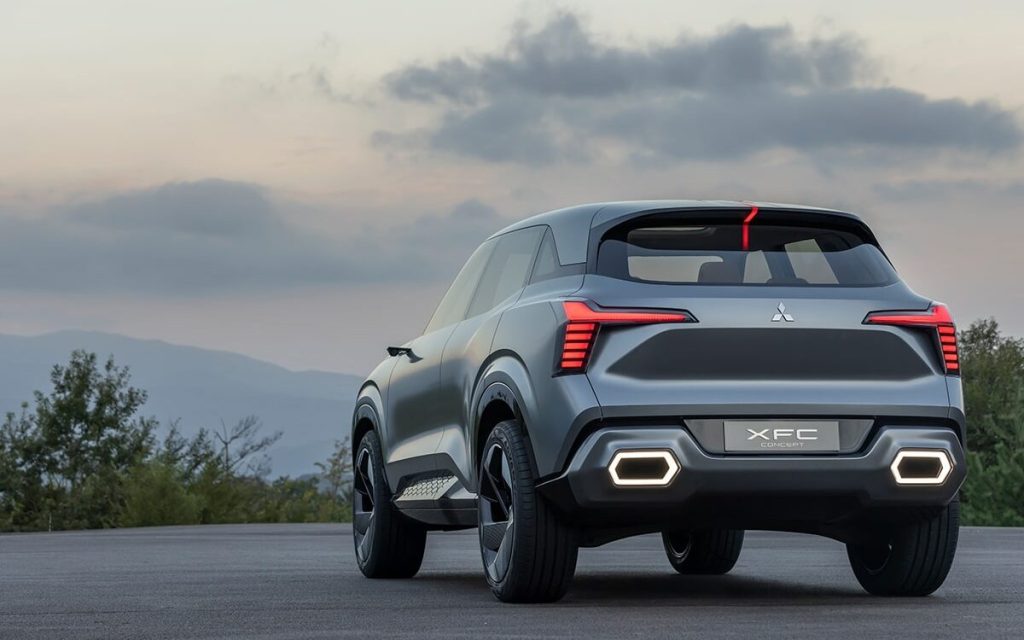 Up front, a closed off grille resembles a familiar shape found on the brand's previous models which is flanked by L-shaped headlights that bare similarity to those found on Volvo and Polestar offerings. Lower front bumper mounted daytime running lights feature while their shape is mirrored at the rear.
The wing mirrors have been replaced for cameras while its side profile shows off some muscle with pumped fenders and a raised rear body line.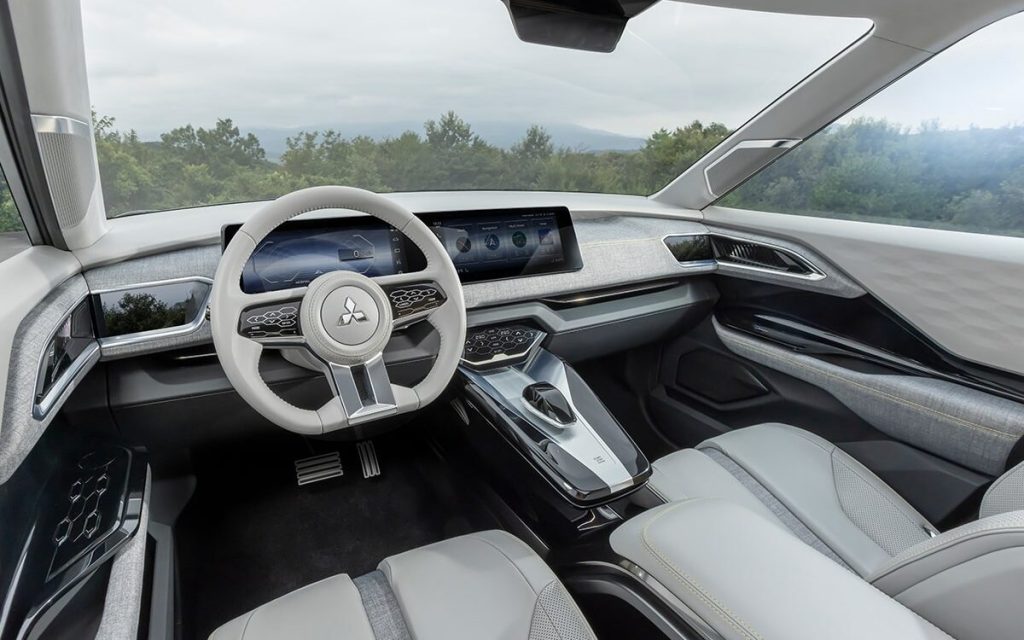 Inside, much of the control surfaces have been smoothed out to create a minimalist design while a long single screen acts as both the driver and instrument display.
Light-coloured cloth makes up much of the materials used in the interior while the seats add a bit of leather into the mix.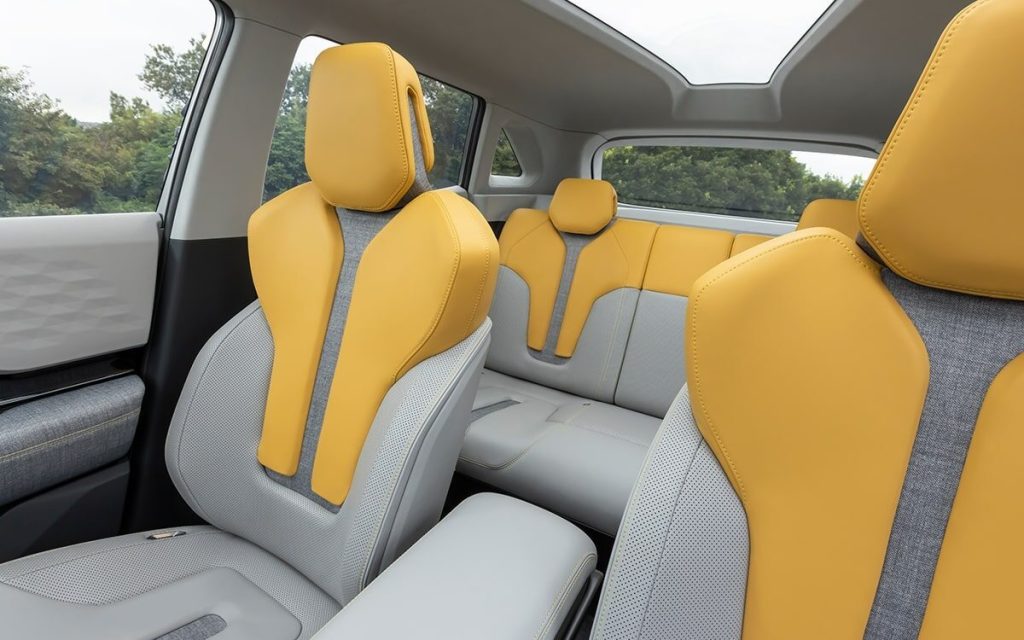 Although the vehicle is a concept and there's no technical details to report on, it's likely the XFC precedes an EV judging by its lack of air intakes.
As for its drivetrain, a teaser video shows the concept using Normal, Wet, Gravel and Mud driving modes which could suggest its all-wheel drive.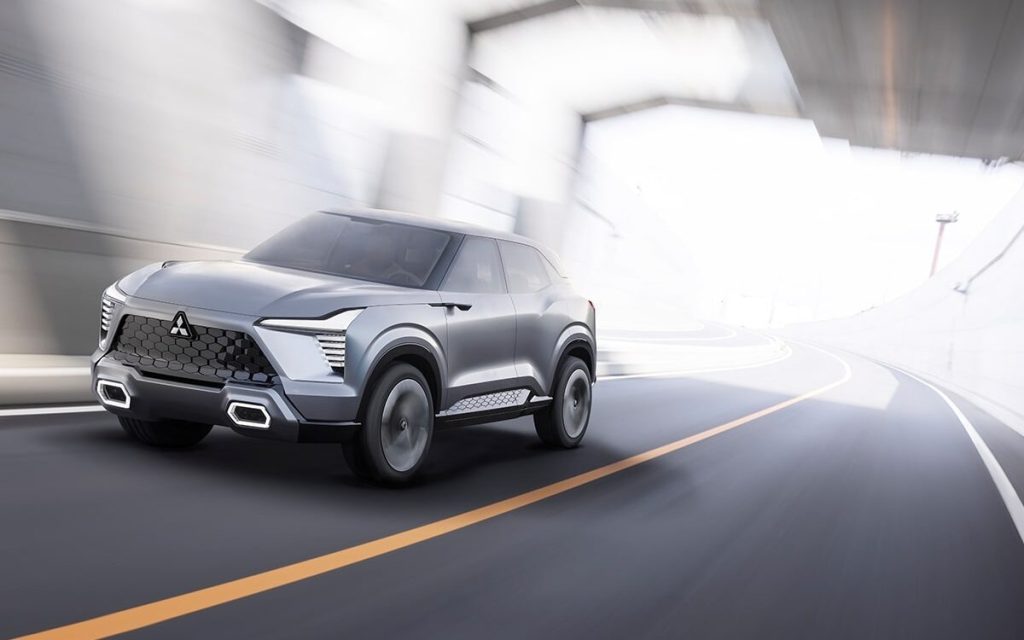 All will be revealed when a production model is unveiled in 2023.
The Mitsubishi XFC Concept will debut at the 2022 Vietnam Motor Show between October 26 and 30.