In a somewhat confusing and curious turn of events, images of a new fully electric BMW i3 have emerged overseas, showing a future release that's very, very different from the current i3 that we know and love. 
The images come via Chinese authorities, with the images themselves forming part of the brand's copyright submission to the country's Ministry of Industry and Information Technology.
The car is quite clearly an electric version of the current 3 Series. These have been spied testing around the world over the last few months while coated in camouflage, although few thought the model would have the 'i3' moniker.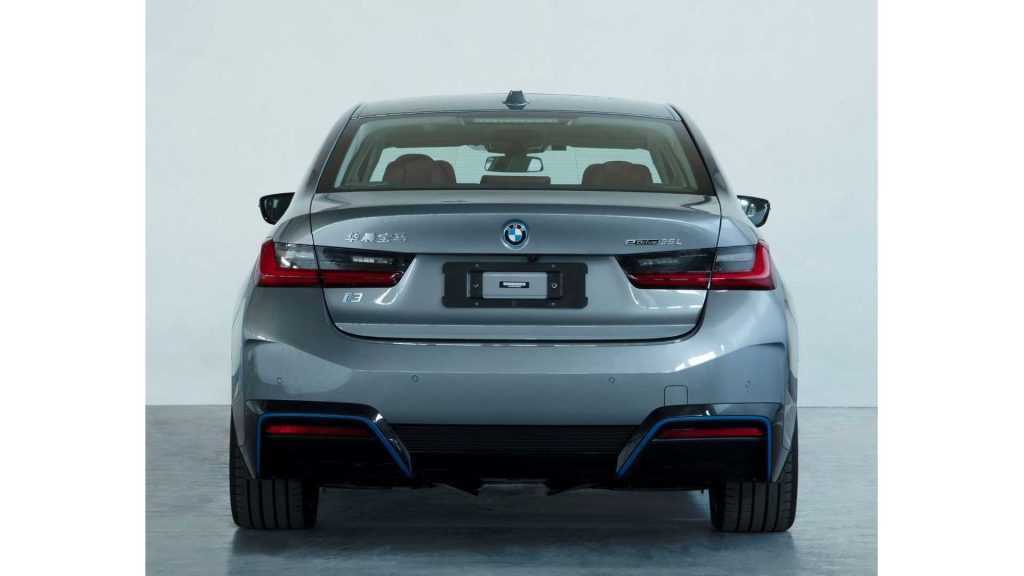 Specifically, it's reported that the model is based on China's long-wheelbase 3 Series variant, a model exclusive to the market. On top of the prominent i3 badging on the rear, the car also comes with eDrive 35L badging.
The latter has been interpreted by some reports as a power and size designation; 35 being representative of the 335hp (250kW) that the car's powertrain produces according to the ministry's documents, and L reflecting its long-wheelbase dimensions.
In terms of looks, the supposed new i3 shapes up as BMW's most conservatively styled EV in quite some time, particularly following on from the wild and divisive iX.
Its electric (non-perforated) nostrils up front are larger than normal but not to iX levels. It gets a swoopy new-look front bumper, a different diffuser, blue highlights, and more aerodynamically efficient wheels with a wider spoke surface area.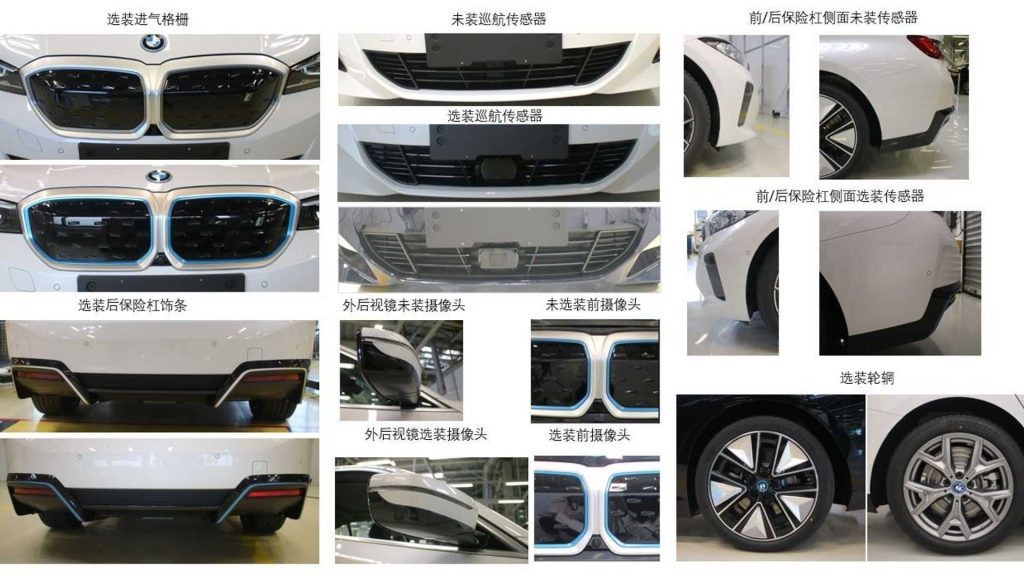 It's unknown what it all means for BMW's electric line-up, particularly for the current i3 hatch. While the current i3 has its fans (its futuristic styling splits the NZ Autocar office), it's a bit of a relic in today's electric vehicle age when compared against something like a Tesla Model 3 or the new Polestar 2.
Considering also the recent phasing out of the i3's i8 cousin, some have speculated whether these new images confirm that the i3 as we know it is on the outer with this new 3 Series-based sedan to be its replacement.
BMW has yet to issue comment on the images, but we'll follow with interest.