"Far out, is your car from the future?" said one young school boy upon witnessing the i3S roll up silently into the car park. Well, vehicles like it will be his future as the electric era gears up. The i3, apparently the world's third best-selling EV, has recently undergone a makeover, mostly of the cosmetic nature, but BMW has also ushered in another model variant in the i3S.
That's S for Sporty. Most of the changes to the revised i3 are cosmetic, bumpers and light treatments front and rear styled to make this tall, boxy car appear wider, lower and more grounded. And it does, at least when you view the old and the new next to one another.
The i3S gains its own distinct look and also a tune up in both the handling and motor department. It rides 10mm lower while the dampers, springs and roll bars have been sportified. The track has been widened 40mm and the i3S gains some more rubber on the road, the ecotreads being 20mm wider than the i3's with 175s on the front and 195s at the rear.
While the battery pack remains unchanged (33kWh, 94Ah) the motor in the i3S has a modded controller and better bearings so it spins faster to generate some added thrust. There's now an extra 10kW and and 20 Newtons, for a total of 135kW and 270Nm.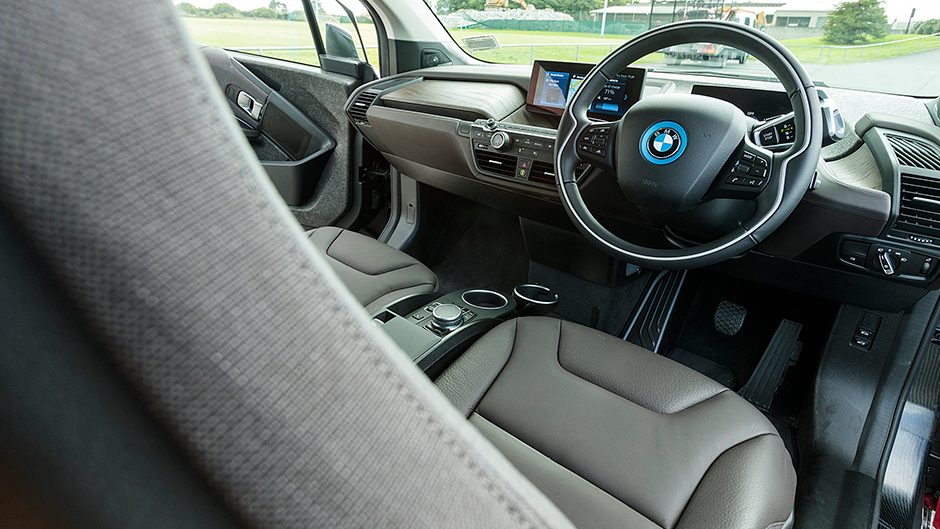 That brings a quicker 0-100km/h sprint time but not at the cost of range, BMW saying both i3 models are good for about 200km of 'real world' touring, although energy consumption is greater, quoted at 14.3kWH/100km for the S and 13.6 for the 3.
And that 200km figure seems about right. It all depends on how and where you drive it, of course, but we believe you'd get 180-190km easily, and without thinking too hard about conserving energy. Charging about city streets and even steady motorway cruising doesn't put much of a dent in the indicated range to empty, which we found to be rather accurate.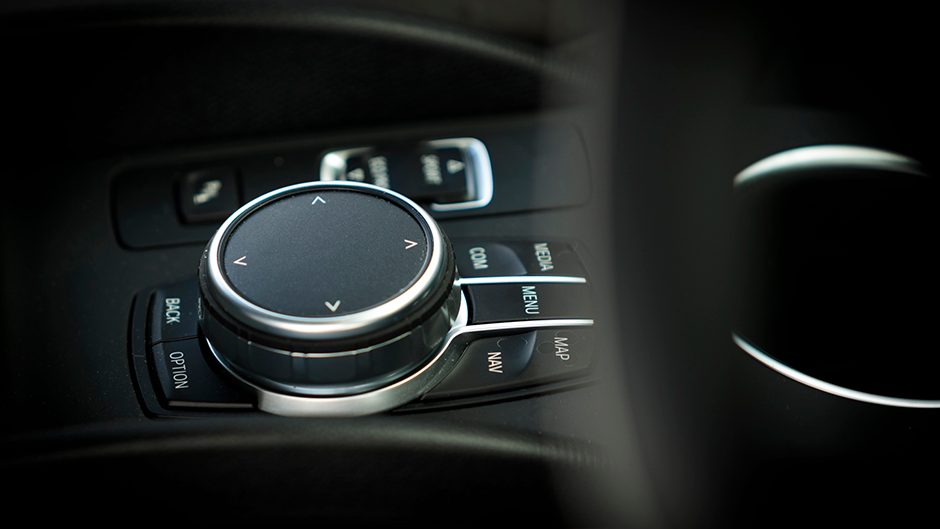 There is a range extender version available which adds a further 140km of travel, but it's also another $7700. We wouldn't. The S gains a sporty driving mode which amps up the go pedal response.
There's a marked difference proceeding from the Eco setting to Normal and then there is another vault when hitting Sport. The acceleration at speeds up to about 70km/h is, well, electrifying. It starts to taper off as you blow past 90km/h or so, but evidently the i3S is good for 160km/h tapped out.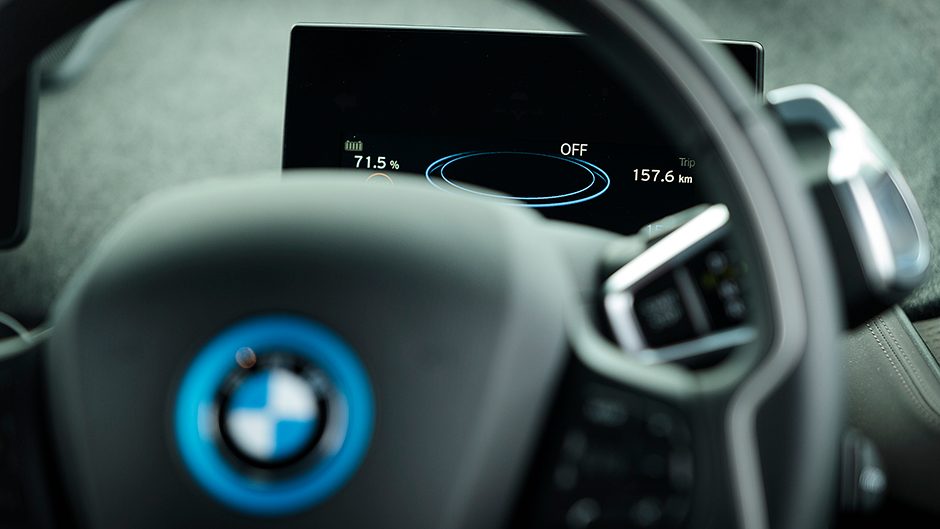 As is always the case with EVs, city driving is where they deliver the best range as the energy regeneration opportunities are maximised. The regen on the i3 is non-variable but is well calibrated and you quickly adjust to driving with just the accelerator. It is such that you rarely need to use the brakes to pull up at stops or traffic lights. When you do have to use them, BMW has done a good job on the brake pedal as it's not snatchy at low speeds like it can be with other EVs and some hybrids.
We didn't bother taking the first i3 we had on test for much of a spin on winding roads as it felt challenged attempting a quick lane change. The i3S does feel more planted and secure, though you detect the essence of sport as it affects the around-town ride.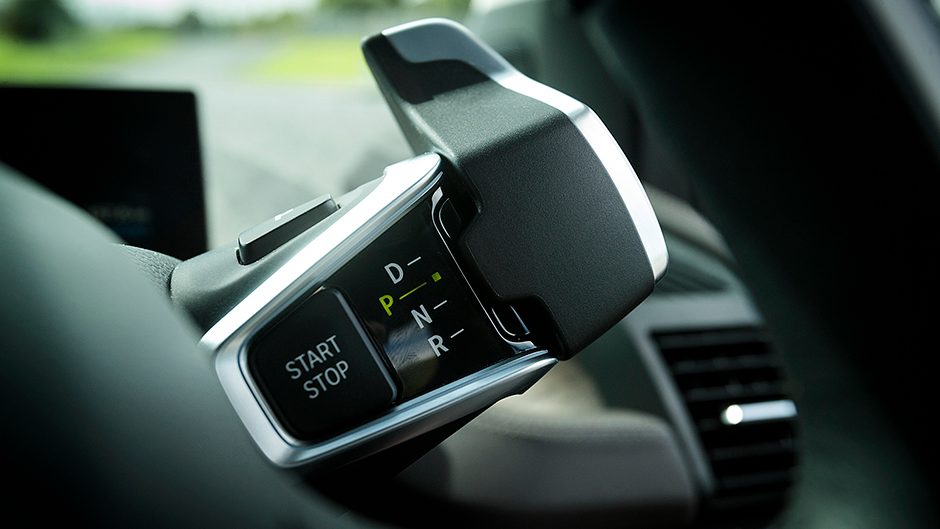 The Bridgestones are still eco-inclined but have some width to them, helping the S adhere better in the turns. The i3S does take to bends with added gusto but to call it sporting might be pushing the boundaries. It's quick to turn, the short wheelbase making it a lively number and with an even weight split, it's well balanced and doesn't feel top heavy as its dimensions might suggest.
The steering remains remote which is it's biggest impediment to sportiness. However, the propulsion is fine, it can motor out of slow bends, helped by the new traction control system to ensure nothing goes to waste. This acts quicker with more precise control over wheel speeds. The i3S is not overly keen on midcorner bumps, or being ape handled. Smoother is definitely better here where there's far less chance of that corner momentum being scrubbed away in understeer.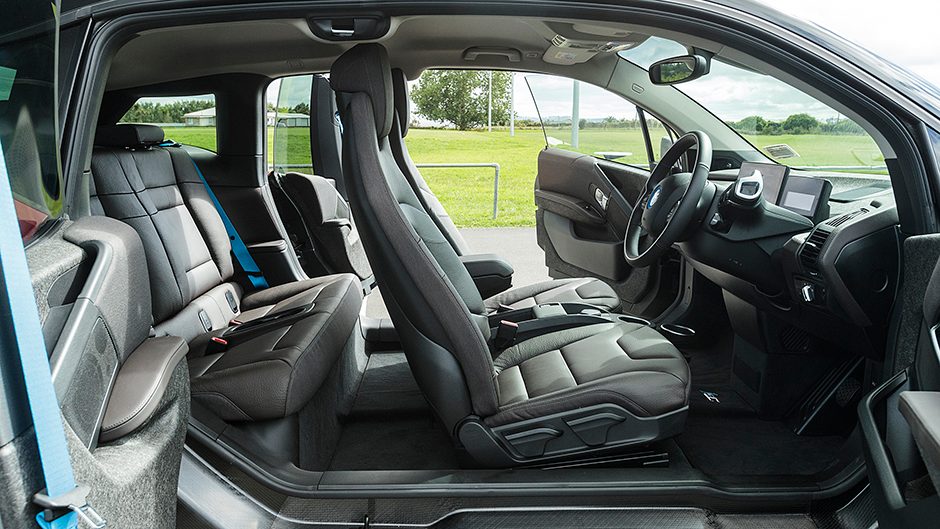 As to charging, you're best advised to buy the wallbox (about $1700 plus installation) to speed up at-home juicing to around three to four hours, by far the most convenient way to refuel. A regular three-pin plug at 8A takes all night and more.
The i3 can be fast charged with both AC and DC rapid outlets as it has the Type 2 and CCS plugs. BMWs can use the Charge Now juice points to get further afield with a refill costing 25 cents per kW/h and 25 cents a minute, the average cost said to be about 10 to 15 dollars to top up. Inside, not much has changed other than an update to iDrive.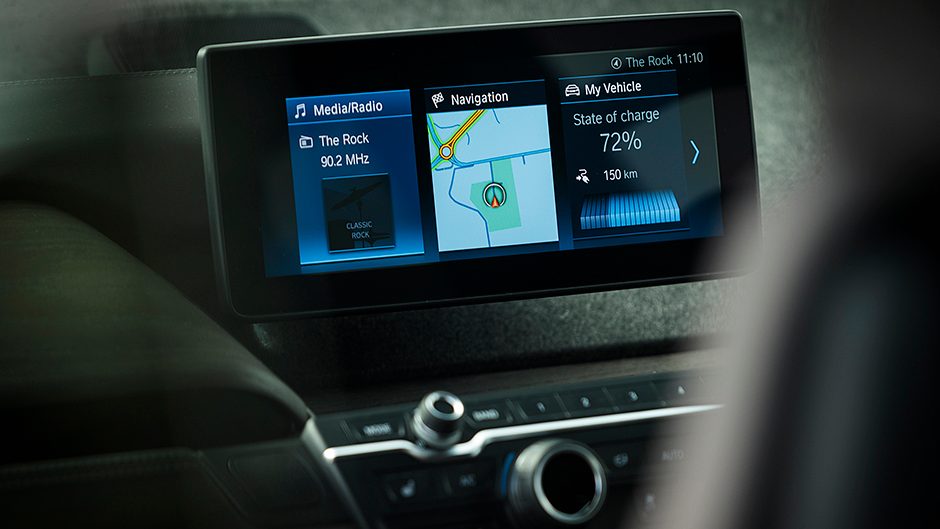 So why buy the i3S when it's $8700 more expensive than the i3? It'll come down to the fact you simply can.