Students from the Istituto Europeo di Design (IED) in partnership with Mitsubishi have revealed their take on the electric crossover of tomorrow, dubbed the Moonstone concept.
The project saw a team of 17 students from the school's Master Course in Transportation Design create what they say is a futuristic SUV from 2035 that pays respect to the environment.
What we see is a high riding two-door that incorporates key styling cues from Mitsubishi and remains relatively compact in size.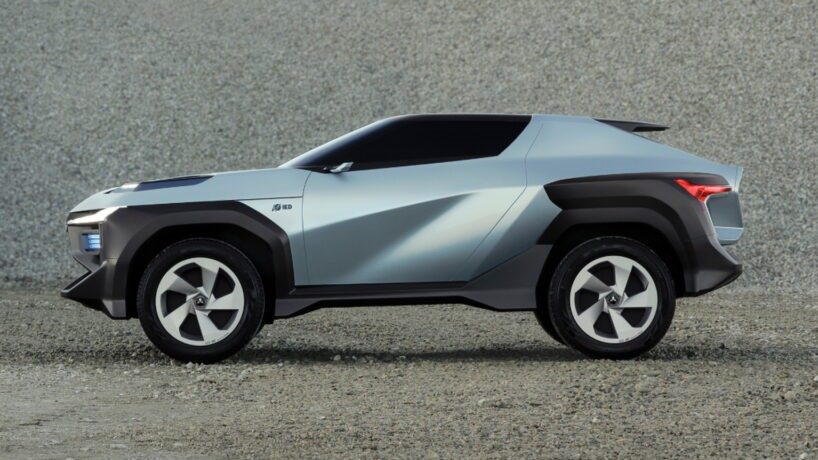 Design elements include rugged fender arches, a split light front end with a closed off grille that mimics that of the XFC Concept, and an angular rear boot hatch.
Almost as if it were paying a nod back to the Japanese carmaker's rallying heritage, it even rides on a set of OZ Racing wheels wrapped in Pirelli tyres – perfect for exploring the surface of the moon with.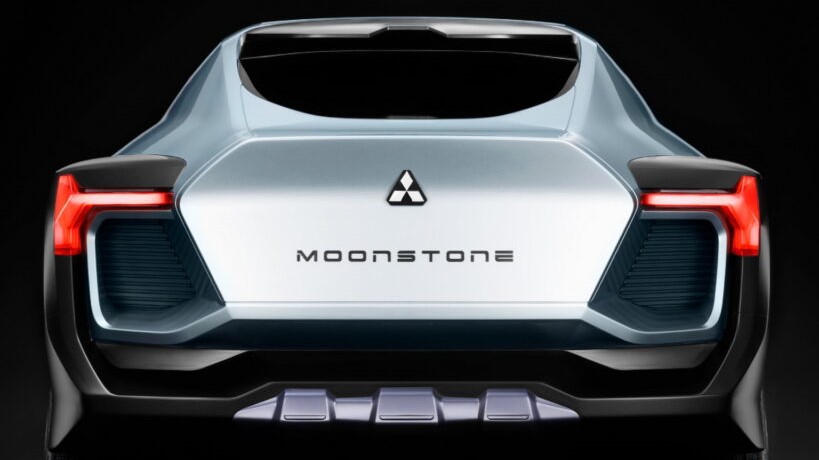 As for technical specs, the Moonstone is fully electric and features four-wheel drive, suggesting it features a dual electric motor setup. However, the concept is just a design study so it doesn't actually move under its own power.
Although a production variant is out of our planet's reach, the Moonstone could inform some of the future models Mitsubishi is currently cooking up for its roll out of 16 new models (including nine EVs) over the next five years.