Following its big Accelerate Together virtual event last week, where it confirmed drive-away pricing in and a standard seven-year warranty for New Zealand customers, MG has announced tweaked pricing for its full Kiwi line-up. 
Drive-away pricing sees the simplification of the sticker price on MG's new-vehicle line-up, with on-road costs absorbed into the sticker prices of each model, simplifying the process for customers.
Unsurprisingly, the line-up's prices have gone up, with increases being mostly between $1,000 and $1,500 per vehicle.
MG's most affordable model, the MG3, has increased from $17,990 and $19,990 in its Core and Excite models to $19,490 and $21,490.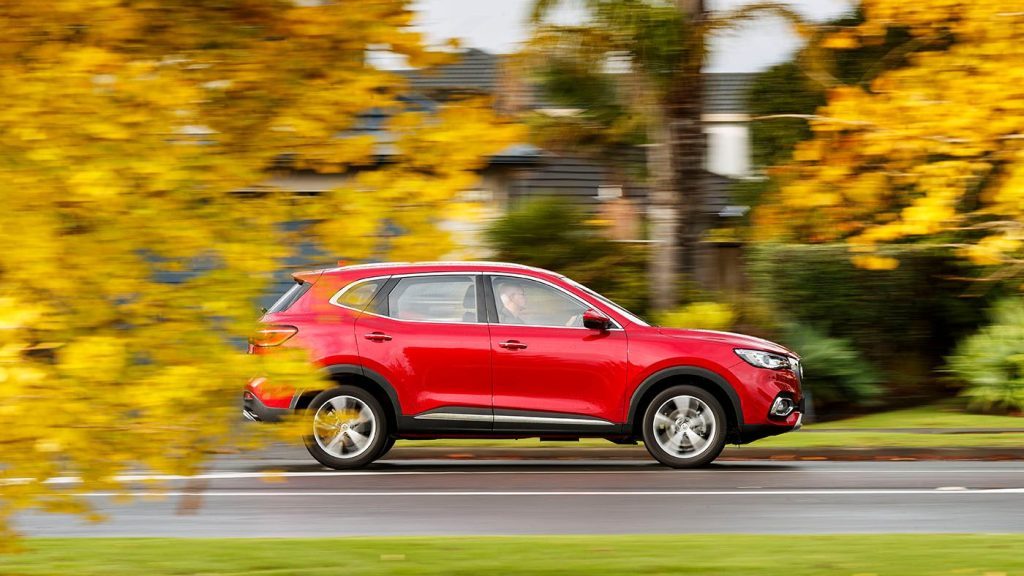 The ZS has seen similar increases, with MG also reshuffling the line-up. The ZS Excite is now priced from $24,490, with the ZS Essence no longer offered. The marque has grown the number of ZST models it offers from two to four, with the ZST Core, ZST Vibe, ZST Excite, ZST and Essence priced at $27,990, $29,990, $31,990, and $34,990 respectively.
The ZS EV continues to be offered in the single Essence trim level (at least until the updated model arrives in mid-2022), with price increasing from $48,990 to $49,990 before government rebates.
The HS range has also gained a new variant, in the form of the new base model HS Core, priced at $30,990. The HS Vibe, Excite, Essence, AWD Excite, and AWD Essence are priced at $33,990, $36,990, $40,990, $40,990, and $45,990.
The model that's had the greatest price increase is the HS Essence plug-in hybrid (PHEV). It's price has gone up by $2,000, to $54,990.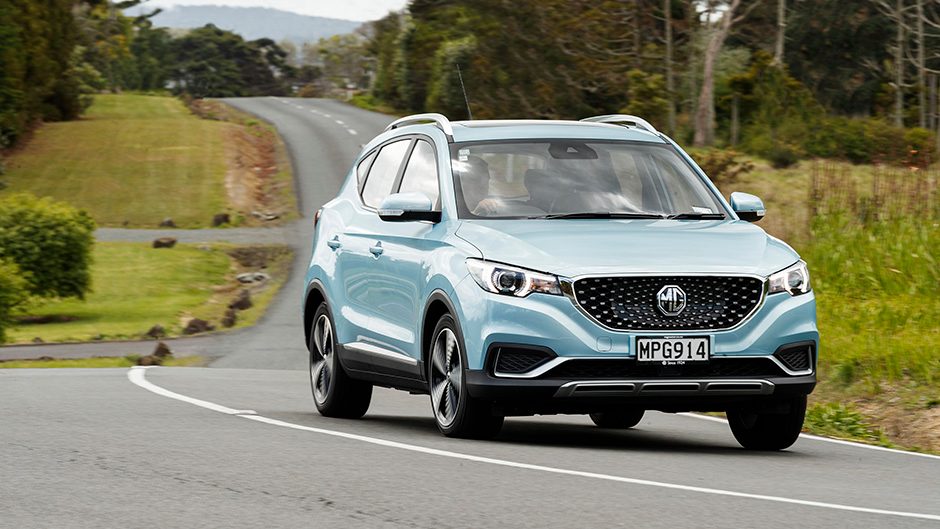 "Drive-away pricing adds a new level of transparency and makes the buying process very straightforward," said the CEO of MG Motor Australia and New Zealand, Peter Ciao.
"A similar programme has helped build a loyal customer base in Australia and we have high hopes this will attract more Kiwis to the brand, especially as they know our prices are honest and fair.
"We are very excited to introduce this plan to MG customers in New Zealand and look forward to welcoming many more Kiwis to the growing MG family."