The plug-in commercial van space is set to get a few new contenders in 2022, with Mercedes-Benz today announcing that the EQV, eVito panel van, eVito Tourer, and eSprinter are coming to its New Zealand line-up.
Spec and pricing for the quartet of fully electric commercials hasn't been confirmed for the region yet. Nevertheless the new additions will be welcomed as the government prepares to ramp up its Clean Car Standard scheme next year.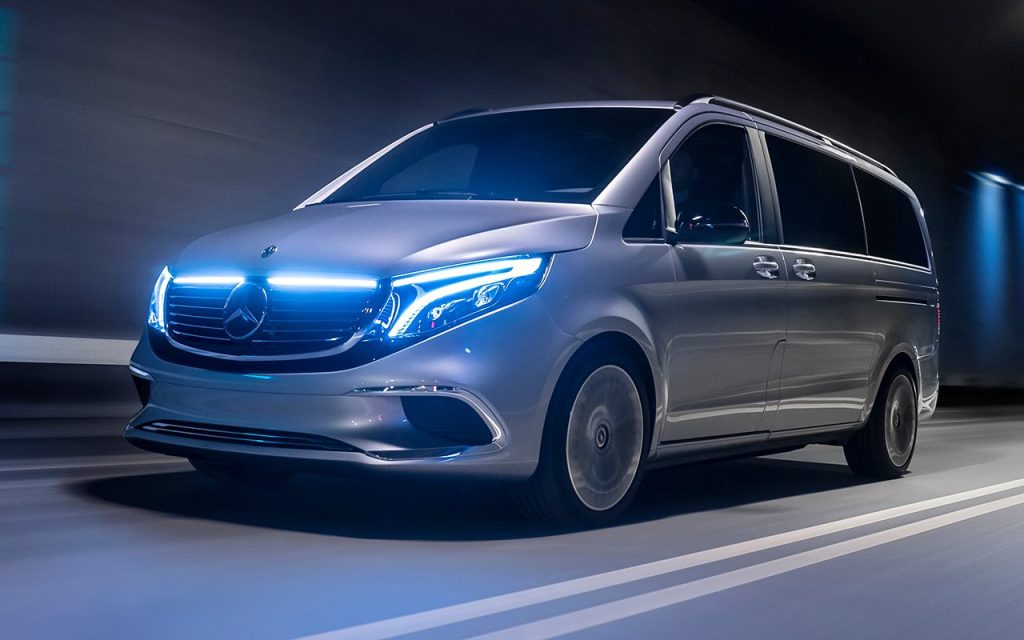 The EQV minibus has a WLTP-rated range of 356km thanks to its 100kWh battery. Its single motor produces 150kW of power and 362Nm of torque, sending it exclusively to the front wheels. And, depending on its format, it can inhale approximately 1030-litres of storage volume. 
The two eVito variants get the same powertrain and battery package as the EQV, with slightly better range (361km) thanks to less weight on board. The larger eSprinter finally gets a more humble 85kW/295Nm electric motor, and a range of up to 158km per charge.
The fully electric van market is currently a small one, made up of the LDV eDeliver 3, Renault Kangoo EV, and a slew of imported Nissan e-NV200s. Along with the four new electric Mercs, Ford's new electric E-Transit is set to arrive next year, too.
"Globally, Mercedes-Benz Vans is systematically driving forward the electrification of its product portfolio with emission free electric drives, contributing to sustainable mobility in the transport of people and goods," said Mercedes-Benz' local arm in a statement.
The goal is a holistic electric solution that not only reduces the strain on cities and the environment, but also offers our customers genuine benefits."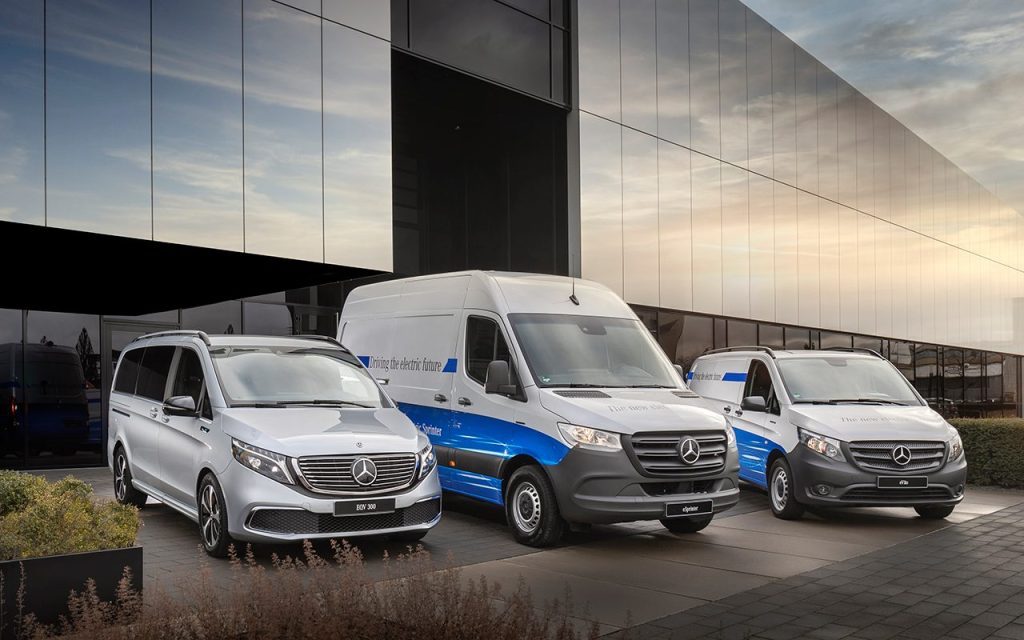 "This is a very exciting step towards a more sustainable future for Mercedes-Benz Vans and our customers in New Zealand," added Managing Director of Mercedes-Benz Vans, Diane Tarr.
"We are confident that the electric drive will gain more prevalence in New Zealand over the coming years. As it does, we will be ready with a strong customer centric electric product portfolio, which offers the potential to lower operating costs and reduce environmental impacts."