If you're stuck wondering why a lot of legacy car manufacturers have taken longer than others to develop an electric car, one of the most obvious reasons in most cases is costs.
Electric cars feature plenty of uncharted territory technologies that require brands to either start from scratch with their development, share the costs with another manufacturer, or invest in start-ups and other third-party companies that already have a clue.
Volkswagen Group has recently put how much it costs to pursue option number one. Board member Thomas Schmall has confirmed that the brand's new battery cell plants and its acquiring of raw materials for battery production will cost as much as €30billion, or $49.9billion.
"We are talking about 25 to 30 billion [euros] … including the vertical chain of raw materials, not only the factories," Schmall added, delivering the quote at the recent Reuters Next conference.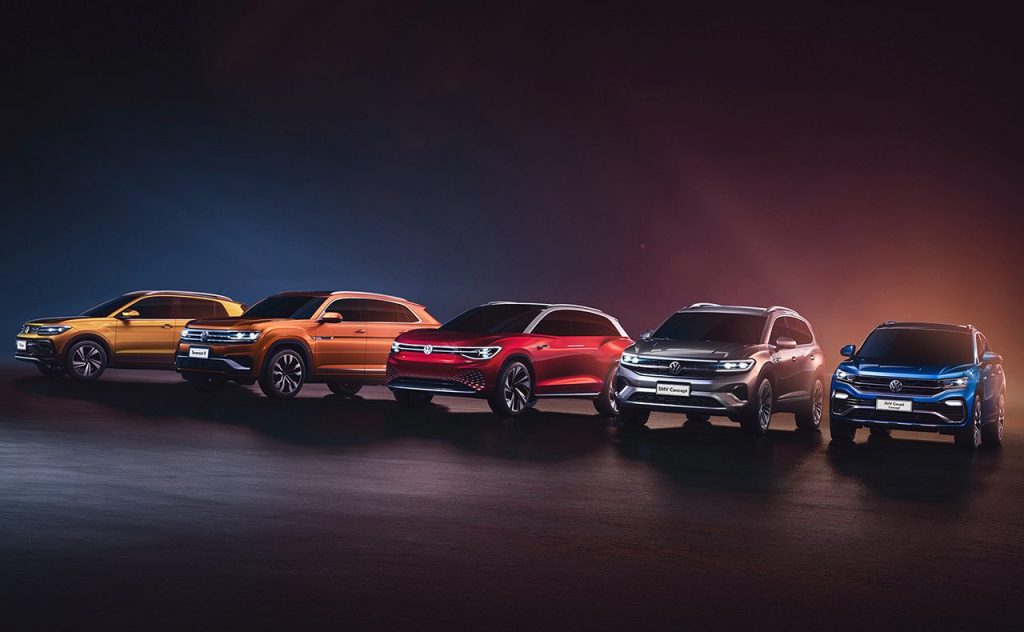 Volkswagen Group isn't necessarily going to shout that full amount alone. Schmall confirmed that the brand is investigating a partnership model, which could loop in other manufacturers wanting dibs on the same tech.
"It depends on the partnership model we will establish in the next months. We're open to discuss it. For us it's necessary that we can control … the technology roadmap, the timing, the costs and the availability to enable our rollout," he added.
"And this altogether brings us in this closed loop and hopefully show you that we are taking care from the beginning on, from the first step, from the mining process, to be sustainable, until the last point of battery lives and car lives and recycling."
The production plants Schmall refers to are a group of six in development in Europe. It's expected that they will all be operational by the end of the decade.
While Volkswagen is attacking the lofty financial requirement head on, other firms are more hesitant. Speaking at the same conference, Stellantis CEO Carlos Tavares said that the costs of transitioning are "beyond the limits" of what car companies can sustain.
"What has been decided is to impose on the automotive industry electrification that brings 50 percent additional costs against a conventional vehicle," he said.
"There is no way we can transfer 50 percent of additional costs to the final consumer because most parts of the middle class will not be able to pay."