MG is a strong contender in 2021's hypothetical 'most improved' category, with sales figures that have seen it climb to 10th in Australia for market share and 12th in New Zealand.
And it seems the recently reborn firm has no intentions of stopping. At its Accelerate Together virtual event for Australasian press today, it announced several big changes to its sales model in New Zealand, as well as new projects designed to make electrification more accessible.
MG has confirmed that it will soon roll out an "industry leading" seven year warranty package with seven years of roadside assist with unlimited kilometers to New Zealand customers. The warranty will not be extended to include recent customers, instead coming into effect on December 1.
Mitsubishi's 'Diamond Advantage' 10-year warranty package might have more years, but it has a 160,000km limit and is limited to powertrain issues. A number of other marques offer a five-year warranty of some form. Ford's is unlimited kilometers, Skoda's is 150,000km, and Mazda's is 100,000km, to name a few examples.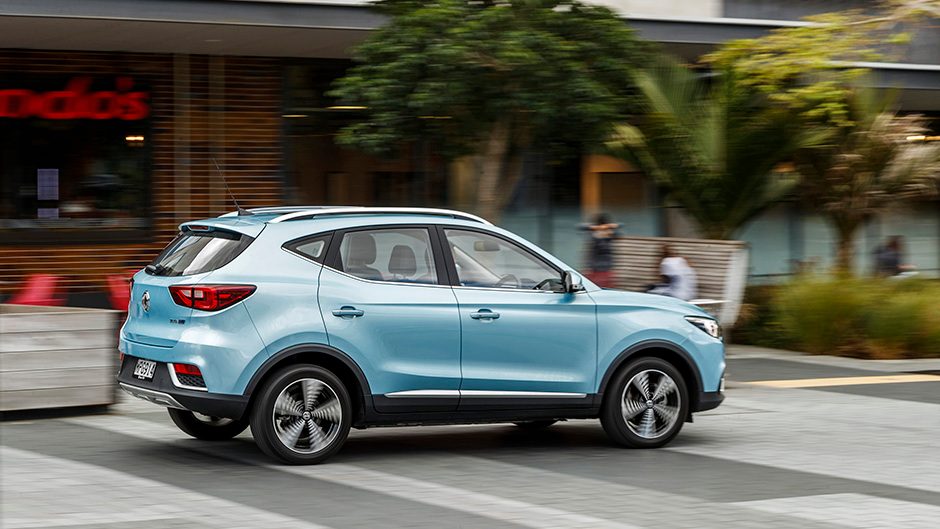 Along with this, MG has confirmed that it will be rolling out a new driveaway pricing structure in New Zealand, which will do away with added on-road costs in a move that's somewhat similar to what Toyota and Honda have implemented locally, only without the 'haggle free' element.
The firm also announced plans to build an electric vehicle charging network across Australia, potentially involving the production of up to 3000 charging stations around the country in the next three years. The chargers will be built at hotels around the country, with MG Australia and New Zealand CEO Peter Ciao stating that he plans to roll out a similar network in New Zealand. 
As previously reported, MG is one of several Chinese car firms on the rise in both Australia and New Zealand. MG, Haval, and LDV are now all jostling with the likes of Honda, Subaru, and Volkswagen in the sales charts. Great Wall Motor (GWM) will likely be operating on the same level next year, too.
Speaking at the media event, Ciao said he believes the plethora of changes "will give customers more confidence".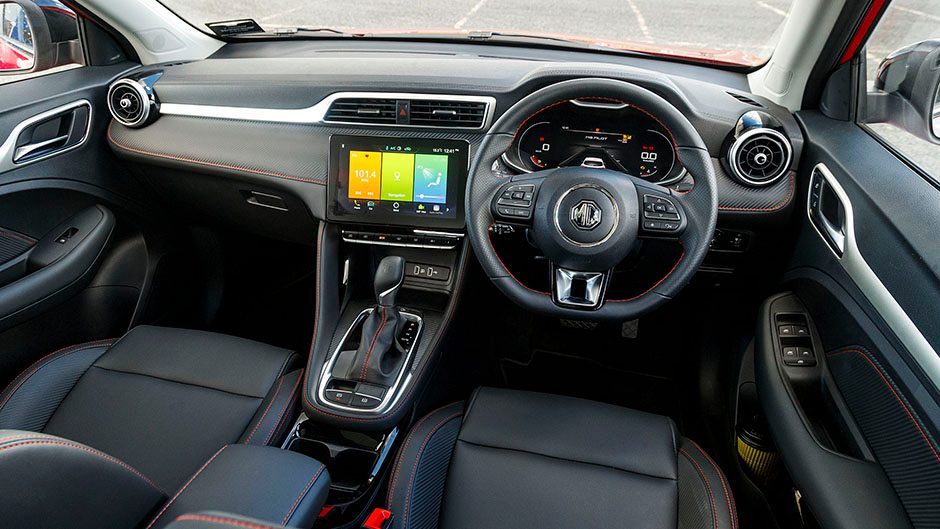 "MG Motor has worked very hard in Australia over the last two years to build its customer base from the ground up, and now it's New Zealand's turn to benefit," he said.
"We are confident we can offer a solid foundation on which to build a new roadmap for success. I look forward to offering MG's best-in-class offerings and award-winning cars to Kiwi motorists.
"We want to challenge the notion that a second-hand vehicle is the only option for buyers looking for an affordable car. Drive-away pricing adds a new level of transparency and makes the buying process very straightforward,"
"These announcements signify the beginning of the next stage of the MG Motor journey in New Zealand. […] MG is committed to New Zealand, and we look forward to welcoming many more Kiwis to the MG family."