Mazda just hit a significant milestone in its history, after announcing that its two millionth rotary engine has rolled off the production line in Japan.
While the iconic motor is synonymous with the Japanese carmaker, it didn't actually invent it as many would naturally assume.
The rotary's creation is owed to German engineer Felix Wankel who originally designed it to function as a compressor in the 1920s. It wasn't until 1963 that the powerplant wound up in a road car for the first time, that being the NSU Spider.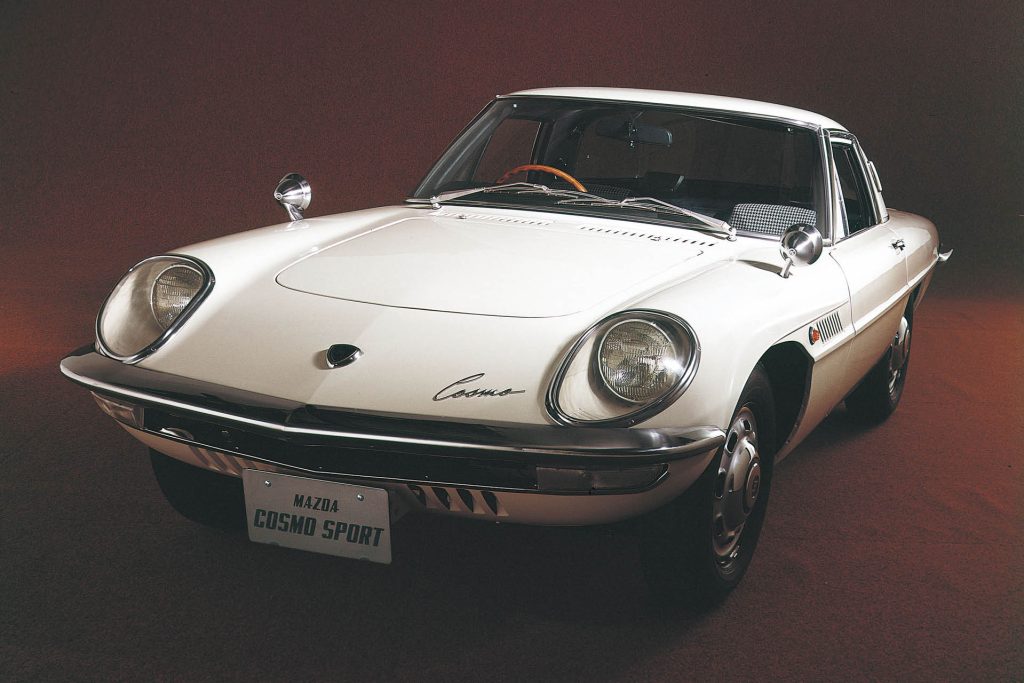 Mazda's journey with the rotary began in 1961 when it entered a technical tie-up with NSU and Wankel, with the Japanese carmaker later launching it in its own car in 1967.
Speaking of which, the first Mazda to feature a rotary is of course the Cosmo Sport. It was this very model that led to the creation of cars like the Capella (RX-2), Savanna (RX-3), Luce, REPU, RX-7, and RX-8.
However, after production of the RX-8 ended in 2012, so did the rotary. At least that was until it was brought back to life under the bonnet of the MX-30 e-Skyactiv R-EV as a range extender earlier this year.
Thanks to its revival, the production volume of the engine reached the two million mark in October 2023.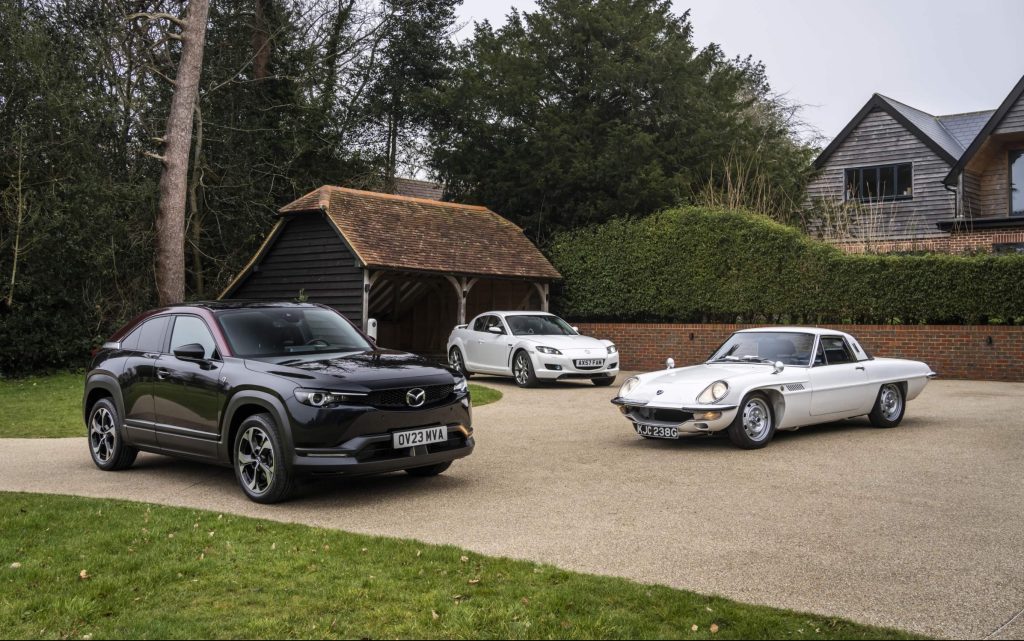 "The rotary engine is a special part of Mazda history," says Takeshi Mukai, Director and Senior Managing Executive Officer at Mazda.
"The rotary engine is much loved by customers around the world, and we are excited to resume production and see it make a comeback."
So what's next for the iconic motor? Well, Mazda recently unveiled the two-rotor equipped Iconic SP concept at the Japan Mobility Show which could preview the next generation of the brand's RX sports cars. Watch this space.