Mazda has unveiled the MX-30 e-Skyactiv R-EV plug-in hybrid SUV that has brought the rotary engine back from the dead as an on-board generator.
The model was initially launched in 2020 as Mazda's first mass produced fully electric vehicle alongside a mild hybrid variant in some markets.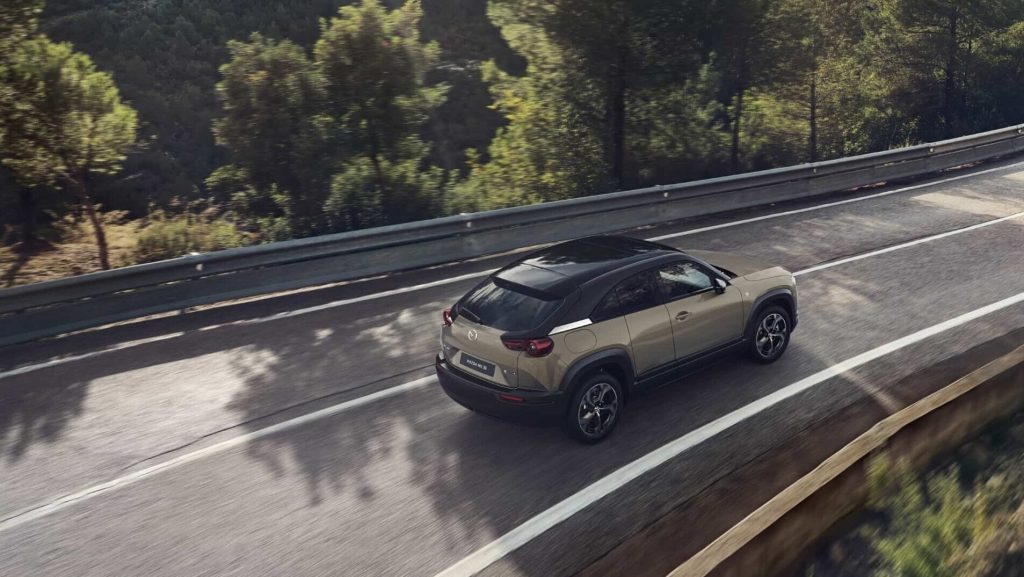 Building on the original MX-30, the PHEV version offers long distance travel with less reliance on juicing up at charging stations thanks to its rotary engine driving range extender.
In fully electric mode, the SUV can travel a distance of 85km which Mazda says is sufficient for a wide range of everyday driving needs while the rotary comes into play on longer trips.
But why did the Japanese carmaker choose to revisit what was thought to be a long gone engine design? Space.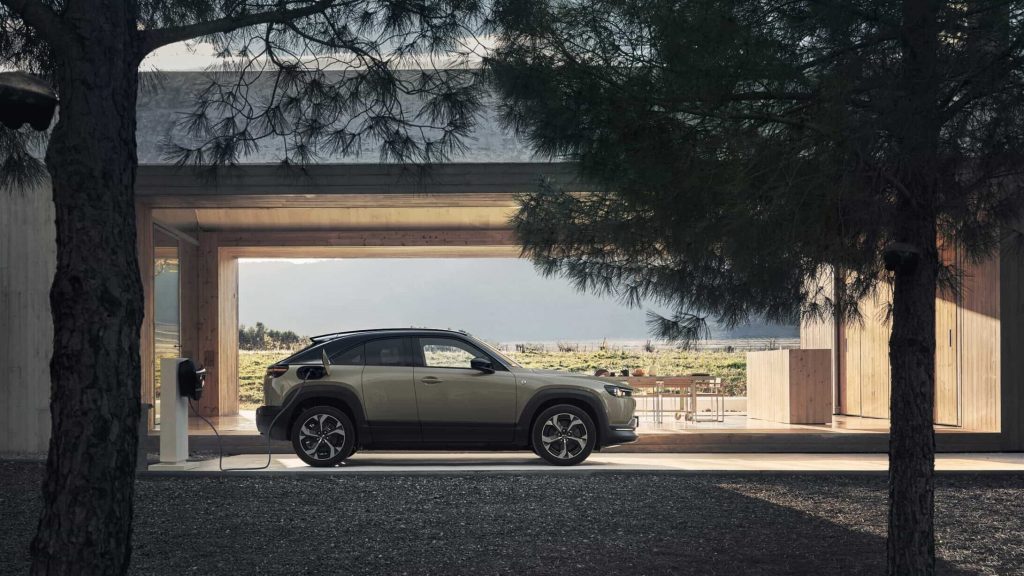 The MX-30 is a relatively small crossover SUV so the compact nature of a rotary lends itself well to the vehicle's stature while generating an acceptable power output.
Mazda positioned the single-rotor petrol engine on the same axle as the electric motor which is connected to a 17.8kWh lithium ion battery and a 50-litre fuel tank. All of that makes for quite the compact package compared to a four-cylinder hybrid motor.
Users can also recharge the battery via normal or fast charging as well as choosing between three different driving modes including Normal, EV, and Charge.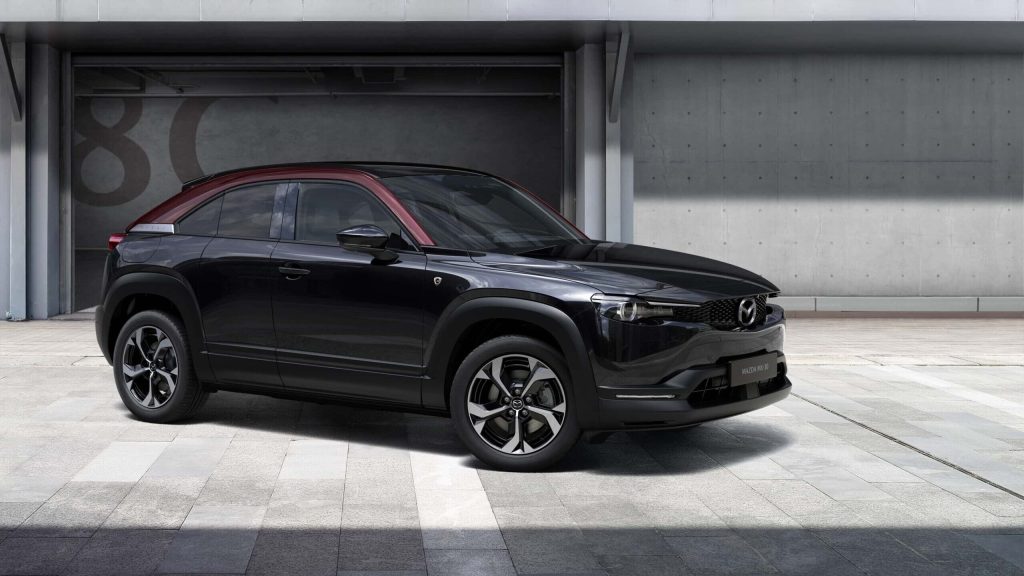 The MX-30 will be offered in a limited model "Edition R" that pays tribute to Mazda's first passenger vehicle, the R360 Coupe, with a black body and maroon-coloured roof.
Local pricing and availability has yet to be confirmed but we can expect the model to arrive soon.