Ford says it has lost a substantial amount of money on every electric vehicle (EV) it made during the third quarter of 2023, which is further into the red than it had previously forecasted.
To be specific, the American carmaker lost $US36,000 ($NZ61,824) on all 20,962 electric cars it made from July to September, even though it increased deliveries of EVs by 44 per cent during that portion of 2023.
Ford says that the reason its zero emissions models – including the Mustang Mach-E and F-150 Lightning – lost money was because customers were not willing to pay "premiums" for them compared to similar models with internal combustion or hybrid powertrains.
Q3 2023 saw the brand's electric car division record a total loss of $US1.3 billion ($NZ2.2 billion) before interest and tax, amounting to a $US3.1 billion ($NZ5.3 billion) deficit for this year so far. It expects to lose $US4.5 billion ($NZ7.7 billion) come the end of 2023.
The reason for the division's overall poor performance was because of its "continued investment in next-generation EVs" and "challenging market dynamics", according to Ford.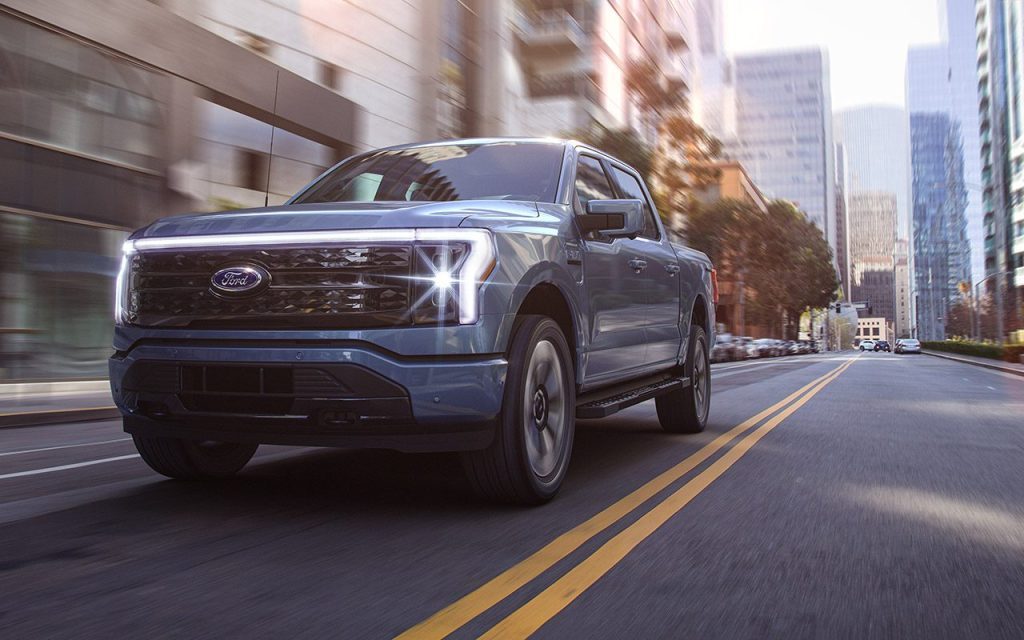 In response, the brand announced that it had pulled investment from the electric car division.
However, that means it will delay a $US12 billion injection in EV-making assets, such as the production of its battery factory in Kentucky, but will push forward with its ambitious Blue Oval City project.
Looking ahead, Ford will focus on offering customers a mix of products while continuing to grow its portfolio of electric models.
"Ford is able to balance production of gas [petrol], hybrid, and electric vehicles to match the speed of EV adoption in a way that others can't," says John Lawler, Chief Financial Officer of Ford. 
"That's obviously good for customers, who get the products they want – and good for us, too, because disciplined capital allocation and not chasing scale at all costs maximizes profitability and cash flow."