Here are some of the features that you'll find in the brand-new June 2023 issue of NZ Autocar Magazine! Pick yours up today
Toyota GR Corolla
During the Corolla's near sixty-year life span there have been a few sporty models. But the GR Corolla is a different beast and people are forming a queue to buy it.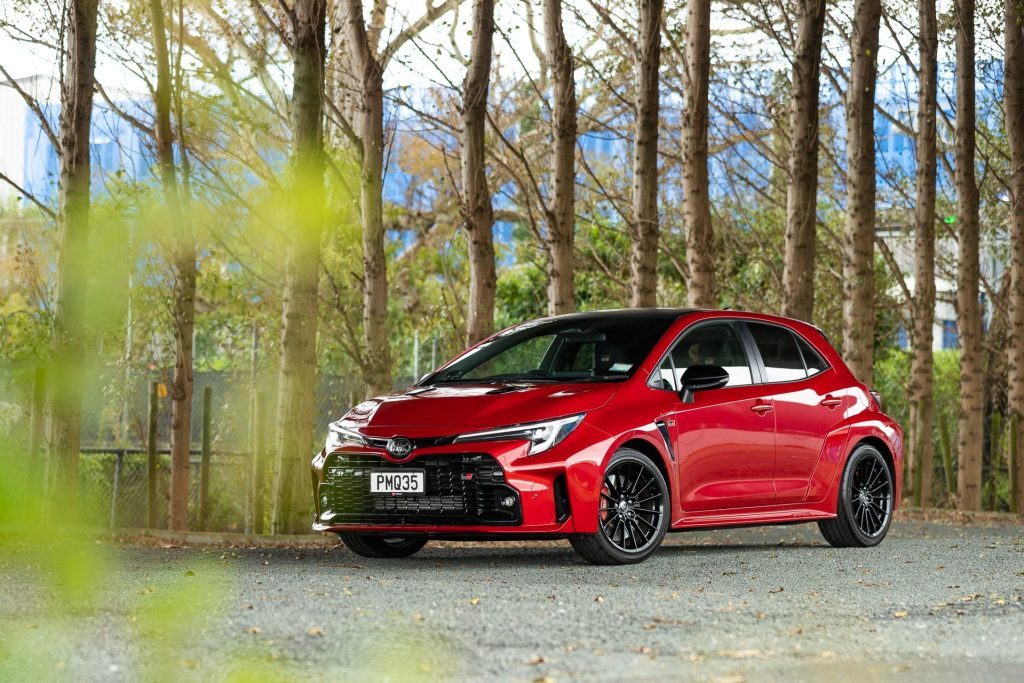 Lamborghini Urus Performante
The Urus has been updated and the range is now two, including the new Performante variant. It's covered in carbon and spoilers, and rolls on 23s. It's a baller's dream.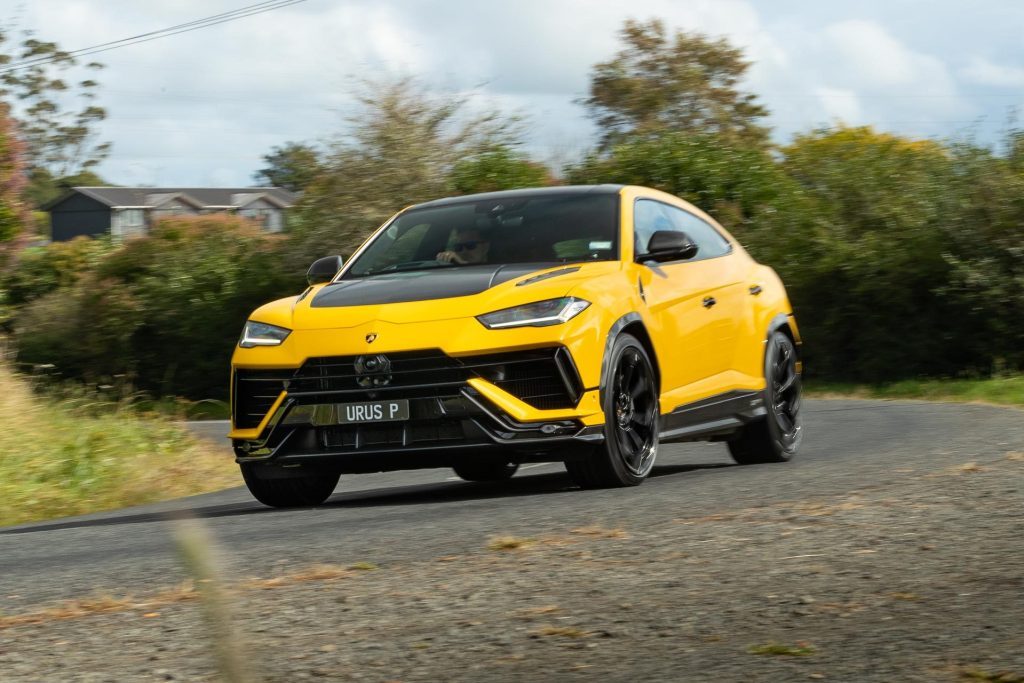 BMW iX M60 
The iX is something a bit different from BMW, while the M60 variant turns things up in the usual M sport fashion. But is it all necessary?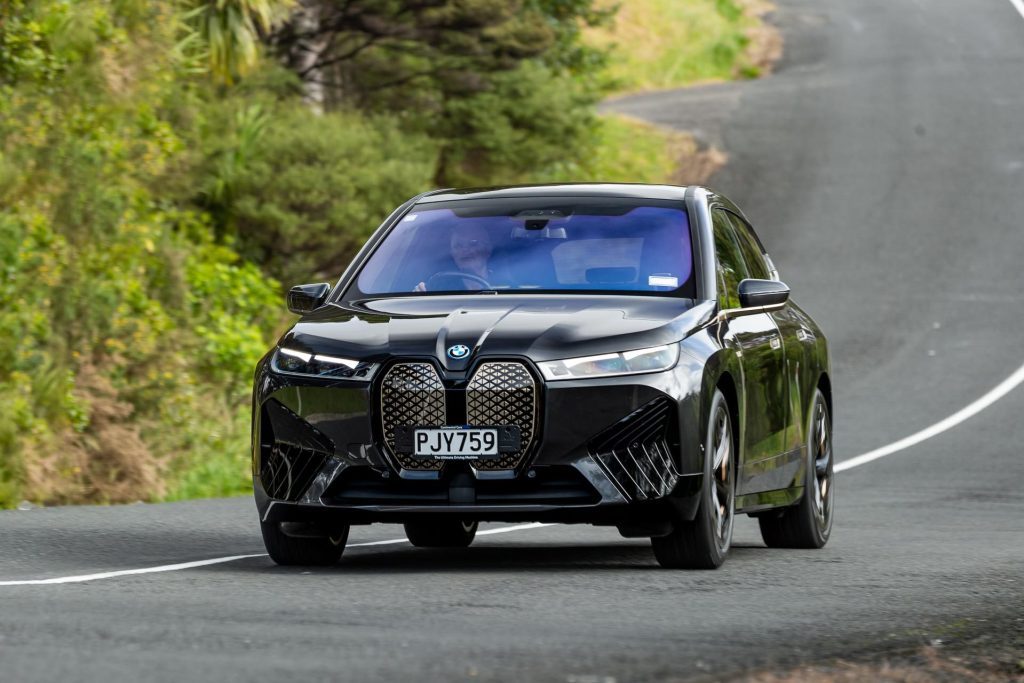 MG ZS EV Long Range 
MG adds a ZS EV with a bigger battery for a longer cruising range, cleverly called the Long Range. Is it worth the extra money to go further between charges?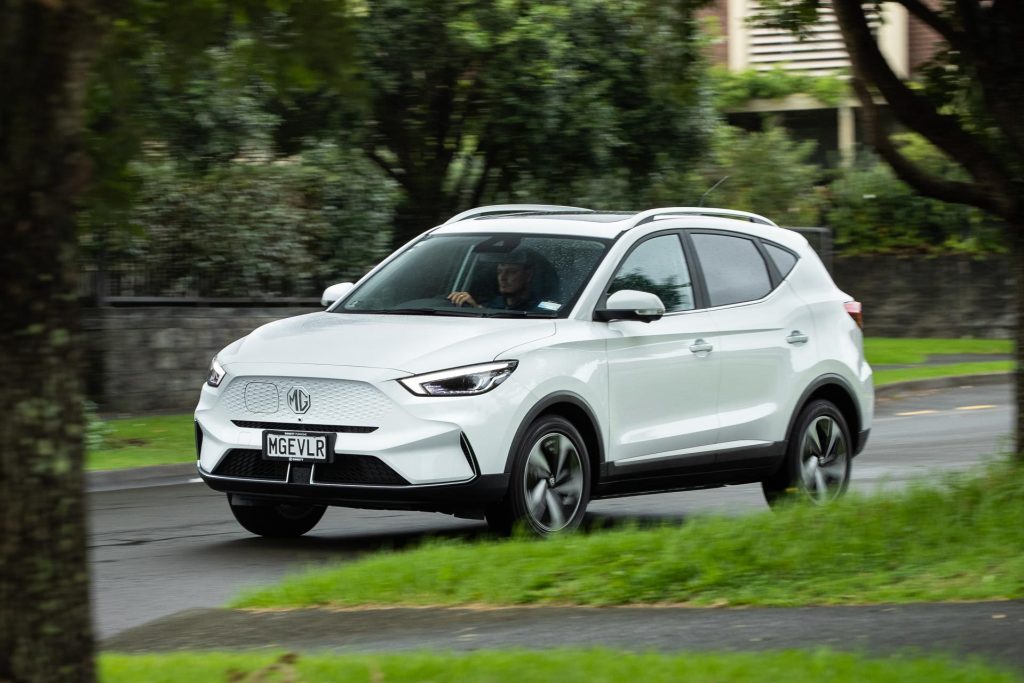 BMW X7 40d 
The X7 is BMW's biggest offering. It's been through the firm's Life Cycle Impulse process, marketing speak for a facelift. Has it made this a better luxo bus?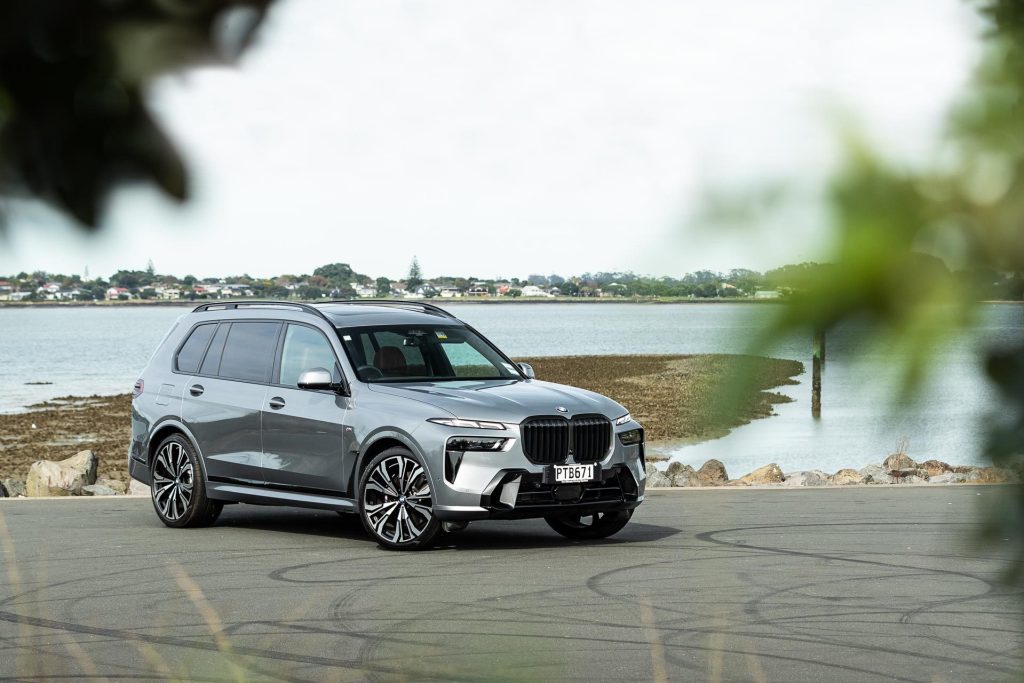 Volkswagen Amarok
A new Amarok arrives with a four-model line-up including the usual V6 powerhouses but also some well rounded four-cylinder offerings. We try them out both on and off-road.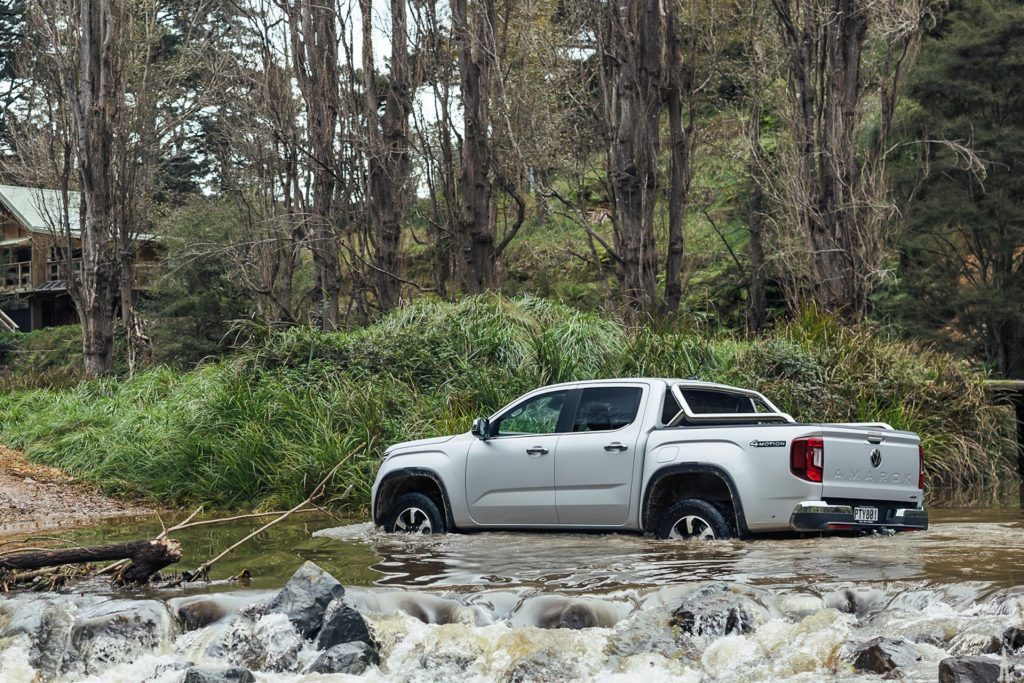 Honda ZR-V 
There's a new SUV in the Honda line-up, the ZR-V landing here with both petrol and hybrid models.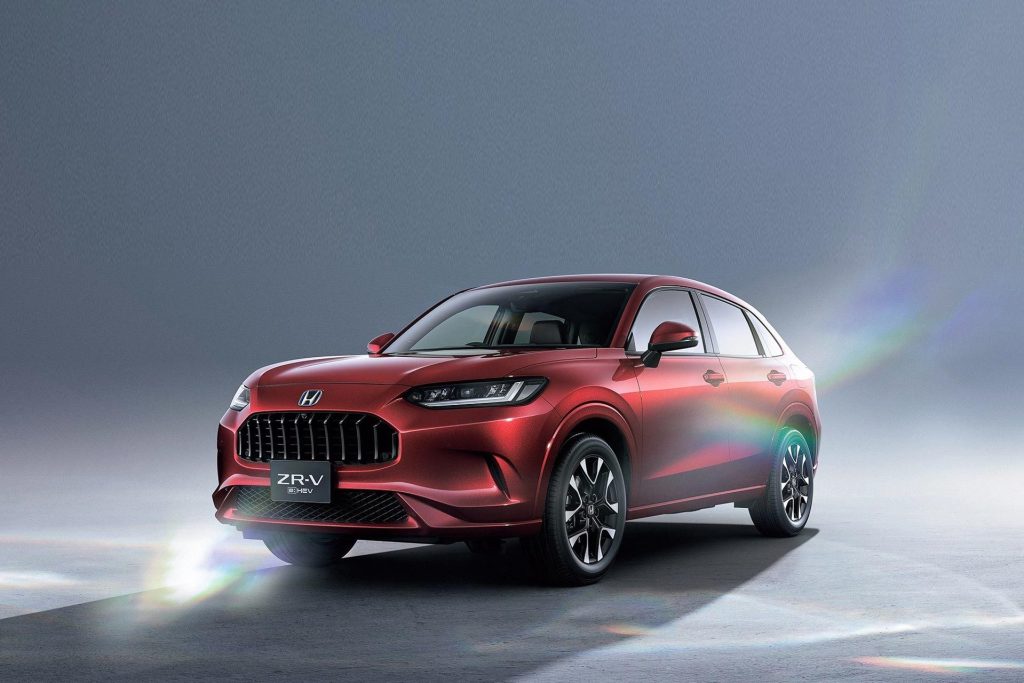 Mercedes-Benz EQE 
We take the latest all-electric Benz to land locally for a spin, the new EQE being a slightly more attainable option than the EQS.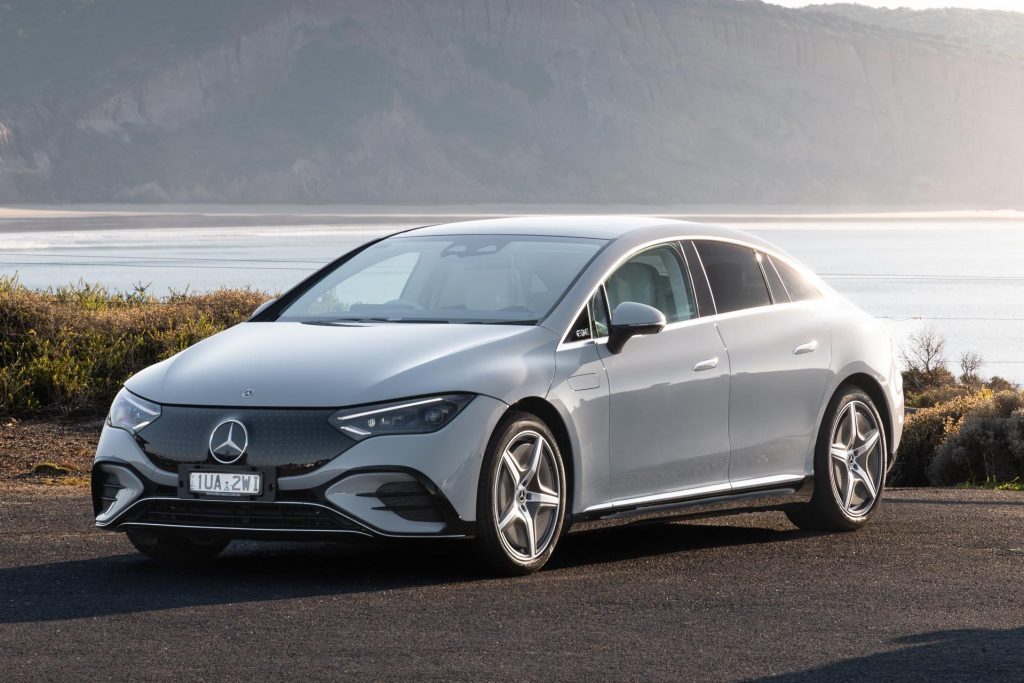 Peugeot e-Partner Long 
One way to cut your logistics emissions is to have a zero-emissions van do your deliveries. We check out the new e-Partner. 
2023 George Begg Festival 
There's more to motor racing than just the action out on the track. The George Begg Festival is something new for Kiwis; it's a blast both on and off the circuit and there are still plenty of authentic racing cars to be seen.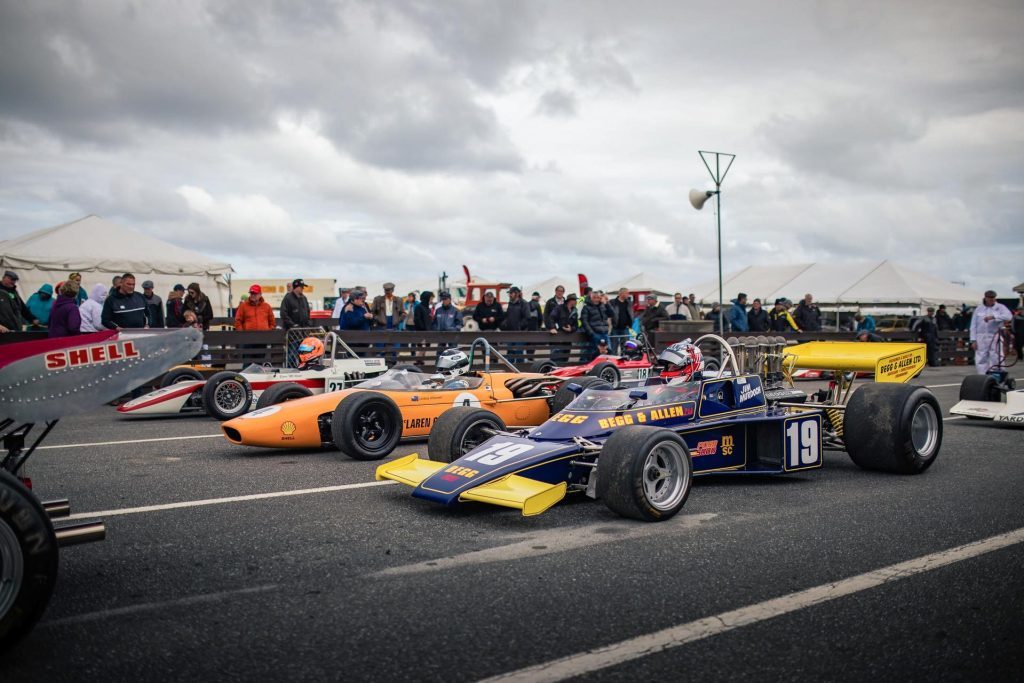 Ellerslie Classic Car Show 
After an extended hiatus, the Ellerslie Car Show made its grand return last month. So with a free Sunday on hand, we headed along to check out some of New Zealand's finest classic cars.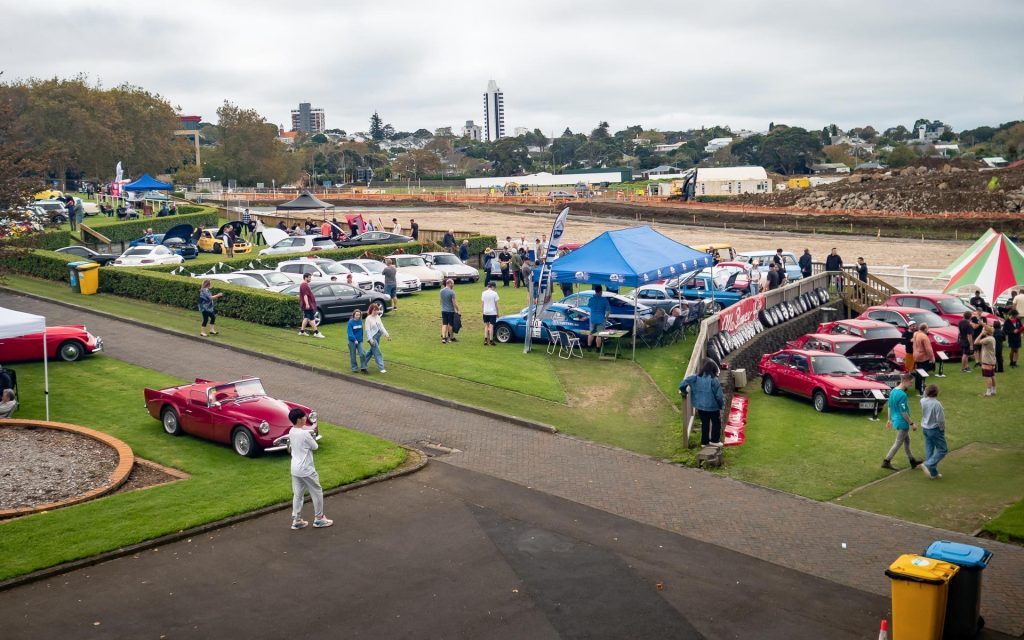 Aprilia Tuono V4 1100 Factory 
Is the latest Aprilia Tuono still a wild child, or has it matured with age?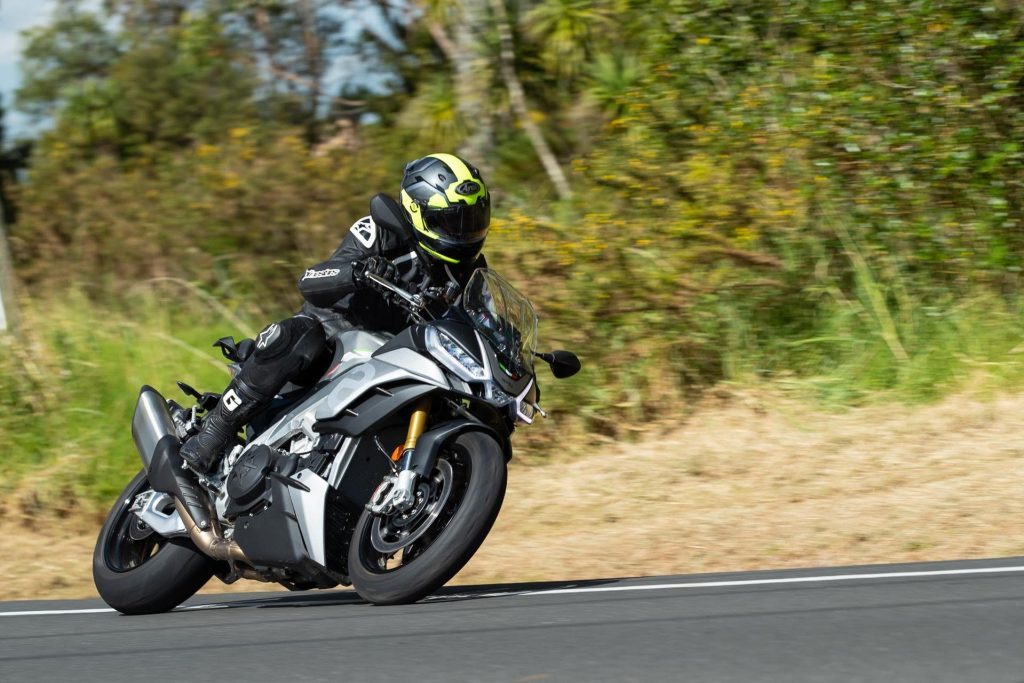 Moto Morini Seiemezzo 650 SCR  
We take this Sino-Italian bike maker's 650 Scrambler for a ride to see if it's worthy.