Automotive rivalries are nothing new and can often make for quite an entertaining film – think Ford v Ferrari. In a similar vein, the precedent for a sequel might just have been set by none other than Tesla after a Cybertruck was spotted wearing a wrap made to look like an F-150.
An image of the electric pick-up was published online by Twitter user '@greggertruck', showing it dressed in its rival's skin as part of what could be a troll or publicity stunt.
How can we be so sure this isn't just a generic camouflage? Well, when you pay close attention to the stick-on door handles, headlight decals, and illustrated panel lines, it's clear to see that this Cybertruck wears a similar design to the F-150.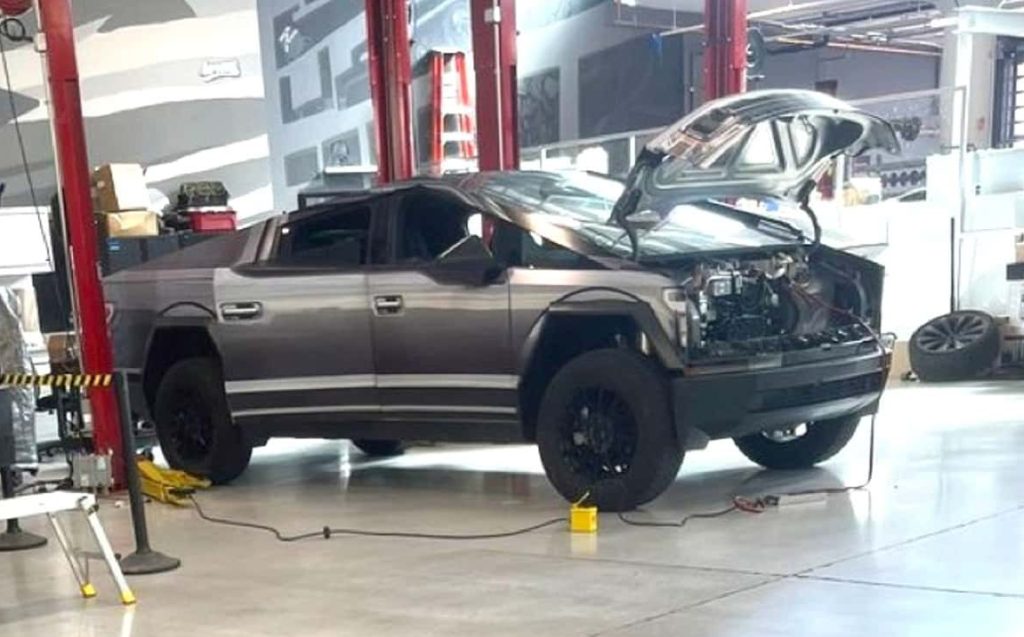 We don't know what Tesla intends to do with the vehicle, but there's no doubt that its CEO Elon Musk is involved because he heard what the head of Ford, Jim Farley, said about the upcoming Cybertruck earlier this year.
In an interview with CNBC, Farley said: "[The Cybertruck is] like a cool high-end product parked in front of a hotel. But I don't make trucks like that. I make trucks for real people who do real work, and that's a different kind of truck."
So if Musk wants to show Farley that his truck is for "real people" who do "real work", then what better way than to dress his own up in that image.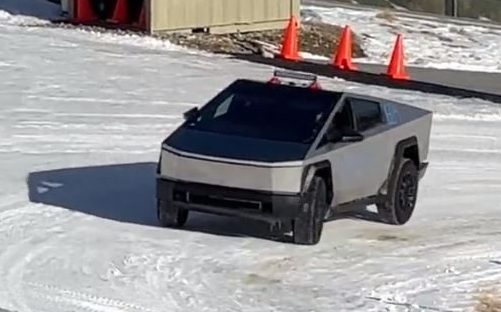 Closer to home, the Cybertruck has been spotted winter testing in New Zealand at the Southern Hemisphere Proving Grounds (SHPG) where the model is being finalised before production ramps up next year.
We don't yet know if the internet-breaking electric pick-up will be sold locally. However, we expect more information to come to light once the Cybertruck launches in the United States at the end of September 2023.