The book has temporarily been shut on Ineos Automotive's plans to mass produce a hydrogen-powered vehicle after the company's boss said there currently isn't any infrastructure to support the fuel.
Last week at the 2023 Goodwood Festival of Speed, the off-road carmaker debuted a prototype version of the Grenadier FCEV which was reportedly about to head into production.
However, Ineos CEO Lynn Calder recently told carsales that although the technology is ready to go, government support and infrastructure for hydrogen fuel isn't up to scratch in markets where the company sells its vehicles just yet.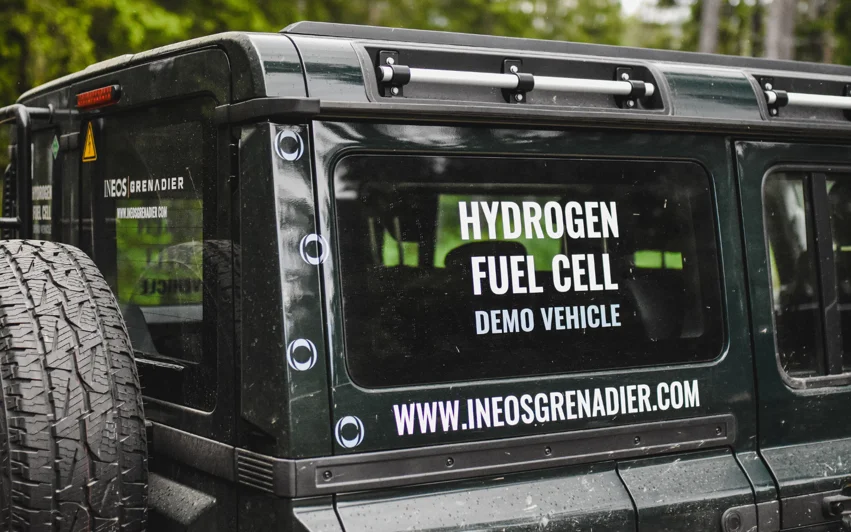 "We didn't do the project to not build it, but today in all good conscience it's hard for me to build a car that I don't think people are going to buy yet," Calder admitted to carsales.
"I firmly believe we're going to need a mix of powertrains if we're going to meet the targets set by governments, and I fear if we carry on putting all our eggs in one basket, we're going to fail."
While the Grenadier is sold in New Zealand, we currently only have four hydrogen refuelling stations in operation across the country which isn't enough to support a fleet of vehicles that run on the fuel.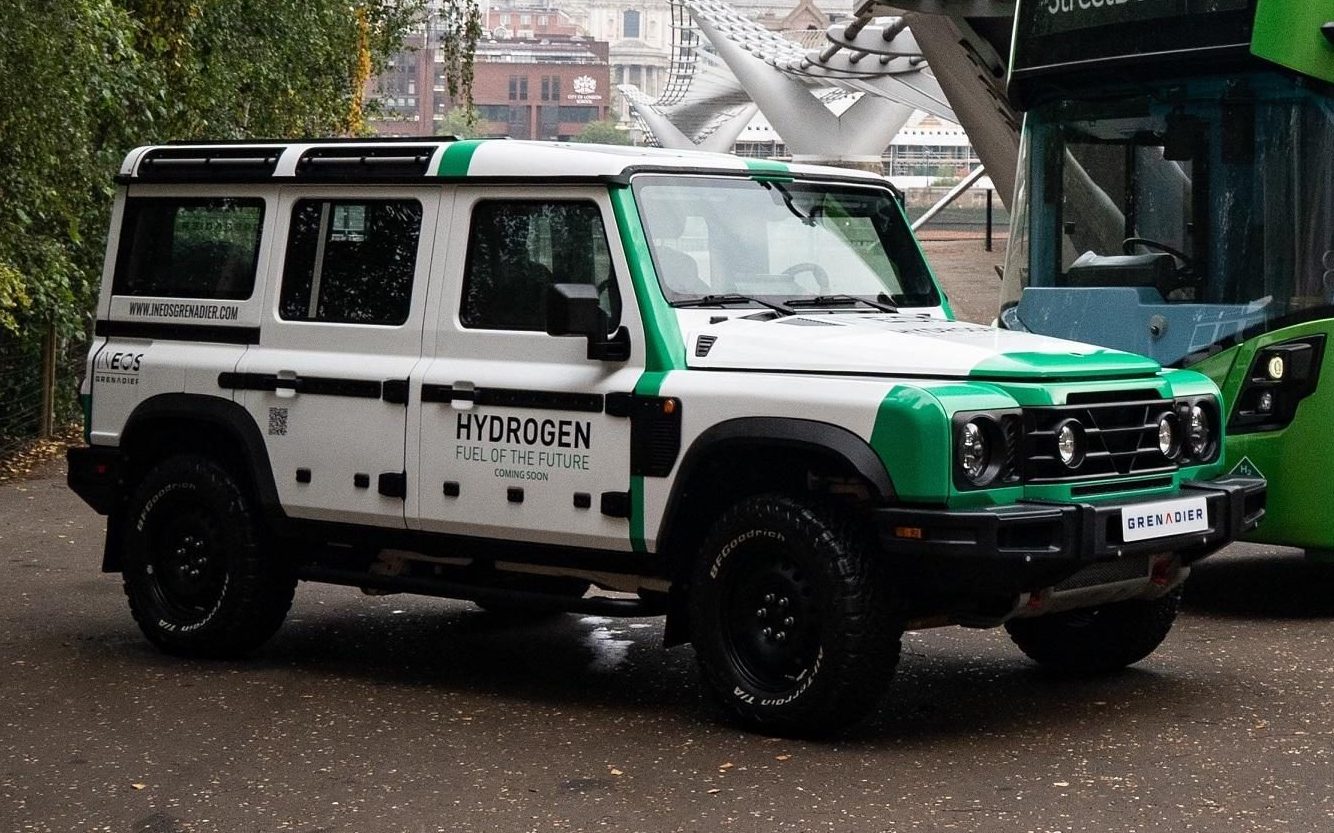 Hydrogen isn't the only emissions-free energy Ineos has been working on recently though, as it's currently developing a fully electric four-wheel drive with automotive supplier Magna. The EV off-roader is expected to go into production in 2026.
As for the future of the hydrogen project, Calder says more support is needed from policymakers before anything is set in stone.