Ford's initially sombre announcement that it would be phasing out the once much loved Mondeo nameplate worldwide was quickly followed up by speculation that the badge would actually return for certain markets — just not western ones.
Fast forward to last November, and images of the Mondeo leak. The model is set to be exclusive to the Chinese market, and looks rather handsome. This week, it was unveiled in full — subsequently authenticating the aforementioned leak and gossip.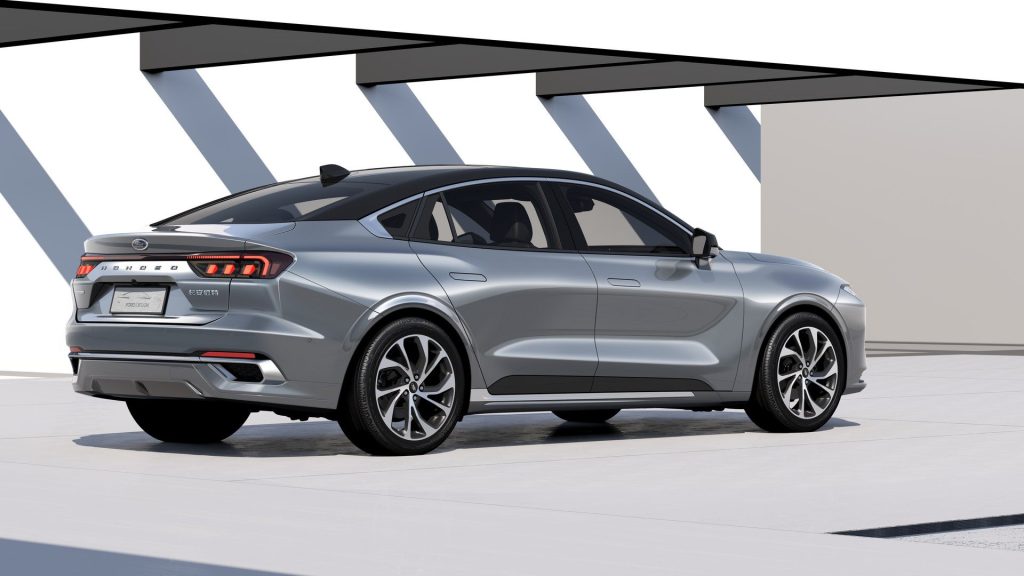 The new Mondeo is a fairly handsome thing, lifting numerous design elements from the Mustang Mach-E. Its similar grille is outlined by a full-width LED day-time running light, with primary headlights appearing underneath.
It isn't just the Mach-E that the Mondeo resembles. It also looks a lot like the also Chinese-exclusive Evos; a funky raised liftback that we're equally unlikely to see on Kiwi roads. The two are tipped to be sharing the same platform, which explains some of the similarities.
The side surfacing and shoulder lines above the rear wheels are pure Mach-E, with the tail end's duck-tail spoiler also evoking Ford's electric pony car. The blue oval has yet to share pics of the interior, with a large tablet touchscreen a la Ranger and Mach-E likely.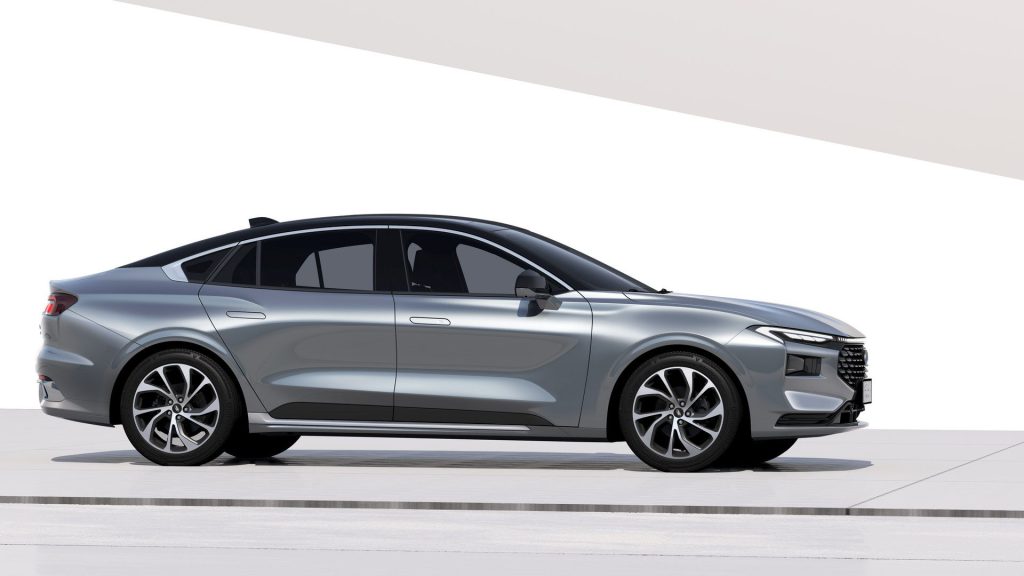 Speaking of the Ranger, its conception involved Ford conducting a large number of interviews with customers about what they'd like to see in the model — resulting in real changes and new features being added.
The same process was followed here, with Ford saying several features on the new Mondeo are a result of customer feedback. These include the flush door handles, which give the Mondeo a premium look while also reducing drag, the touch-sensitive boot release hidden in the badge, and the animated elements in the lights.
"Our goal was to create an aerodynamic, forward-moving form that expresses energy and strength while providing space and comfort," says Max Wolff, Design Director of Ford China and International Markets Group.
"The strong, width-emphasizing form, signature frontal graphics and powerful stance work together to give our vehicles a confident presence. This is the 'Daqi-ness' that Chinese customers appreciate."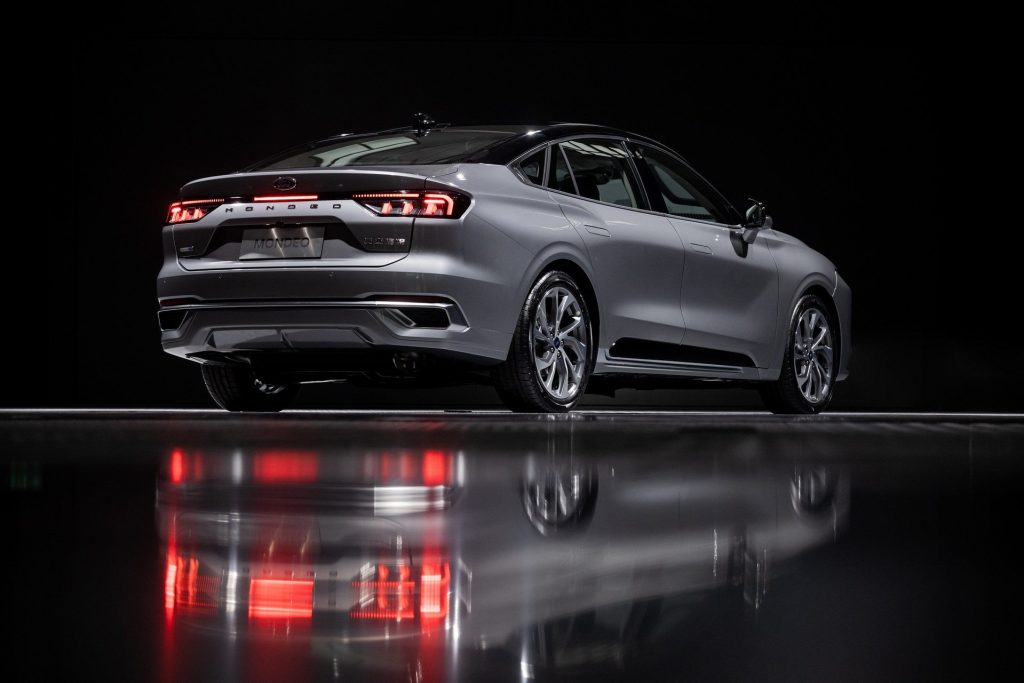 Mechanical details are limited to dimensions, with the Mondeo 63mm longer than the last one, and 23mm wider. The EcoBoost 245 badge on the rear has prompted speculation that the model will feature Ford's 2.0-litre four-cylinder petrol engine (as also found in the Evos).
With SUVs continuing to steal customers from the sedan market in Europe, the US, and Australasia, it's unlikely we'll see the Mondeo nameplate again. But we're happy to see it living on in some form overseas.