Mazda's positive environmental impact alongside partner Trees That Count has reached an important milestone, as they hit the 100,000 native tree mark. Mazda is calling on other corporates to find philanthropic causes where they can do good work and give back to the community.
Mazda is the first funder through Trees That Count's online native tree marketplace to fund this many trees. It's expected that 100,000 native trees will help to sequester over 22,000 tonnes of carbon dioxide over fifty years, in addition to providing many other benefits – wildlife habitats, cleaning waterways, and promoting Aotearoa's precious natural biodiversity.
Mazda started its work with Project Crimson Trust – the parent organisation of Trees That Count – in 2004. For the last eighteen years, Mazda and Project Crimson have been working together for the protection and restoration of our native trees. In 2007 they established TREEmendous School Makeovers together, planting native trees at schools around Aotearoa to aid outdoor learning experiences.
In 2018, Mazda became one of the first of Project Crimson's partners for the Trees That Count native tree marketplace.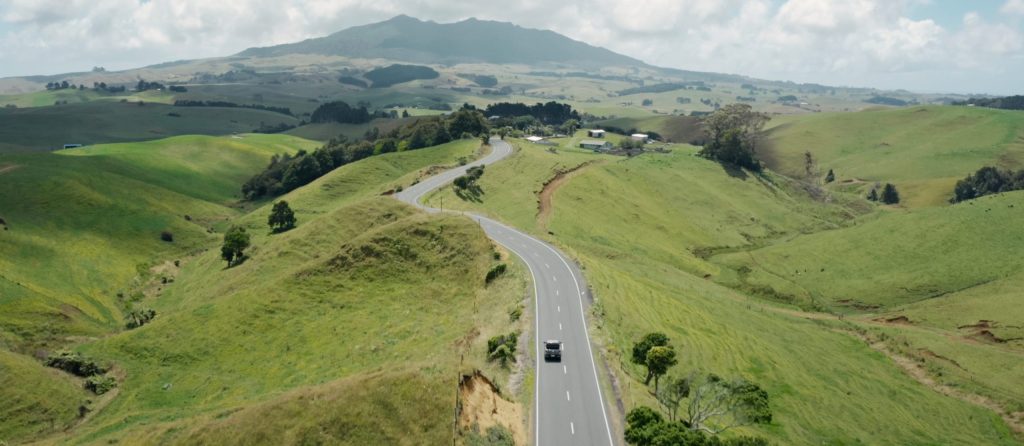 "This is a partnership that was always a good fit for us," said David Hodge, Managing Director for Mazda New Zealand. "We share a commitment to restoring and enhancing Aotearoa New Zealand's natural environment. Year on year, we've been able to continue our exciting work with Project Crimson and Trees That Count, and we're really proud to have hit this milestone.
"Trees That Count is one of the only environmental partnerships that allows us to contribute to biodiversity, climate change and broader wellbeing all at once."
Mazda has contributed native trees to planting initiatives up and down the country, from Waimamamku in Northland, to Whakatipu in the south.
"This is something we are extremely proud of as we can see the difference and impact these plantings have had on our community – providing thriving habitats for native birds, improving water quality and providing beautiful recreation areas for future generations to explore and enjoy. That is really special."
Trees That Count stands behind that, too.
"We have a few corporate partners nipping at Mazda's heels," said Melanie Seyfort, Head of Marketing & Partnerships at Trees That Count, "but this is the first time someone's hit that magic 100,000 point. It's an impressive and important achievement."
"It's an easy number to say, but if you think about how many native trees that really is, and what that does for Aotearoa's biodiversity, the cleanliness of our air and waterways, it's a massive impact."