OMG, a modern day Cinquecento for just over $20k. Is that some sort of Italian bargain or what? For some perhaps, for others not so much.
For a while there, the 500 wasn't even available here but it's back now in two basic guises, Lounge and Dolcevita.
To behold, the stylists haven't changed much but they didn't need to; the 21st century 500 is just cute as a button. There are a few tweaks and twerks for the latest iteration, mainly up front but they're barely noticeable unless you're a 500 tragic. We particularly like its smiley face, so cheeky.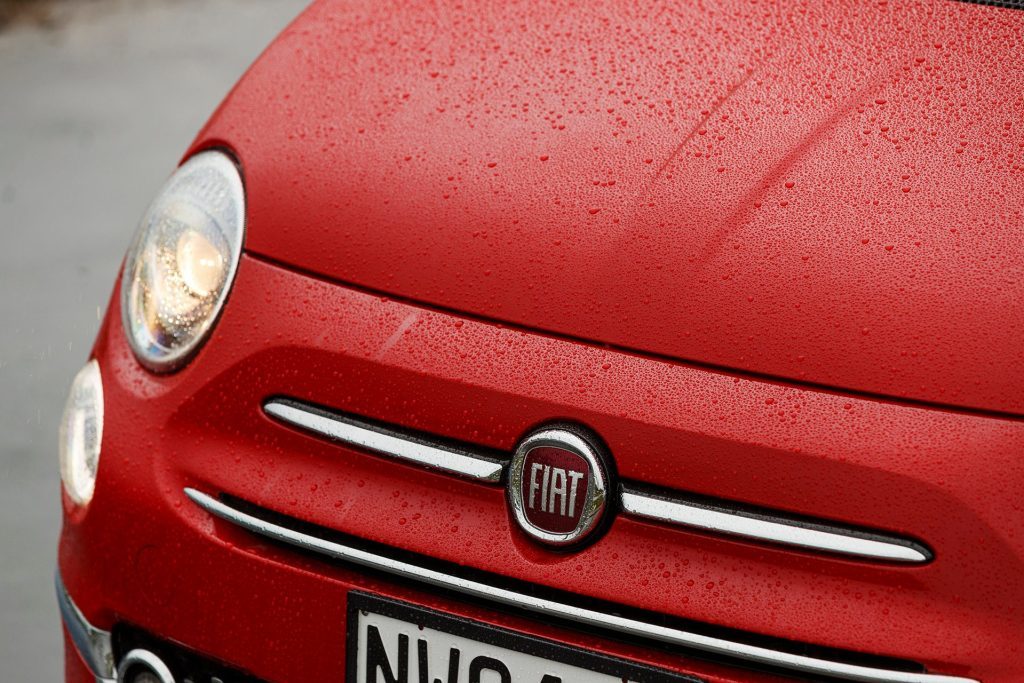 The bubble car design gets the most out of the limited space available in a 3.5m long vehicle; there's a pair of seats in the back, easily accessed and best for small fry, and 185L of boot space, expandable on two levels. With a 9.3m turning circle it's a snip to park.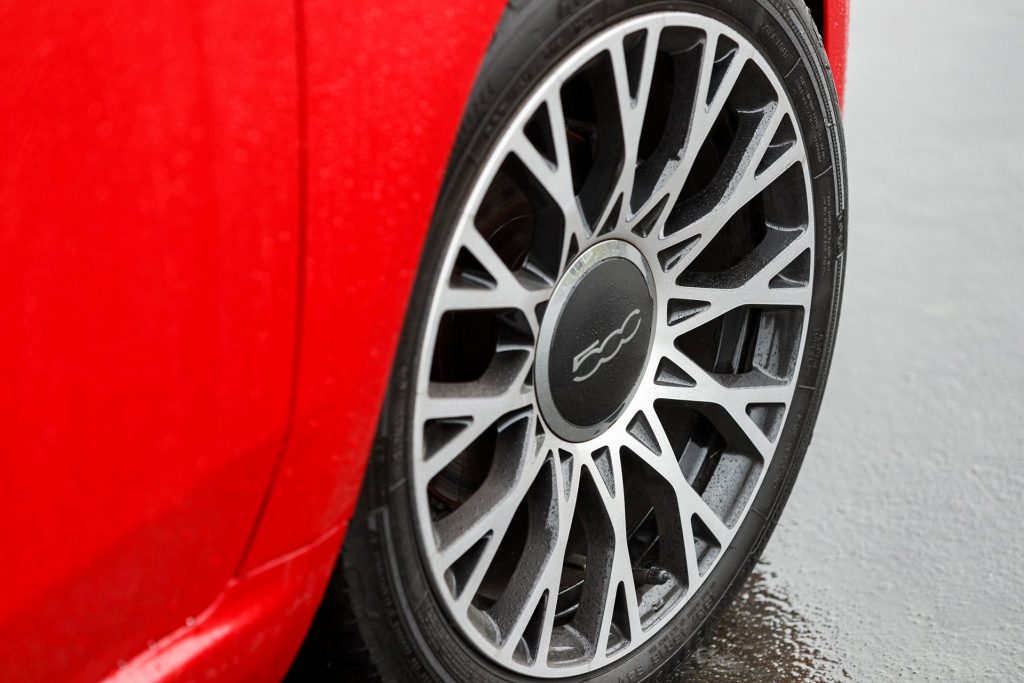 Prospective buyers are likely to be singletons looking for partners that appreciate good Italian taste or by couples wanting something lightweight (check, at 920kg) and with a fuel efficient engine (also check, with a combined fuel use figure of 4.8L/100km, 6.0 in town, 4.1 in the sticks).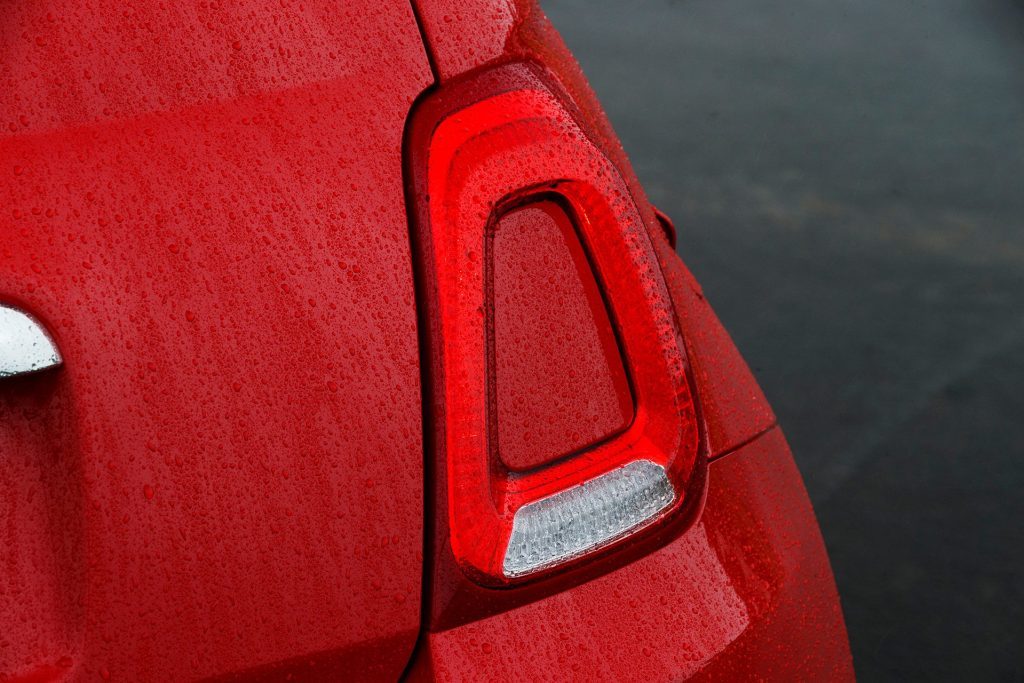 Now with such a lowly fuel use figure, you get bucks back when you buy one of these, as the CO2 figure is 111g/km, for both the Dolcevita you see here (it means the sweet life) and the entry level Lounge (means a place to kick back). The latter doesn't get the glass roof, cruise control, the fancy 16-inch wheels, larger TFT cluster, or auto-on lights and wipers like the DV.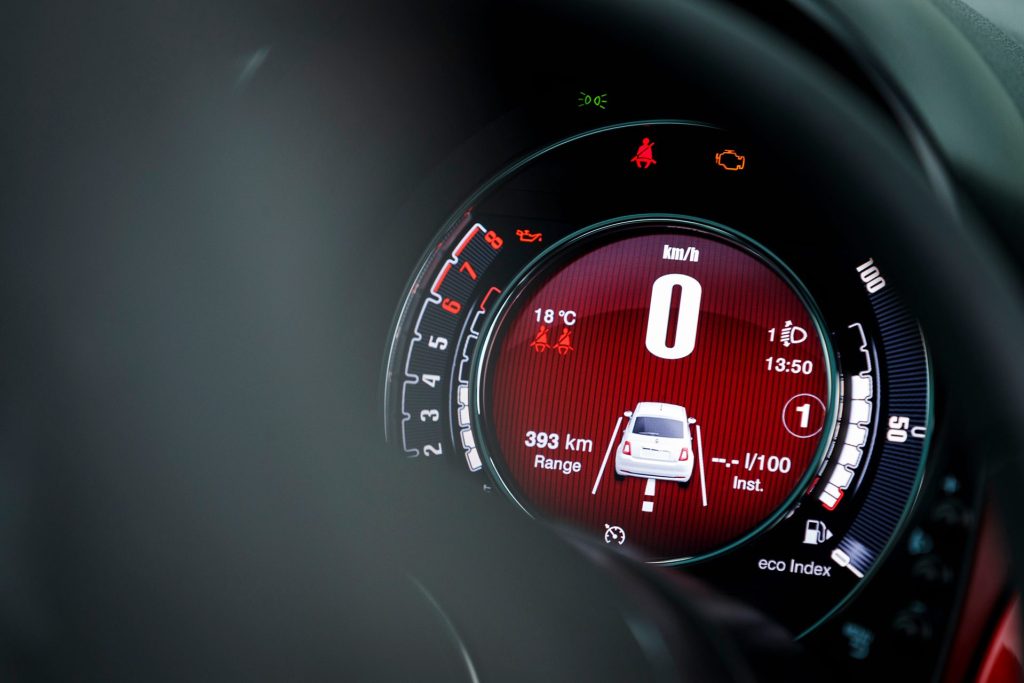 While both are eligible for a $2284.14 rebate, just squeaking in on account of a three-star safety rating, the Lounge costs $22,990, so with the rebate that makes it $20,700 odd before ORCs. So it's not a whole lot more expensive than the MG3 Core we drove recently. Dolcevita adds $3k to that, so it's still under $25k after the rebate and ORCs. It competes with the likes of Swift GLX and Ignis Ltd auto, both of which are bigger, more potent. Neither has the Italian cachet of course.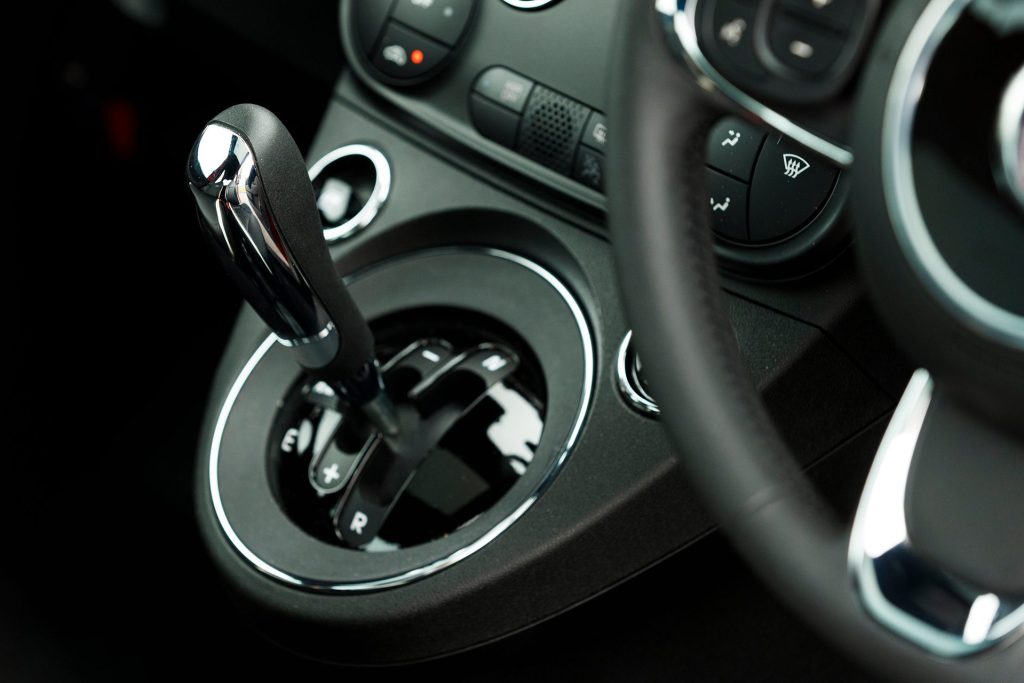 Few small cars really crank along – except perhaps for the Abarth 595 – as these are mainly chasing economy. Fiat claims 0-100 in 12.9sec but we reckon that might be for the five-speed manual. We couldn't better 14s with the automated manual trans and the overtake required 12sec (346m).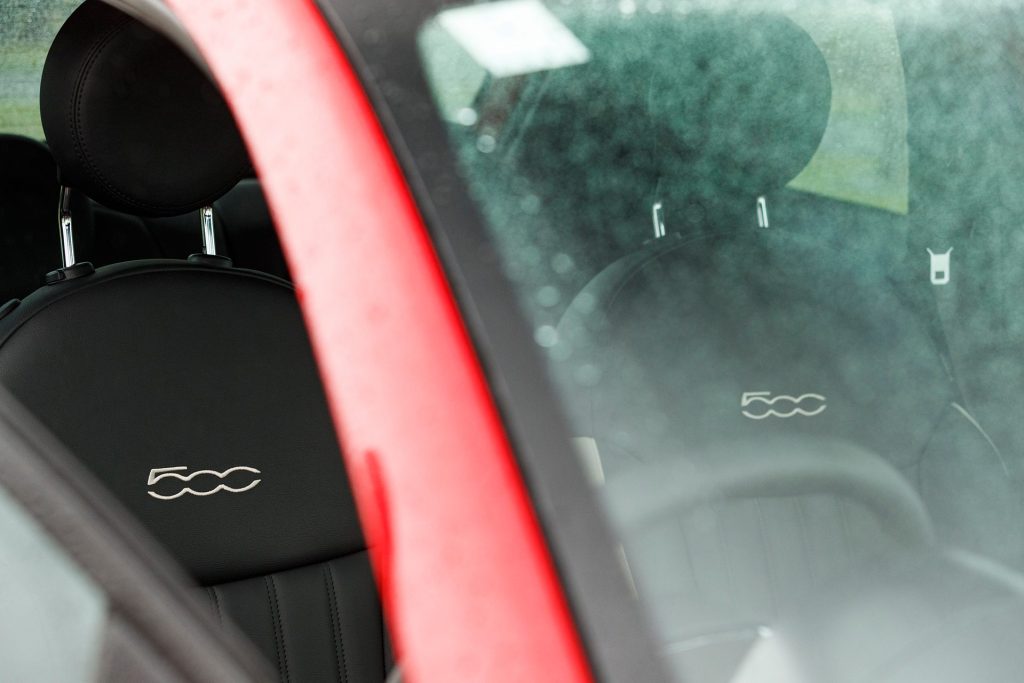 The powertrain in both of the entry-level 500 offerings is – how to say? – laid back. It's a naturally aspirated 1.2 unit delivering 51kW and 102Nm, the latter at 3000rpm. Part of the reason it doesn't exactly go like the clappers is the gearbox, a robotised manual, introduced last century and dropped by most car makers before the turn of the millennium.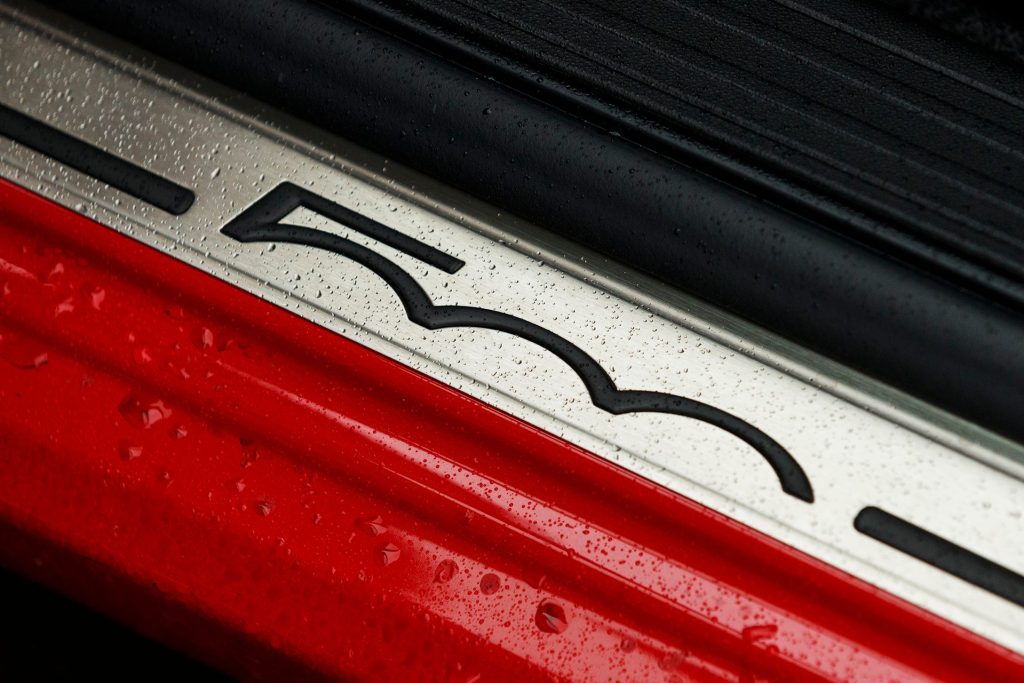 Drive it in automatic mode, like in town, and it defaults to Eco drive mode so it's upshifting at around 2000rpm where the engine isn't within sniffing distance of peak torque. You think to yourself "I will drive it stick". And that rather appealing lever reminds of something out of a supercar, slotting north-south and it's almost as long. There the similarities end. You can opt to hold gears in manual mode until the engine starts to come alive and it also changes smoothly enough if you upshift and lift off a split second later. Back in Eco-Auto, each upshift is accompanied by head nodding, which is you agreeing that this is rather a tragic transmission. So we'd say you're probably better off buying the Lounge given the powertrain is better suited to that model's name. And you can forgive it more easily because it costs less.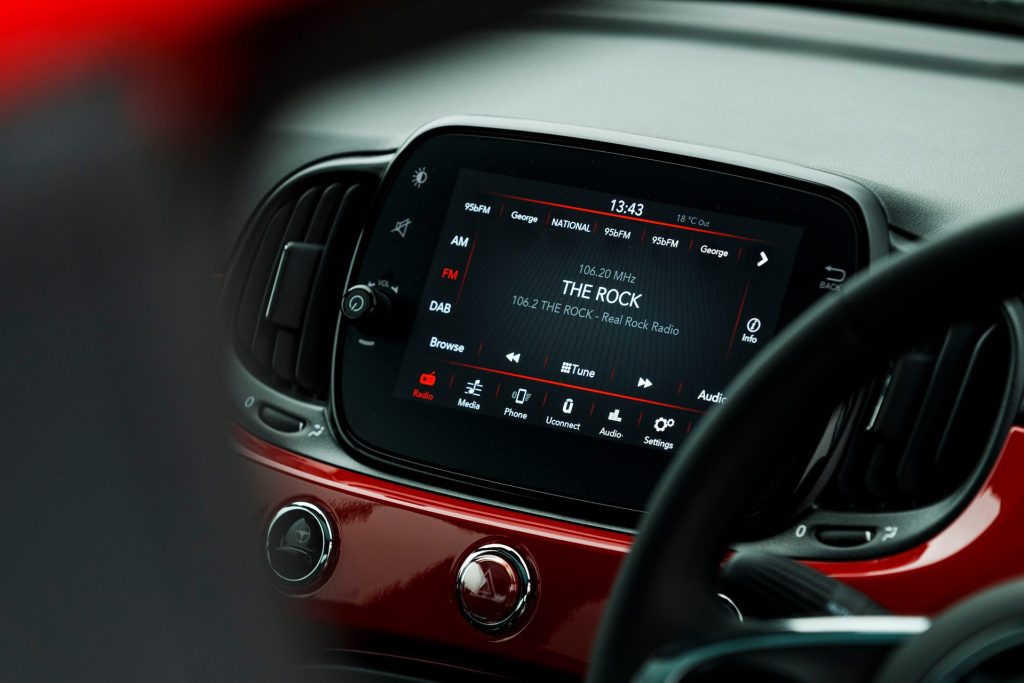 What else? The driving position is quintessentially Italian, better suited to diminutives. It forces you into a flexed knee, bum down position. Raising it up improves things but taller folk will be looking out from the top edge of the screen. Round town, the ride is firmer than you might like, jittery over bumps. However, out of town it almost comes right, the ride somewhat smoother at speed. Sticking to manual shifting, the engine can be kept in its 3000-5000 happy zone, there's well controlled roll and it steers nicely, clinging on for dear life in the corners. This is where the sweet life is at.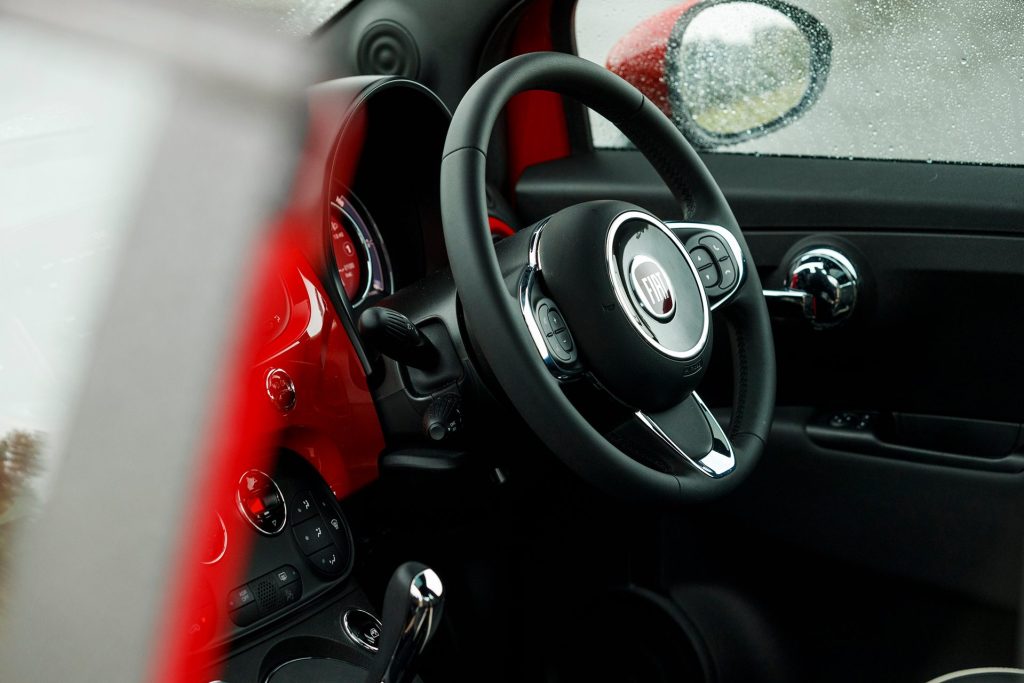 Our DV had the $3000 Lusso option pack comprising leather trim, upgraded alloys and sunglazed windows, but that puts it within sniffing distance of the entry-level Abarth 595 machine. This has a much more serious 1.4T mill under the hood and a proper non-bastardised manual transmission. A Dualogic is on offer if you want to ruin it. The manual scoots to 100 in under 8secs, and costs $29,990 before ORCs. Given the 595 is vastly closer to an Italian thoroughbred than the DV, it may be the best $1000 you'll ever spend.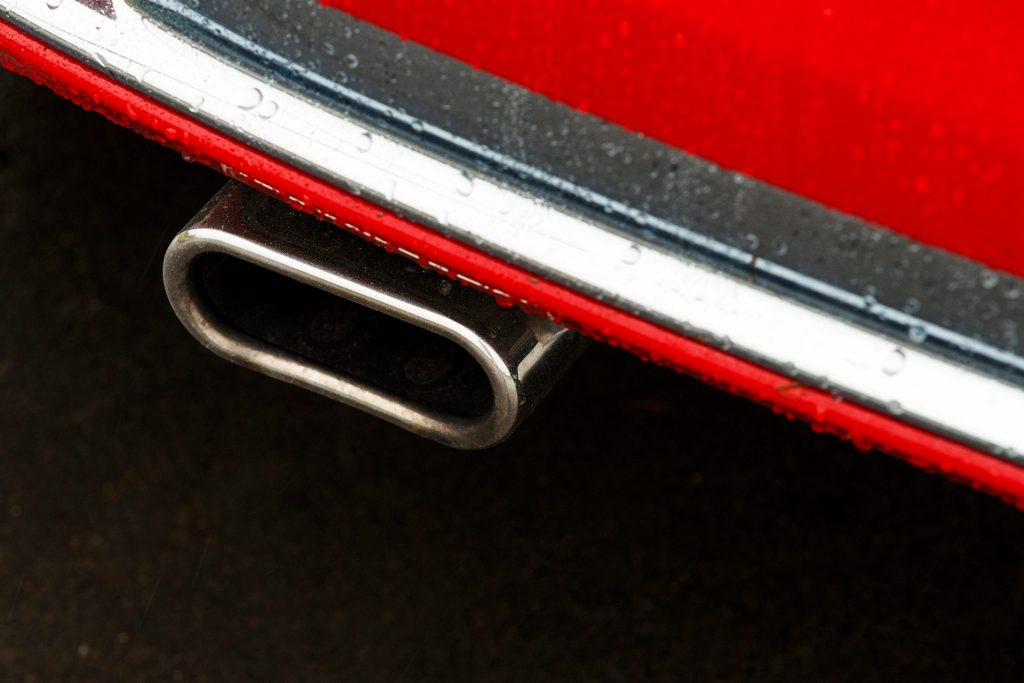 If you really want to be hip, you might wait for the 500e to dot down. With its own bespoke styling, a 42kWh battery and 321km of range per charge, it should get to 100 in around 9sec with its 87kW/220Nm motor. The likely cost will be around that of the e208, in the early $60k area, meaning it will also be up for a clean car rebate of around $8600. Then life will not only be sweet but also a little more guilt free too.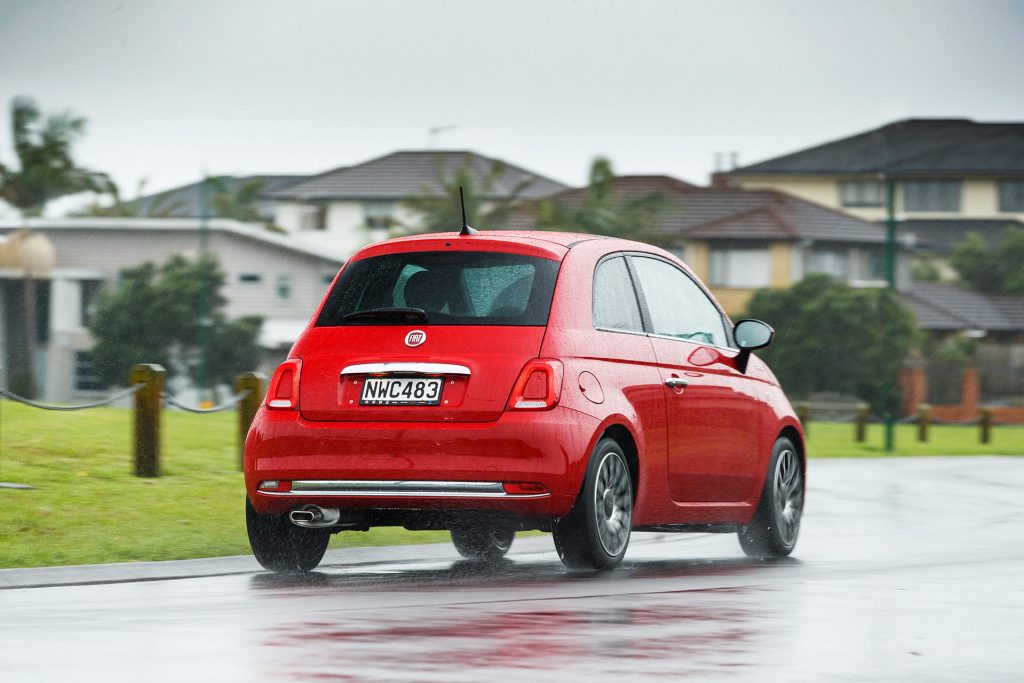 Model
Fiat 500 Dolcevita
Price
$25,990
Clean Car Discount
Rebate – $2284
Engine
1242cc, IL4, EFI
Power/Torque
51kW/102Nm
Drivetrain
5-speed automated-
manual, FWD
Fuel Use
4.8L/100km
C02 Output
111g/km
0-100km/h
14.4sec
Weight
920kg (claimed)