Right now, you're beholding the least expensive new car on the New Zealand market, the MG3 Core at $19,490. Or is it? Things, pricing wise, seem to change quickly at present. A few months ago, you could pick up one of these for just under $18k but now the base Core model is nudging $20k.
Moreover, the expansion of the feebate scheme means a few others give the MG3 a run for its money. Included are Picanto LX, Fiat 500 and Ignis GLX. While the Kia in manual guise attracts cashback of $1923, taking the price to just over $18k, in automatic form it is $20,990 and attracts no rebate. The Fiat, meantime, uses a five-speed robotised manual and is three-door only. It costs $22,990 but receives a rebate of $2284, so at $20,706 is still more expensive than the MG3 Core. Both of these competitors run naturally aspirated 1.2-litre engines. The 1.3 Ignis with its rebate comes to $19,500 while Baleno GLX manual out of India is even cheaper at $18,120 (includes rebate) but it too is a manual and has a 1.4L engine. The MG, by comparison, is automatic only (a four-speeder, remember those?) and has a 1.5-litre mill so generates more power than the others, at the expense of fuel economy.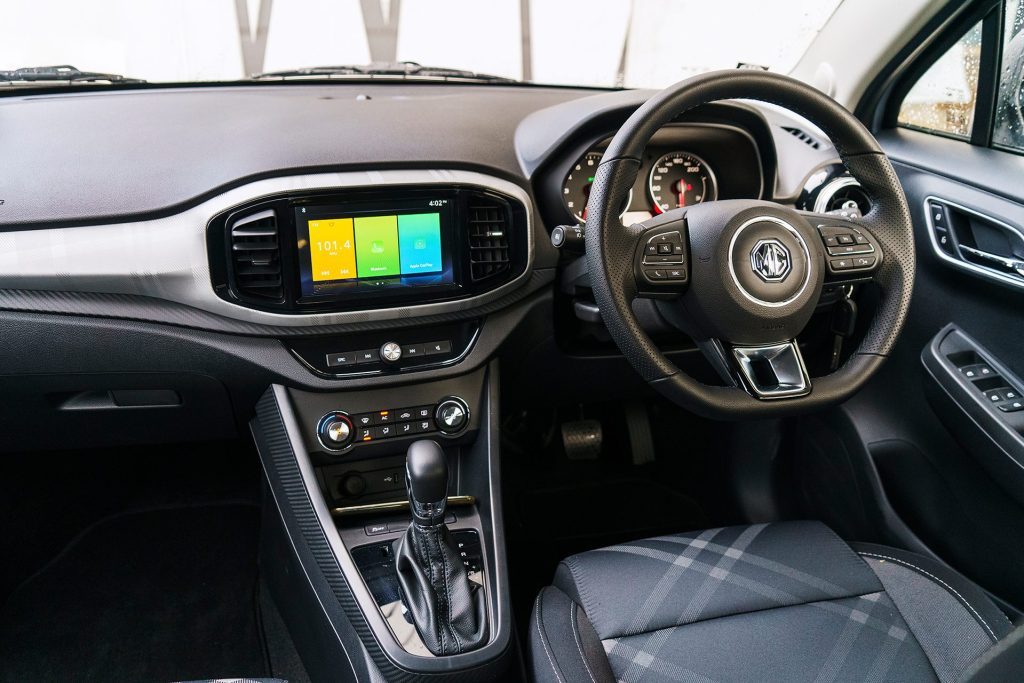 Swings and roundabouts then? Adding to the intrigue is that the $19,490 asking price of the MG3 Core is a drive-away figure, so on-roads are included. As MG's boss, Peter Ciao, says, "The advertised price is the final price". That includes ORCs like 12 months of registration and a warrant of fitness. Plus there's a seven-year/unlimited kilometre warranty, seven years of roadside assistance and seven years of warrant checks, all inclusive. 
Okay, so MG has a good sales pitch but what exactly are you getting for your outlay? We drove the base Core model for a week to find out. If you're feeling flush, you can also opt for the slightly better specified MG3 Excite at $21,490. It gets an updated sound system, with a '3D sound field', and a slightly better exterior look, including smarter alloys.
Unlike the Picanto and Fiat 500 the MG3 is not city car tiny, being slightly over 4m in length. The rear seats are genuinely inhabitable by adults, and it also has decent boot space of 307L. That compares with 267L for Ignis, 255L for the Picanto and just 185L for the 500.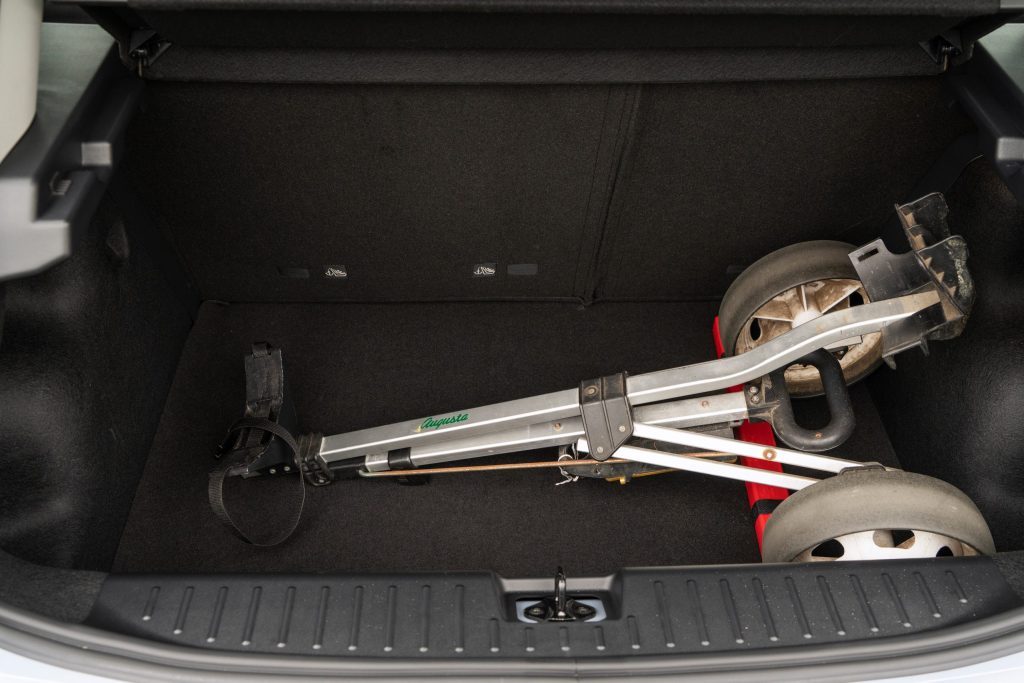 The MG3 isn't as cute as the others to behold but then it was first introduced in 2013, undergoing a minor facelift five years on, featuring a ZS-like nose cone while the main interior rejig comprised an updated infotainment system with a colour screen and Apple CarPlay compatibility. Mechanically there were no changes. Its 1.5 mill creates more power than its like-priced rivals, direct injection and variable valve timing helping muster 82kW and 150Nm. That means it can handle open road jaunts better. However, its WLTP combined cycle numbers are 7.5L/100km and 177g/km, consuming more than its lighter rivals. That's roughly what we averaged, most of our time spent plying 80-100km/h roadways. It is really quite easy going at 100km/h, though with only four gears in the auto box, its motor is spinning higher than expected (2500rpm). Moreover, it does the usual four-speed auto trick of hunting in hills, uncertain of which gear to hold. There's a Sport setting but it doesn't do much. 
This gets to the open road limit in 12sec when pushed, an overtake just running into single figures, so while it's more powerful than smaller rivals it is also heavier, thirstier and no quicker. We quite liked its quietly sporty exhaust note though.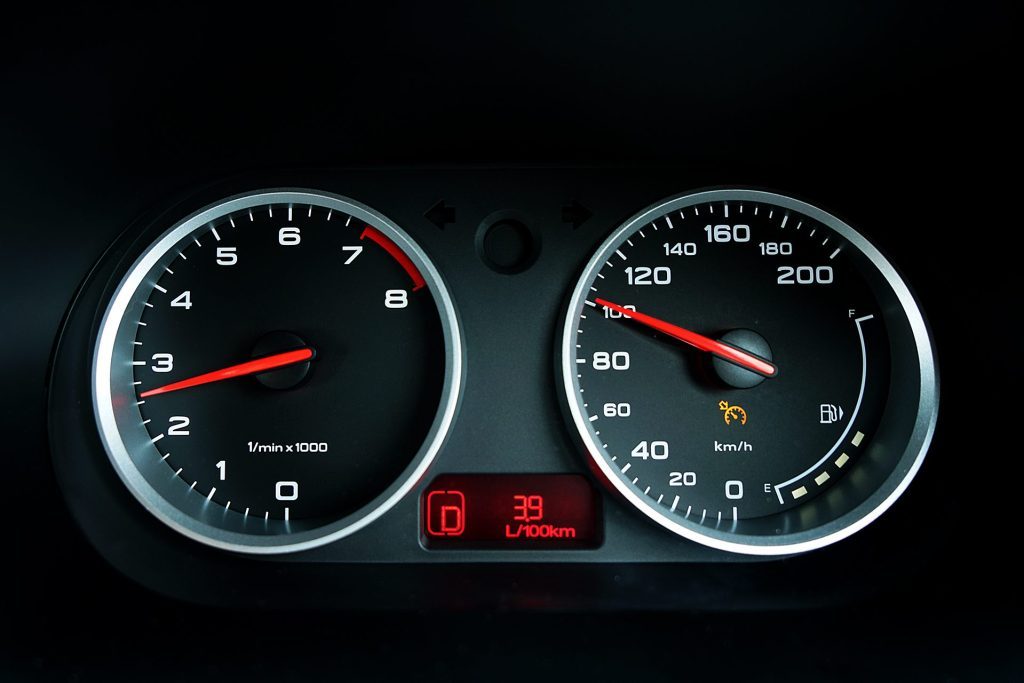 Arguably the least attractive aspect of the MG3 is its rather brittle ride at town speeds over ordinary surfaces. The suspension lacks finesse, though as speeds rise progress does become somewhat calmer. The seats and driving position are fine, the tartan look fetching, and it handles in playful fashion, not rolling too much, nor is it adversely affected by side winds.
For the money asked this is sensibly specified, though safety specs are fairly basic. You get manual air con and basic cruise control, a leather-bound wheel, LEDs for the DRLs, USB inputs, 15-inch alloys, a reversing camera, six airbags, ABS, ESP and corner brake control, but no AEB and no crash rating from EuroNCAP or ANCAP. There's no push button start or nav and there's no idle-stop either. The only soft plastics are for your right elbow so no surprise there's the odd buzz over coarse chip seal.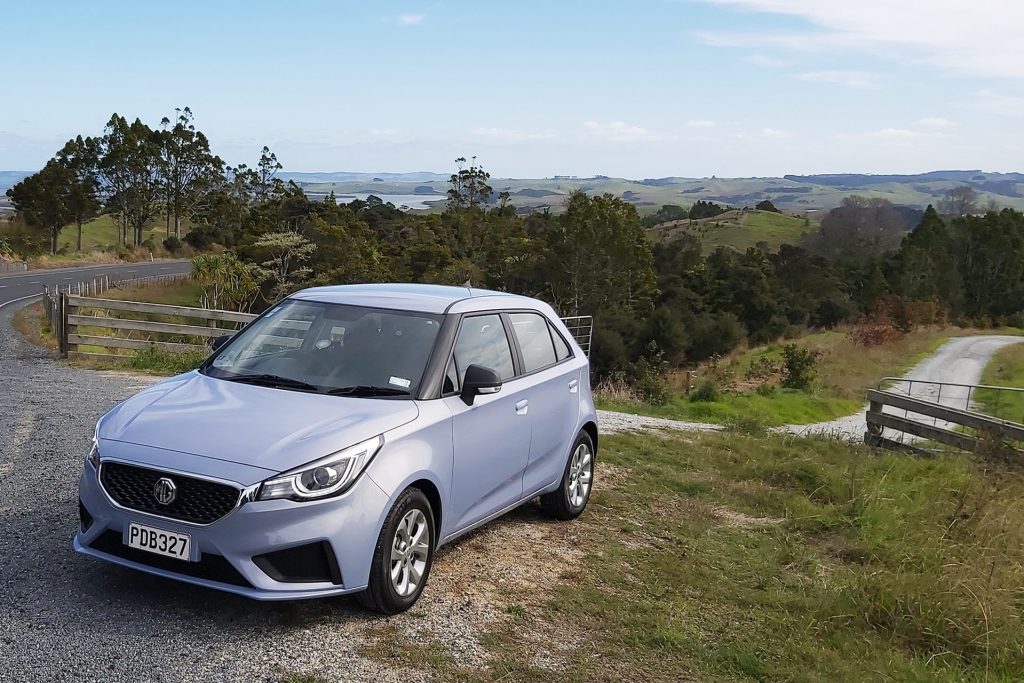 Just the hatch basics then but driveaway pricing and a seven-year warranty add icing to this sub-$20k cake. And MG is making waves with its electric offerings too. The result is that it is nudging quietly towards top 10 status in New Zealand.  
| | |
| --- | --- |
| Model | MG3 Core |
| Price | $19,490 |
| Clean Car Discount | Neutral $0 |
| Engine | 1498cc, IL4 |
| Power/Torque | 82kW/150Nm |
| Drivetrain | 4-speed automatic, FWD |
| Fuel Use | 7.5L/100km |
| C02 Output | 177g/km |
| 0-100km/h | 11.8sec |
| Weight | 1170kg (claimed) |