With the 2023 General Election results now decided, the new National government will begin the process of scrapping the 'ute tax' by the end of this year.
Officially known as the Clean Car Rebate, the scheme was introduced in 2021 as an incentive for more Kiwis to purchase low- or no-emissions vehicles like hybrids or EVs by offering them a discount, whereas it penalised those who purchased high emitters like utes with a fee.
The scheme is now set to become a thing of the past, with National promising to axe the system by December 31, 2023.
"Labour's unnecessary, regressive, and fiscally irresponsible Ute Tax and Clean Car Discount Scheme will be scrapped as part of National's first 100 days, giving hardworking New Zealanders an assurance they will be able to purchase the vehicles they need without being unfairly punished," says National's transport spokesperson Simeon Brown.
While the previous Labour government deemed the scheme a success thanks to the rise in popularity of EVs in New Zealand, it failed to become self-sustaining like the party had promised.
The Clean Car Discount's high emissions fees were intended to "cancel out" the rebates given to clean car buyers, but as of the start of this month, it has wracked up a $279 million loss during its two-year lifespan, according to Waka Kotahi. Moreover, the rebates were offered eight months before the fees were implemented.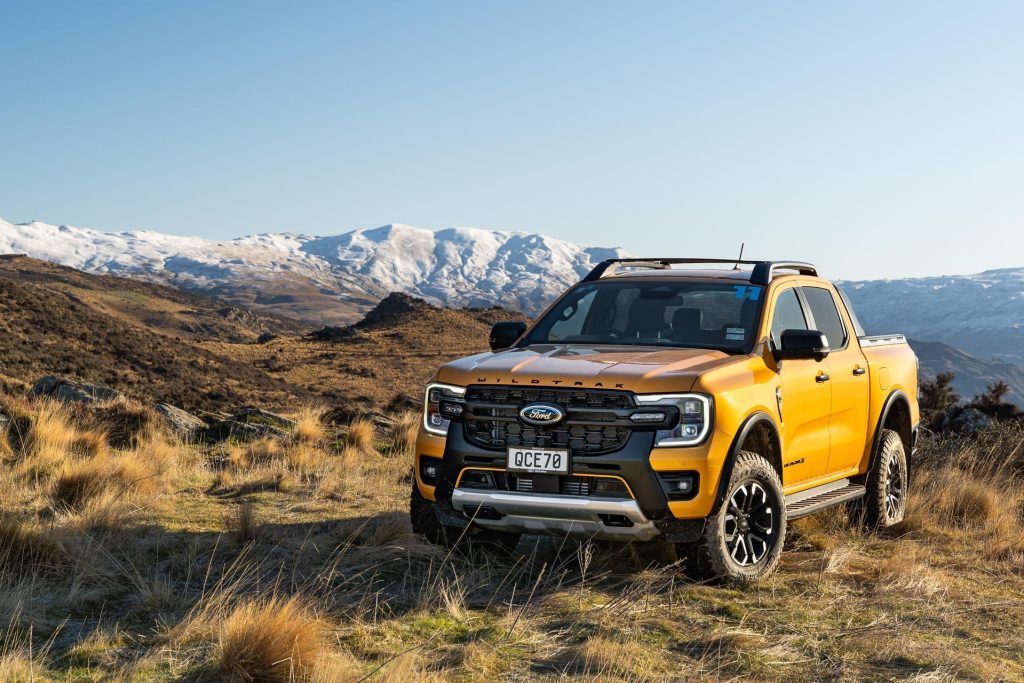 That's part of the reason why National wanted the scheme gone, and the fact that it had a negative impact on people who need vehicles like utes for their professions or livelihoods.
"It's clear that Labour's Ute Tax and Clean Car Discount is a reverse-Robin Hood scheme, taxing hardworking Kiwis for the vehicles they need to subsidise other people to buy new cars," added Brown.
"National does not believe New Zealanders who can afford to buy a brand new electric car need a subsidy from hardworking taxpayers to pay for it."
On the other side of the coin, National intends to keep the Clean Car Standard in place in an effort to reduce the number of high-emitting vehicles entering the country.
The standard works by means of a credit system for importers, with clean cars receiving credits and high emitters essentially spending them. If an importer has a negative CO2 value (above the target threshold), they will be charged monetarily if there are no credits to be spent.
In the lead-up to the election, a number of carmakers slashed the prices of their electric models, which saw the GWM Ora become the country's most affordable EV. It's possible that the looming demise of the Clean Car Discount may push consumers away from electric cars, so some sellers of EVs are lowering prices to compensate.