Our first look at BYD's first electric ute has come early, with its exterior design being revealed in new patent images unearthed by CarNewsChina.
We first caught wind of the new dual cab when it was spotted testing under camouflage at the end of last year and again at the start of 2023.
However, the new patent images give us our best look yet at the new model as it would appear on the showroom floor, apart from the design of its wheels which are still under wraps.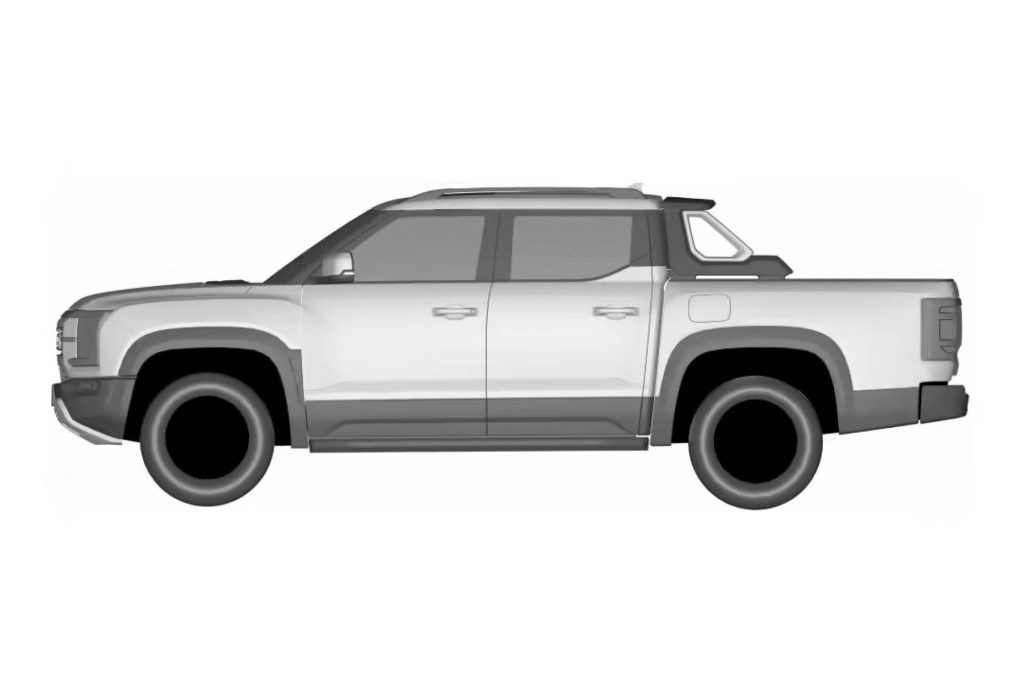 The yet-to-be-named pick-up wears a suspiciously similar front end to the Ford F-150 Lightning, with a light bar spanning the vehicle's width between each headlight.
We were previously under the impression that the new model would bear the badge of one of BYD's premium brands, those being YangWang or Fang Cheng Bao, but it keeps the Chinese carmaker's three-lettered insignia instead which takes pride of place on the front grille.
Other notable styling features include pumped front arches and a separate rear bed at the back with a sports bar.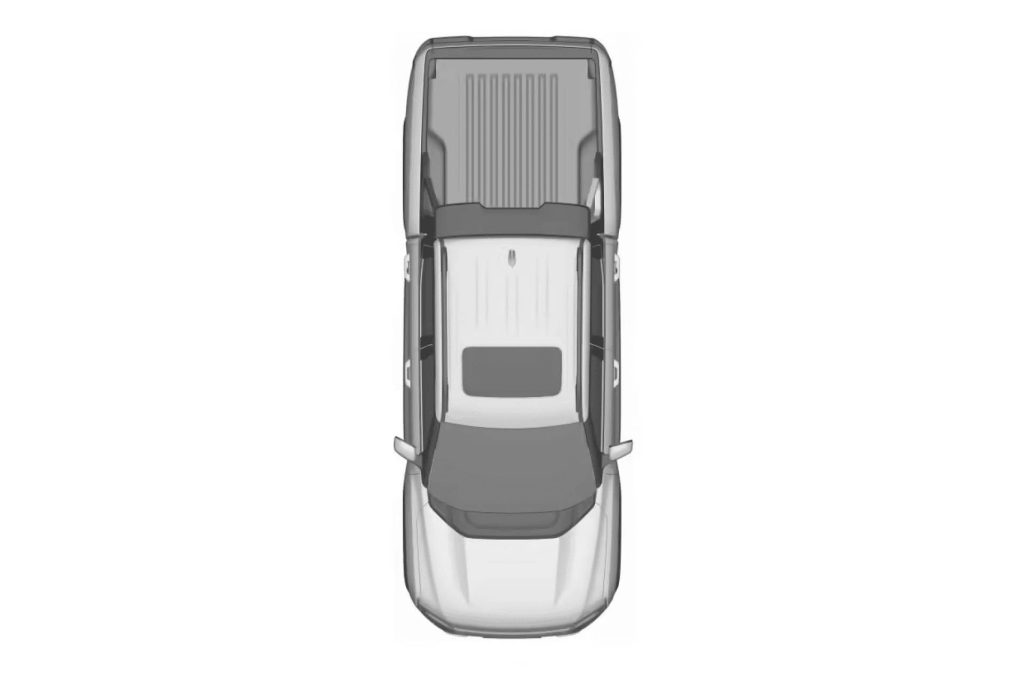 BYD is expected to launch a plug-in hybrid version of the ute before the fully electric variant is released, suggesting the vehicle will ride on a ladder frame rather than a dedicated EV platform.
There are no technical specifications for the EV to report on at this time, but overseas publications suggest the PHEV model will feature a turbocharged 1.5-litre engine and two electric motors that make a combined output of 365kW.
The local arm of BYD has indicated it will offer the electric ute in New Zealand, with a launch date slated for sometime in 2024.