Dodge, Jeep, Ram and parent company Stellantis have begun the painful process of shedding the brash, loud powertrains that have made the marque famous.
It's been announced that the brand's sublime 6.2-litre Hemi V8 is set for the knackers yard in 2023, with Stellantis to axe it across its respective model lines.
Along with this announcement, Dodge has confirmed that it will phase out its V8-powered Charger and Challenger in 2024, capping off an incredible era of eight-cylinder muscle cars.
The axing comes as Stellantis prepares to go completely electric in the coming years. Dodge has already announced that it's developing 'the world's first electric muscle car' as part of a roll out of several electric vehicles in 2024. 
A first concept for the model is said to be coming as early as Q1 of 2022, with the model tipped to be built on Stellantis' 'STLA Large' EV architecture. By 2030, Stellantis expects 70 per cent of its European sales and 40 per cent of its American sales to be electric and hybrid.
On top of the Charger and the Challenger, the departure of the 6.2-litre Hemi V8 also has implications at Jeep and Ram. The same engine features under the hood of the Grand Cherokee Trackhawk and 1500 TRX.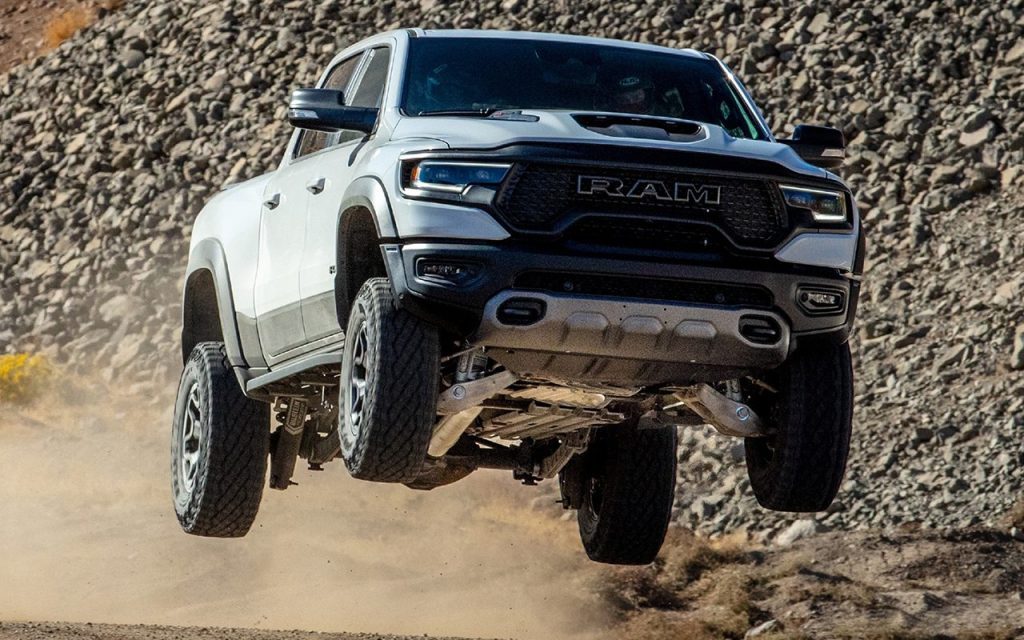 The former is the only model available locally with the 6.2-litre at present, while it's suspected that the latter will join Ram's local line-up next year as something of a down-under swansong. 
In an interview with Motortrend, Dodge CEO Tim Kuniskis acknowledged that feedback on the transition is split, with some people even reportedly sending him death threats over the change to electrification.
"I'm juggling knives because I've gotta keep two different huge factions happy because at some point those two factions will converge. The problem is no one knows when they will converge. My job is to provide confidence, over the next 24 months, that we're gonna do this," he said.
The Charger and Challenger don't boast the longevity of their Ford Mustang rival, but both are nevertheless much loved nameplates in the muscle car world. The first Charger landed in showrooms in 1966, and the Challenger 1969. Each has always had a V8 engine option.