What made the Holden Commodore and Ford Falcon so compelling to enthusiasts back in the day, in part, was their ability to go from being a civil family car to high-performance muscle car at the flick of a switch. Assuming you had a hotted up model and not some crusty old Acclaim, of course.
Indeed, Holden had a knack for taking humble platforms and turning them into very different things. It made the ute into a supercar-beater with the Maloo, turned the Commodore into an admittedly underdone off-roader in the Adventura. But it never quite made a homegrown convertible.
Although, there are a handful of exceptions to the rule. And one of these has emerged for sale online.
Australian Muscle Car Sales has listed one of the quirkiest Commodores on the planet; a convertible-converted, two-door 1986 VL Berlina. The sales firm is asking for offers of over AU$49,000 on the car. And, given the rising prices of all things Holden these days, we wouldn't be surprised if it sells.
According to the sales site, the Commie conversion wasn't some hack-and-slash back-alley job. It claims that the job was done professionally when the car was new for AU$30,000 at the time. Considering 35 years of inflation, that would be a huge amount of coin to drop on a drop-top Commodore.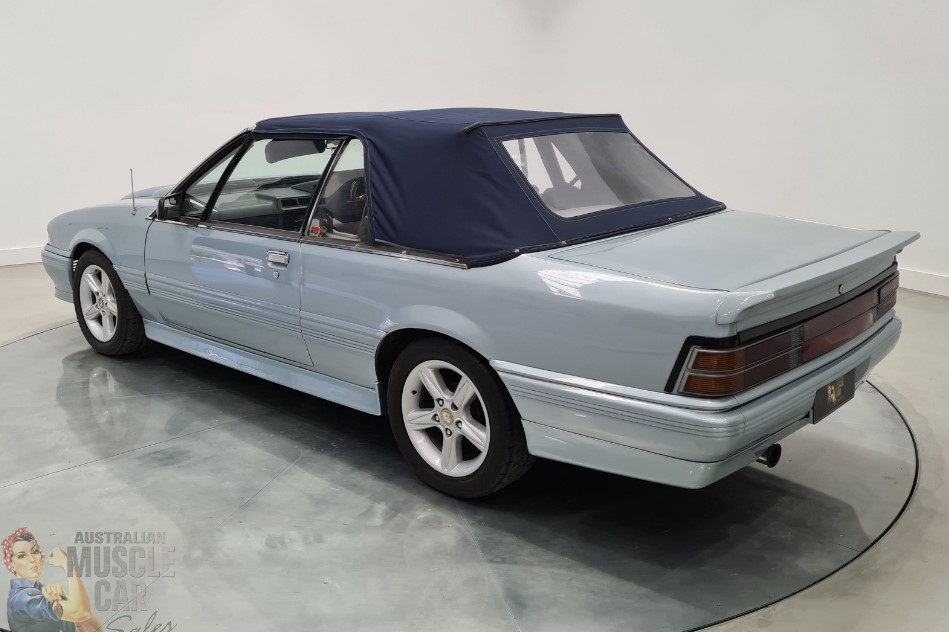 Who had this money at the time? Well, seemingly it was Holden who commissioned it. The details aren't concrete, but this Commodore was supposedly the property of the Holden Precision Driving Team of the day, giving this model an added layer of potential provenance.
The more you read the more impressive the Commodore project becomes (despite that ghastly canvas roof). An Opel Monza Coupe was used for the conversion; its doors and rear quarters helping achieve the two-door format.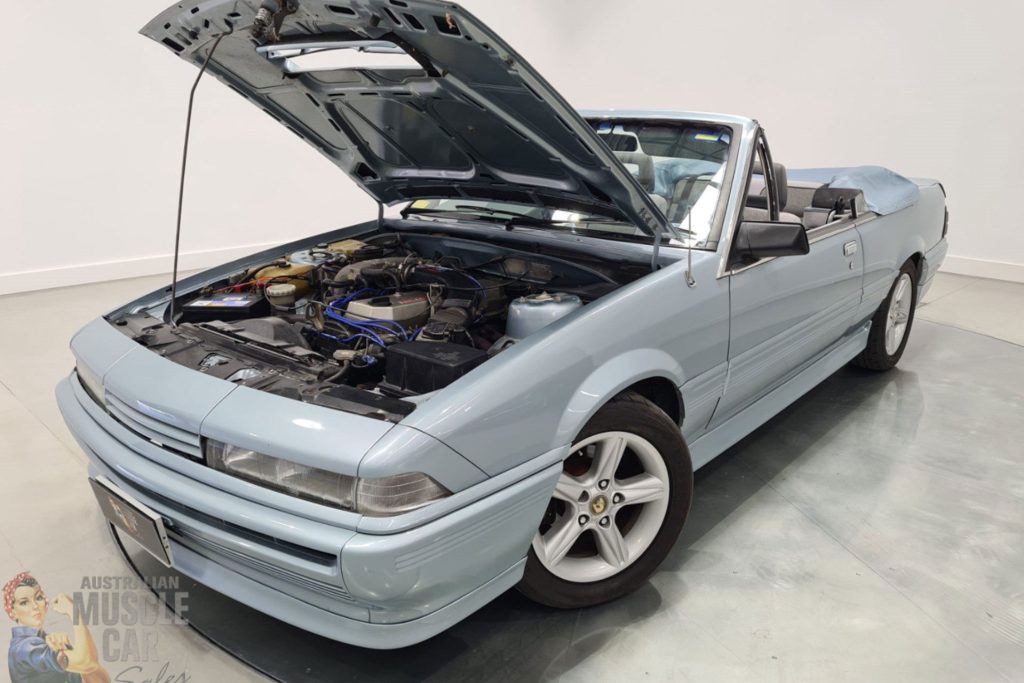 In 2001, the son of the Commodore's owner started a wedding car business that involved a hallowed HSV Group A 'Walkinshaw', and so naturally the convertible received a few updates so it could match the V8 beast. These included a full Panorama Silver respray, an interior retrim, and a Walkinshaw bonnet. 
Sadly, no such V8 resides under the bonnet of this Commodore. Instead it still utilises its original Nissan-sourced 3.0-litre straight six RB30E. Not a bad consolation really, given the status these engines have today.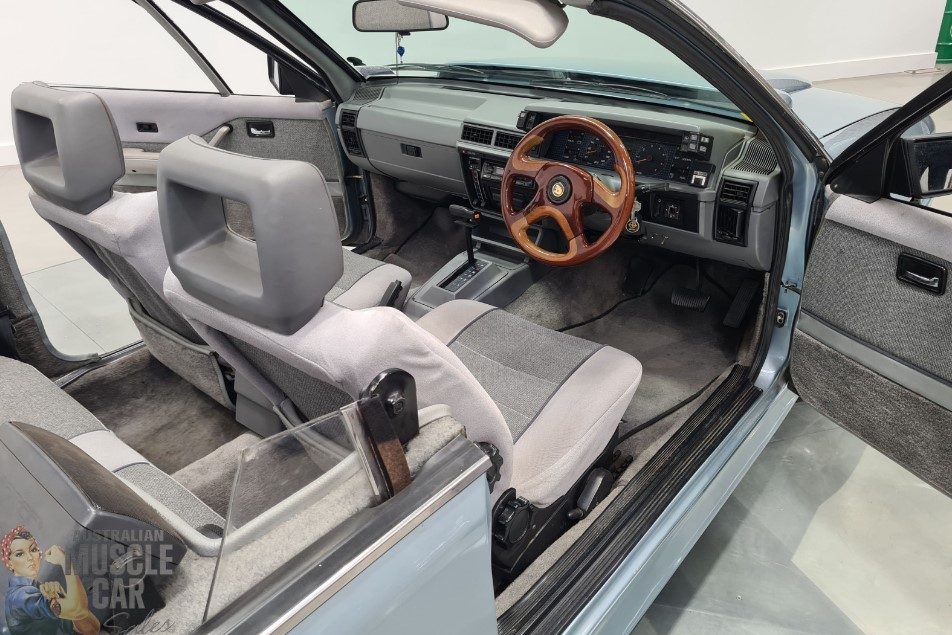 This isn't the only Holden drop-top out in the world. During the firm's 'Monaro fever' of the new millennium, it showed off a Monaro convertible. The 2004 one-off never made it to production.
What did, perhaps unfortunately, was the Bertone-designed Holden Astra convertible, which was sold in various GM guises around the world. Whether we'd have one over an Australian-engineered Ford Capri is another topic for another day.