Great Wall Motor (GWM) has been on a bit of a high lately, following good reception of its new Cannon ute, rising sales in western markets like ours, and a redemptive five-star ANCAP safety rating earlier this month.
And the firm's ambitions aren't about to stop. It has unveiled a new premium sub-brand called Saloon; a premium-orientated limited edition model line-up aimed at rivalling the likes of BMW and Audi in GWM's own backyard.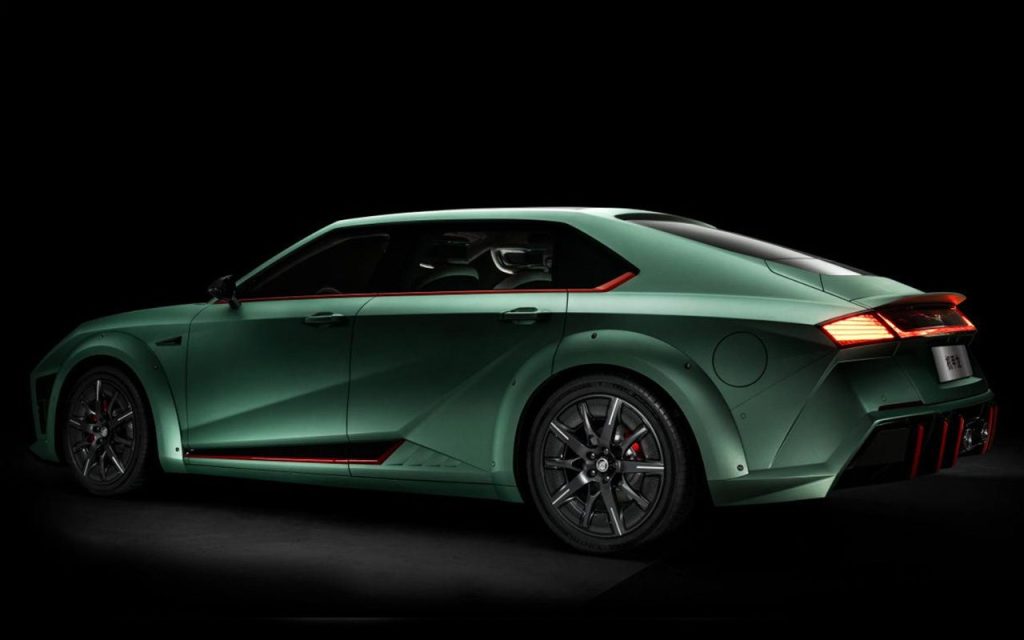 To go with this announcement, the firm has unveiled Saloon's first model; the superbly named Mecha Dragon. Ironically, being a liftback, the Mecha Dragon technically isn't a saloon to the dictionary definition. But, we'll let them have this one.
The Mecha Dragon is a fully electric sedan with styling that looks ripped from a Robocop background prop. It's charming looking in a way, and undoubtedly unique. It's slabby and frumpy looking in certain lights, but aggressive and purposeful in others. Beauty is in the eye of the beholder, I guess.
It's big, too, measuring in at 5.2 metres long, giving it a dimensional advantage over the Tesla Model S.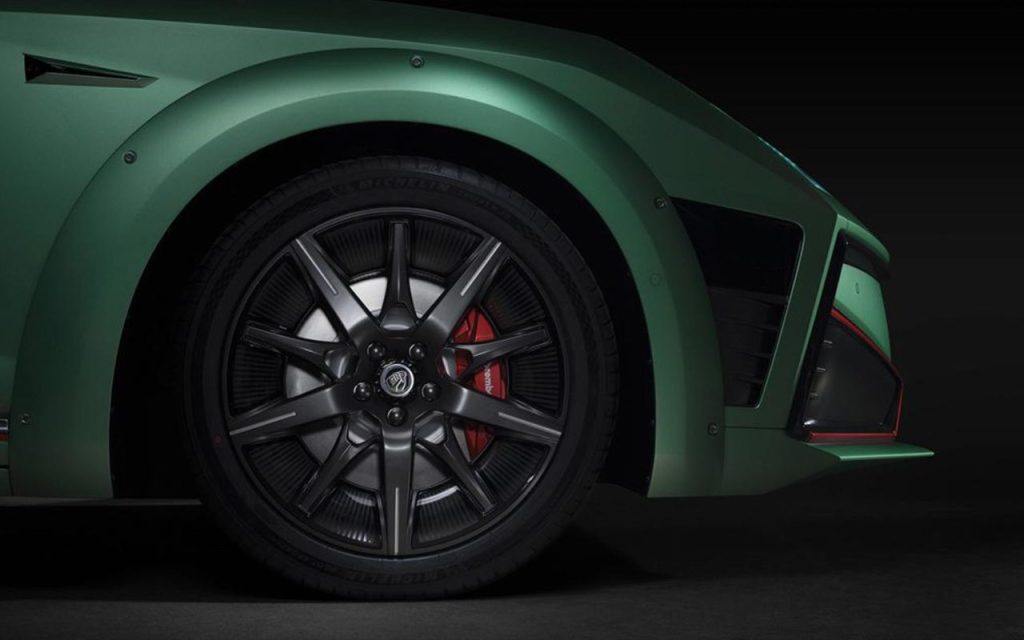 The pumped wheel-arches evoke performance, and indeed GWM expects this model to be fairly quick. Power and torque are rated at 405kW and 750Nm, with GWM claiming it can hit 100km/h in 3.7 seconds. Good thing that the firm has added decent stoppers; a Brembo set-up can be spotted through the spokes of each wheel.
Range is commendable, too. While GWM hasn't detailed the size of its battery pack, it claims it can travel up to 802km per charge. It also says that the Mecha Dragon has a max DC charging rate of 480kW.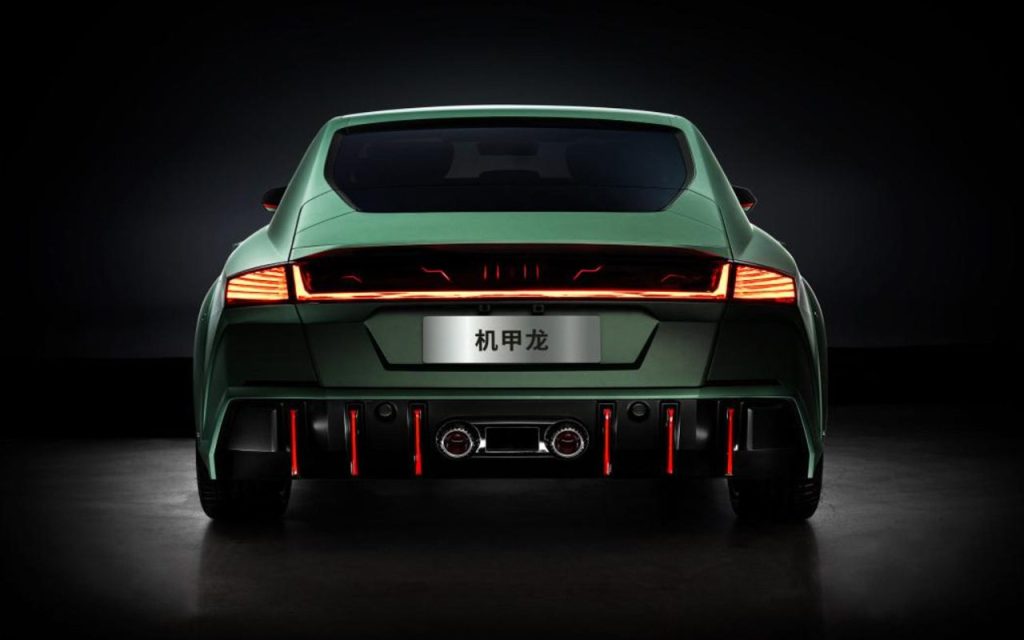 This is a fairly ambitious figure, effectively meaning the Mecha Dragon can be charged faster than the 350kW charging rate of the Porsche Taycan. They add that the car can also be charged wirelessly, although this is hard to quantify.
The high-tech specs continue inside. Fingerprint authentication, huge screens, and Harman Kardon audio all feature. The cabin design and layout is perhaps more palatable to the average consumer than the exterior, and GWM earns bonus points for its flat floor for rear passengers.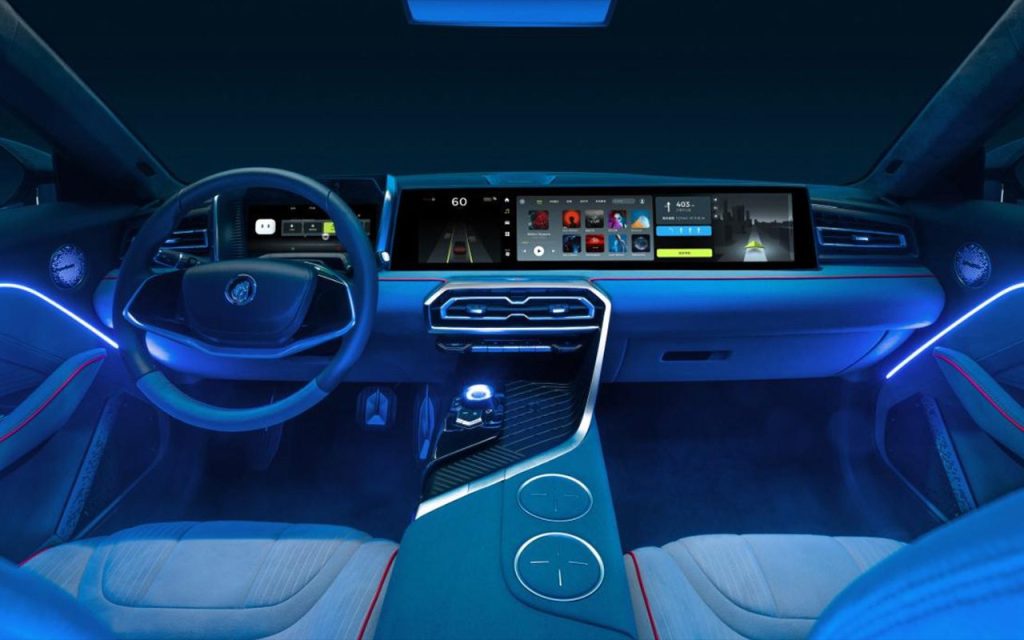 Now this is the bit where normally the report would say that the Chinese car undercuts all its major rivals but a huge sum in the pricing department. But it's not really the case here. The Mecha Dragon is meant to be considered alongside German rivals, and as such it's not particularly cheap.
It's already been confirmed with a sticker price of ¥488,000 (over $100,000), with order books already open. Stimulating that price somewhat is the fact that the model is also a limited edition, with GWM stating it will only build 101 of them.