We recently spotted this mysterious compact SUV EV undergoing evaluation in Auckland. The funky styling first caught our eye, but it was more the fact that someone had gone to the effort of removing all of the badges that really had us intrigued. After a bit of head scratching and furious googling we had an answer as to what this curious little crossover was.
So what is it?
The Nexon EV from Indian-based company Tata Motors. Based on the ICE-powered Nexon, this electrified variant was introduced in 2019 and as of 2020 is claimed to be the best-selling EV in India.
There are a handful of variations available with differing levels of specification and range and it's the first Indian made car to receive a five-star safety rating from Global NCAP.
Size wise, Nexon slips into the supermini category with similar compact dimensions as other cute crossover-style hatchbacks like the Honda Jazz Crosstar, Kia Stonic and Hyundai Venue.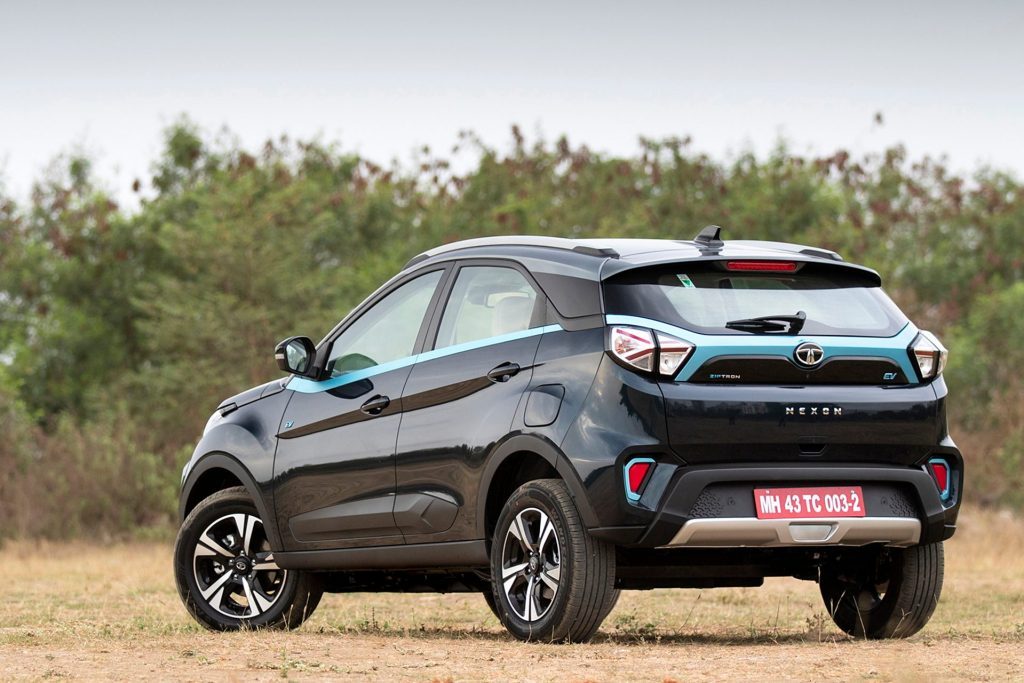 Tell us about the electric bits
The 'Ziptron' driveline consists of a lithium-ion battery mated to a single, front-mounted electric motor. Said electric motor produces 95kW and 250Nm and will propel Nexon to the legal limit in a casual 9.9 seconds. Top speed is 140km/h.
Two battery configurations are available: a 30.2kWh unit with an 'ARAI' (Automotive Research Association of India) certified range of 312km and a larger, 40.5kWh pack (437km ARAI range). No, we hadn't heard of ARAI either, but to put the range claims into perspective, the 2021 MG ZS EV has an ARAI certified range of 340km, whereas the more commonly accepted WLTP test cycle puts this figure at 260km (and closer to reality).
Refreshing the battery using a 15amp plug takes just over nine hours (10-90%), whereas a fast charge (50kW DC) will do the job in 60 minutes (10-80%). The battery and motor have an eight-year, 160,000km warranty.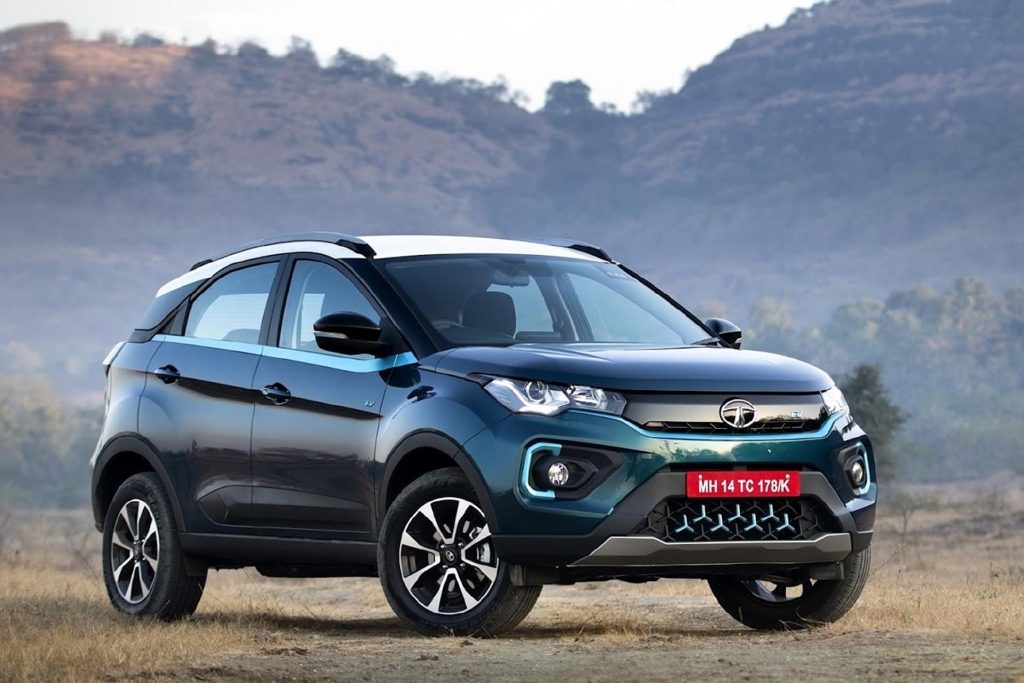 How much?
Well it's not actually on sale here, but the Nexon EV range kicks off at 1,499,000 rupees in India which translates to around NZ$32,000. Pricing tops out at $43,000.
Should the Nexon make it to our shores, we reckon it would easily undercut the MG ZS which currently holds the title of NZ's cheapest electric vehicle at $49,990 ($41,365 after the rebate). Should Tata decide to enter our market, we reckon Nexon has the potential to be the first EV available with a price tag starting with a three (after the government subsidy).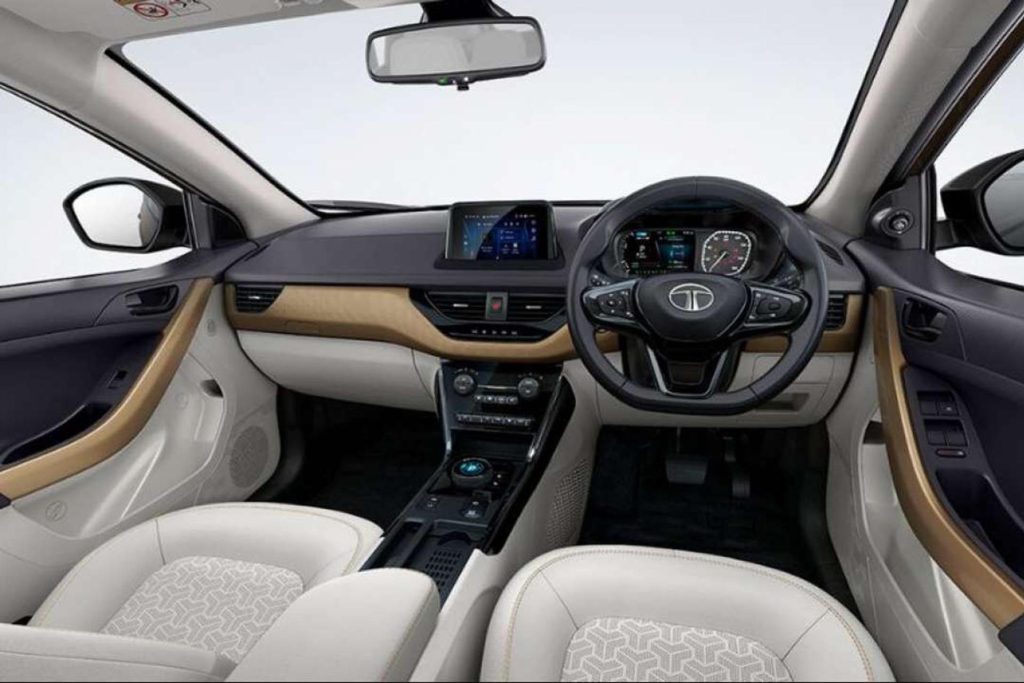 Who is Tata?
Founded in India in 1945, the company began life manufacturing trains. Its first car, the Indica supermini appeared in 1998. But it is the Nano city car for which it is most well known. Launched in 2008 the back-to-basics hatchback was designed to be the world's most affordable car. Powered by a two-cylinder petrol engine, Nano's drawcard was its super-low price of just 100,000 rupees (NZ$2300). However, Nano was never really accepted by its target market (it was still too expensive compared with the motorbikes it was supposed to replace) and declining sales saw it discontinued in 2018.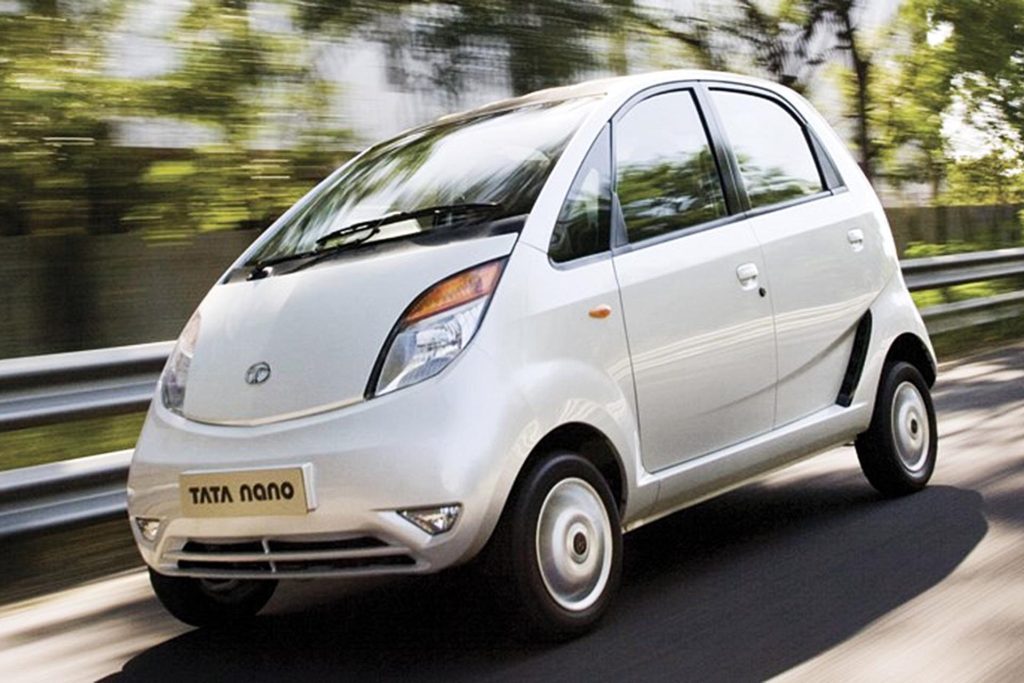 Fast forward to the present day and Tata is one of the top selling brands in India. The company built over 1.1 million vehicles in 2021 and their cars are now sold around the world.
Tata Motors currently has a presence in Australia selling a range of no-frills utes and if our memory serves us correctly, they were available in NZ once upon a time. Tata's other claim to fame? It owns Jaguar-Land Rover.