In a very short period of time, Ineos Automotive has gone from an unknown to something of an industry darling, thanks to its purist-focused, mechanically simple Ineos Grenadier off-roader. And now, the up-and-comers have confirmed a new direction for the model.
Ineos founder Jim Ratcliffe has announced that the brand is developing a hydrogen fuel-cell version of the Grenadier. In a statement, Ratcliffe said that hydrogen is "much better" for long trips and towing. In other words, the kinds of driving that Grenadier buyers are likely to do.
"We believe that hydrogen is the fuel of the future and Ineos is determined to take a leading role in its development. When used in a fuel cell, hydrogen only produces water and is the UK's best chance of reaching its carbon reduction targets," said Ratcliffe.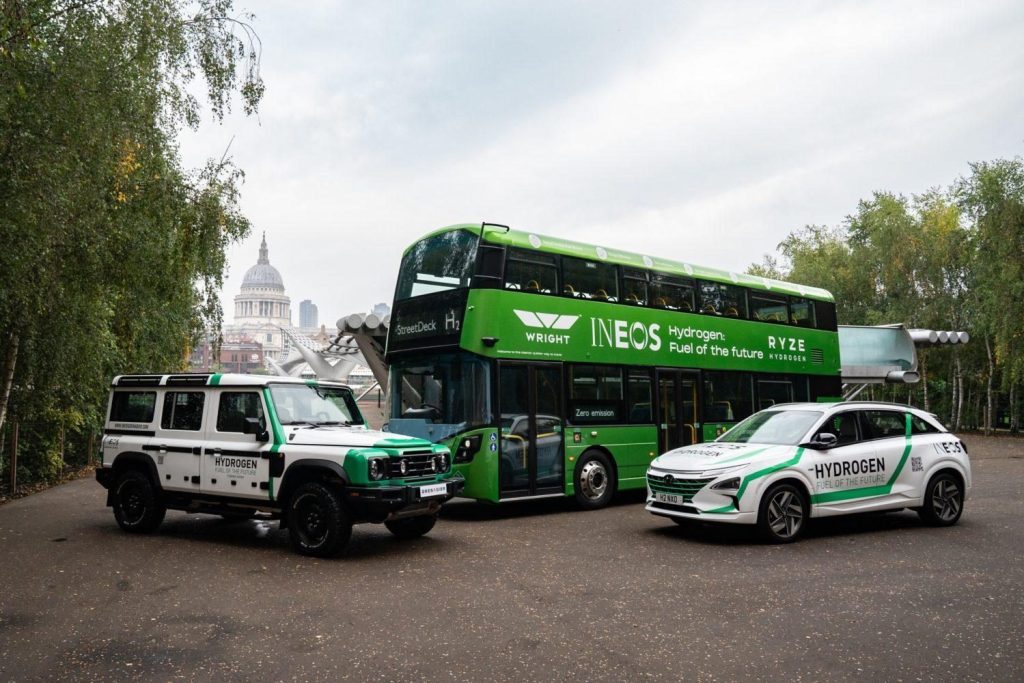 "Electric cars are ideal for city centres and short journeys. But hydrogen is much better for longer journeys and heavier loads and that requires immediate investment in hydrogen distribution and hydrogen filling stations.
"The issue is that industry can only do so much, and the UK government must start to invest in the development of our hydrogen infrastructure to allow the gas to be much more widely used. At the moment, we are massively lagging behind Europe and the gap is starting to grow."
The hydrogen Grenadier will utilise Hyundai's fuel-cell know-how. This could mean using some of the hardware from the Hyundai Nexo, although presumably in a ramped up manner given the Grenadier's size and capability expectations.
It's worth noting that Ineos' company lineage includes a web of chemical firms, no doubt giving them something of a leg-up. Ineos already boasts that it is the current largest operator of electrolysis in Europe, making 400,000 tonnes of low-carbon hydrogen per year.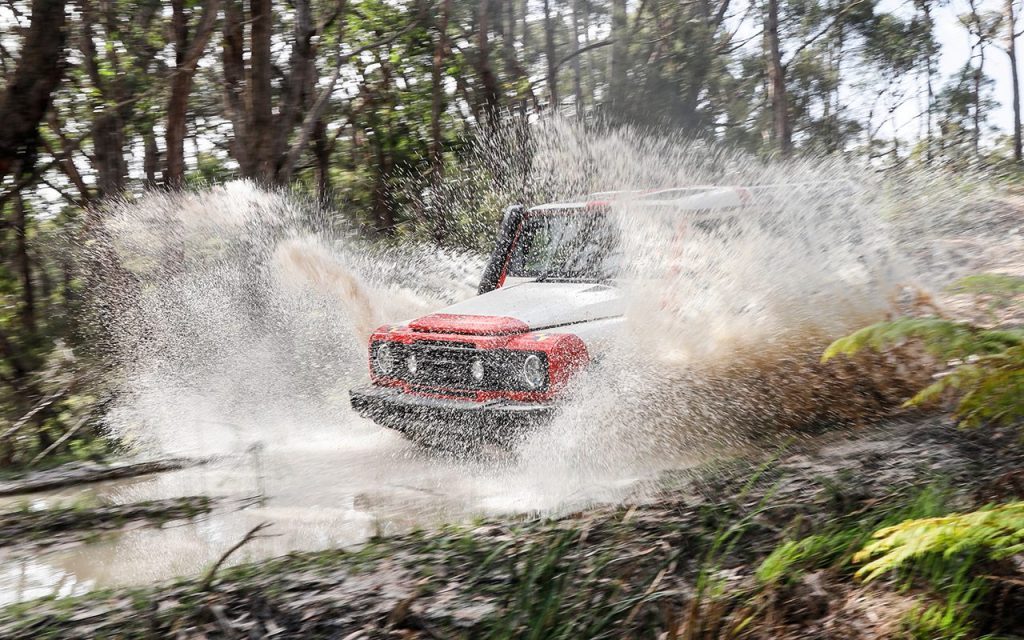 Hydrogen continues to exist on the fringes of the light-vehicle market. Hyundai, Toyota, and Honda have all produced hydrogen passenger vehicles, although they're only sold in a handful of markets.
Meanwhile, over the weekend Renault revealed its first hydrogen fuel-cell commercial van, the Master H2-Tech; an interesting entry to the mix with a 500km claimed range thanks to a 30kW fuel cell and a 33kWh battery.
Ineos Automotive recently confirmed the Grenadier's internal combustion engine models for the Kiwi market. They're set to launch in July 2022 with either a pair of BMW-sourced 3.0-litre engines.