Italian marque Maserati has confirmed overnight that it will delay the launch of its much anticipated new compact premium SUV, the Grecale, until next year.
The brand had previously confirmed a launch date of November 16 in Milan, but this has now been abandoned.
Maserati says that the delay in launch is down to the ongoing impacts of the global semiconductor crisis, which continues to bring car manufacturers around the world to their knees.
Specifically, Maserati says that the Grecale features "ground breaking" connectivity that requires an excess of semiconductors. It's unclear exactly what this entails, but it could link with the facial recognition or artificial intelligence innovations seen elsewhere in recent cars.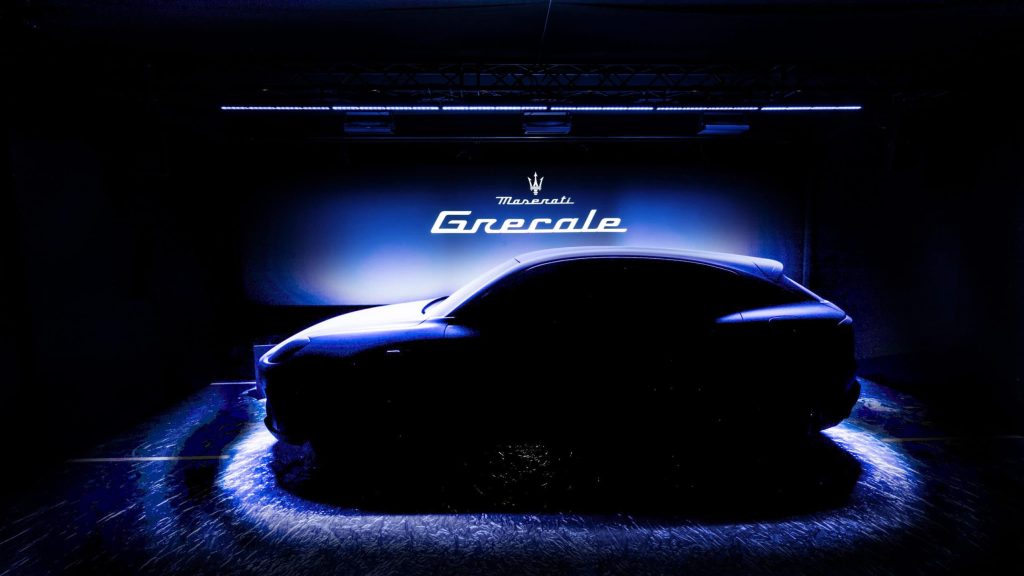 The Grecale is set to be Maserati's answer to the likes of the Porsche Macan and Alfa Romeo Stelvio; sitting underneath its larger Levante with smaller dimensions and a more accessible price.
SUVs are known in the premium market for their ability to lure in buyers that are new to the brand, making them a valuable addition. Since joining the Maserati line-up in 2017, the Levante has been a best-seller for the marque.
What do we know about the Grecale? Well, not a whole lot at the minute.
Spy shots showing the car testing out and about with black and blue camo show familiar SUV proportions and a typical-looking Maserati grille. The rounded, pumped guards tie the model in with the Levante's looks, and the cheeky Brembo brakes peeking between the spokes show it's likely to be quick.
It's also likely to be available with a fully electric powertrain, although this is unlikely to appear at launch. Instead it's rumoured that it will get a turbocharged 2.0-litre four mild hybrid as an entry level mill, with some form of six-cylinder Trofeo also on the cards.