The Ineos Grenadier 4×4, a prime rival for the likes of the Land Rover Defender and Toyota Land Cruiser 70 Series, has been confirmed for New Zealand release in July 2022.
Designed by Ineos Automotive, the French-made Grenadier is designed to be a no-nonsense off-roader. The model's history and styling are intrinsically linked to the classic Defender, with Sir Jim Ratcliffe designing the 4×4 after his offer to buy Jaguar Land Rover's tooling of the original Defender was rejected.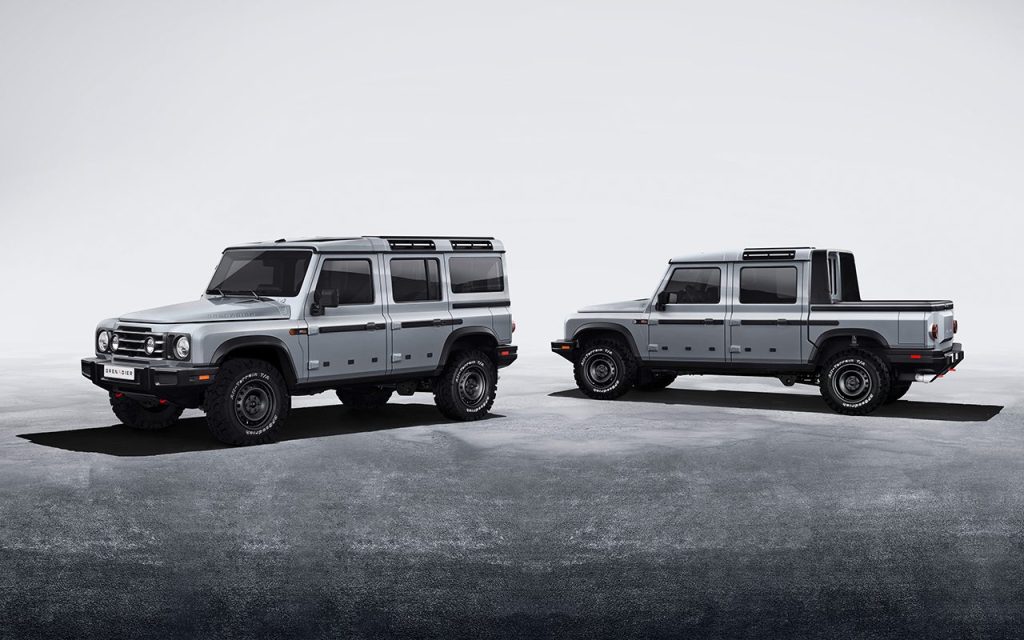 The Grenadier utilises 3.0-litre inline-six petrol and diesel engines from BMW, paired to a traditional ladder chassis and live axles front and rear. It will appear as either an SUV or a ute, with the former set to land first.
The subsequent project was named after Ratcliffe's favourite pub, The Grenadier. Since its initial unveiling, some 75,000 expressions of interest have been made by probable customers around the world. Including, presumably, customers in New Zealand.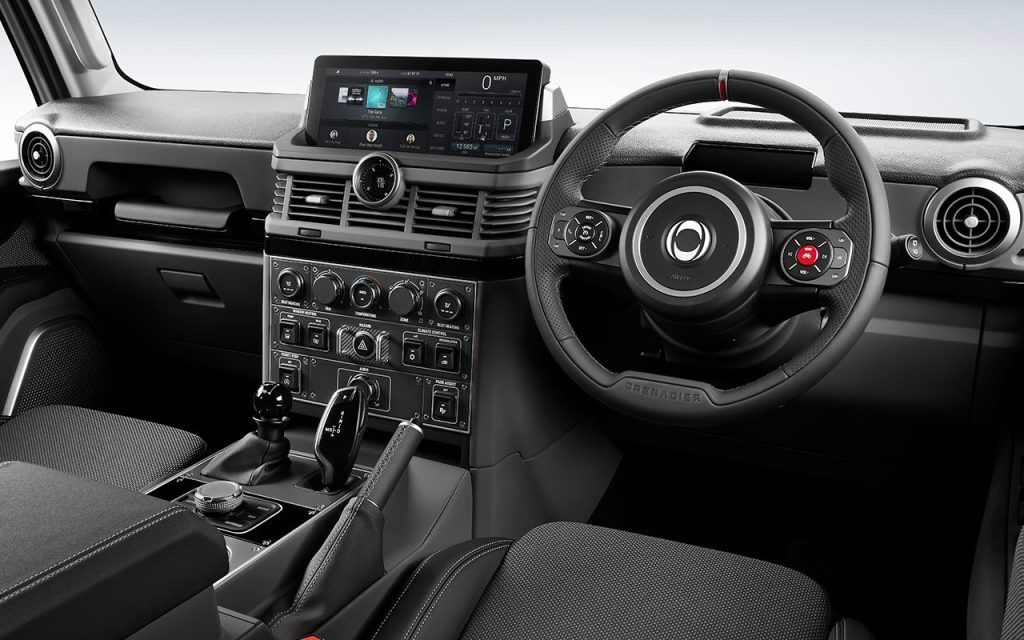 Four retail sites have been confirmed for New Zealand, to be situated in Auckland, Wellington, Christchurch, and Dunedin via the Armstrong's dealership network. Bosch Car Service outlets are also expected to contribute to the fledgling brand's local footprint.
Pricing for the model "is expected" to kick off at $93,500; undercutting the all-new Defender's cheapest variant. Those who have already made an expression of interest in the model will be able to spec their cars at the end of the month. Reservations open for all other customers on October 14.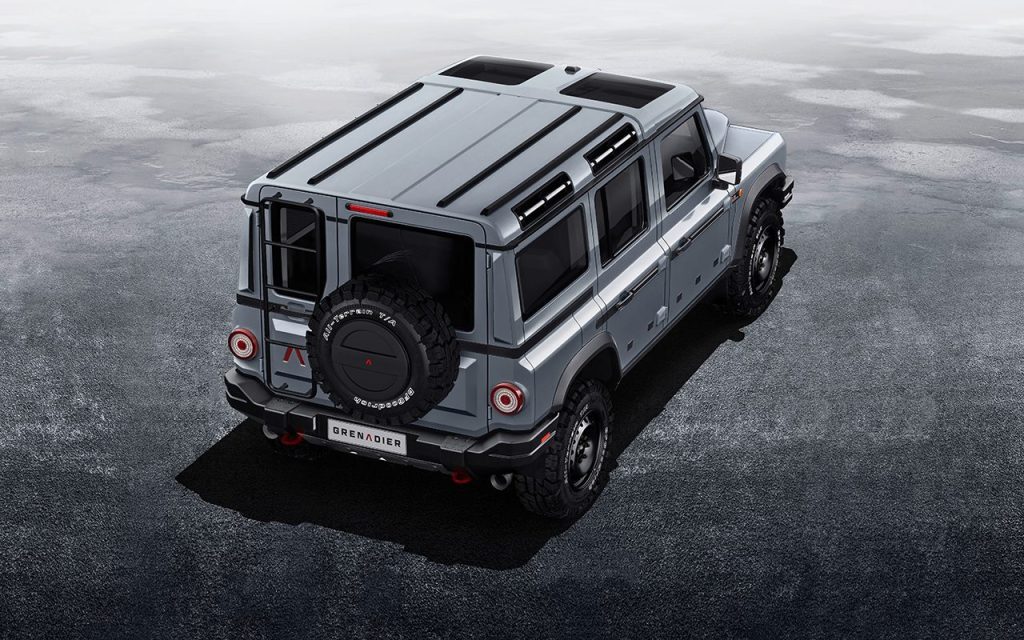 "We wanted to give customers the choice of how much they wanted to see us, which means providing a full combination of digital and physical options," said Mark Tennant, Commercial Director at INEOS Automotive.
"Customer convenience, parts availability, service quality: we are focusing on getting the basics right, giving customers the buying experience they want and the aftersales support they need.
"If preferred, customers in our main markets will be able to buy their Grenadier online, including organising vehicle finance and handling any part exchanges. But we fully accept that most will want to try before they buy, for which having an extensive network on the ground is essential."