Honda's American luxury arm Acura recently confirmed the shock return of the Integra nameplate, in an announcement that had plenty of throwback sports-car fans salivating.
Overnight, Acura released its second teaser image of the new Integra, and sadly for those same salivating sports-car fans, the shot takes a touch of shine away from the original unveiling.
The shot of the Integra's rear quarter shows that the model will be a five-door fastback, as opposed to being a purist-preferred two-door coupe.
The styling looks slick, with tail light signatures that echo those of the headlights, a sleek rear silhouette, and that famed embossed 'Integra' on the bumper. There's other neat details to note, too, like the frameless windows and the carbon-fibre lip spoiler.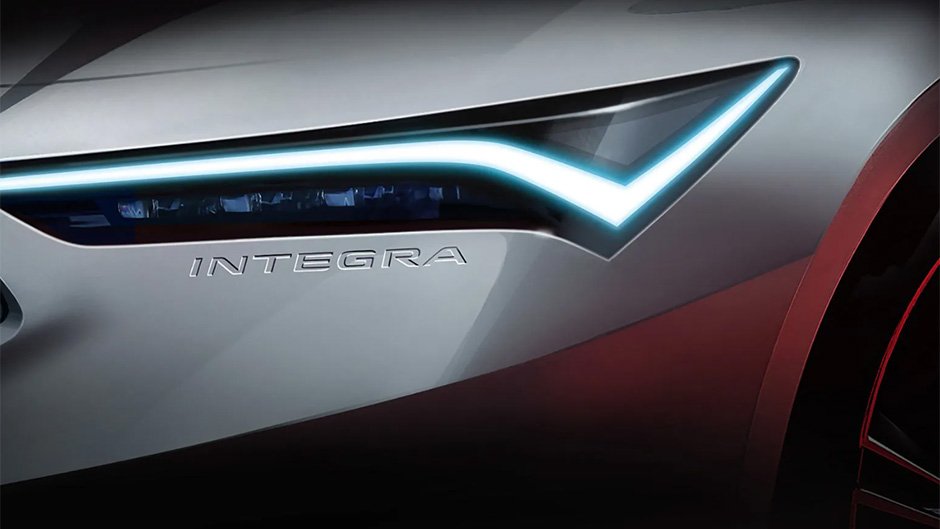 There had been some minor warning that the Integra might not be a coupe. In a recent interview with Motortrend, Acura brand officer Jon Ikeda was non-committal on whether the model would be a coupe or a sedan. 
The Integra "is not a replacement for ILX but Integra is our entry gateway vehicle. We don't plan on having something below that," he said, before giving a "maybe" answer to the question of whether the model will come as both a two-door and a five-door. 
The Integra of course has plenty of five-door lineage to reference. Early models were primarily five-door-based. There was even a five-door Integra Type R, lovingly known as the 'DB8'. The DC5 was the only Integra generation solely offered as a two-door.
With door-count confirmed, most are tipping that the Integra will be a straight cut-paste replacement for the aging Accord-based ILX … despite Ikeda's words.
This raises an issue for those expecting the Integra to come to New Zealand in some capacity. Given that the ILX is a model exclusively produced for North America, the new Integra is likely to follow suit.