Chevrolet has today announced that the final-ever Camaro will roll off the production line at the end of the 2024 model year, marking the end of the road for the iconic Americcan muscle car.
The model has been through six generations since it first hit the showroom floor in 1967 with the most recent iteration lasting nine years in the market.
However, all good things must come to an end with the American carmaker announcing a final Collector's Edition to send off the Camaro. But, it may not be the end of the nameplate.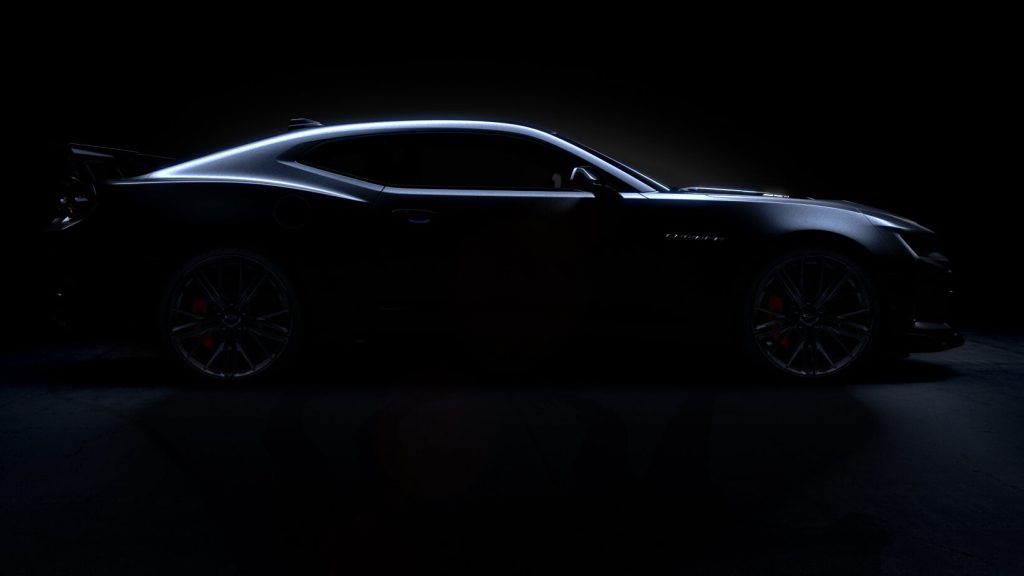 "As we prepare to say goodbye to the current generation Camaro, it is difficult to overstate our gratitude to every Camaro customer, Camaro assembly line employee and race fan," said Scott Bell, vice president, Global Chevrolet.
"While we are not announcing an immediate successor today, rest assured, this is not the end of Camaro's story."
It has yet to be confirmed what Chevrolet's plans are for the Camaro name but reports suggest it could become a sub-brand for a range of electric vehicles including sedans and crossovers.
This may also pave the way for a future performance variant based on the fully electric Corvette platform according to CarExpert.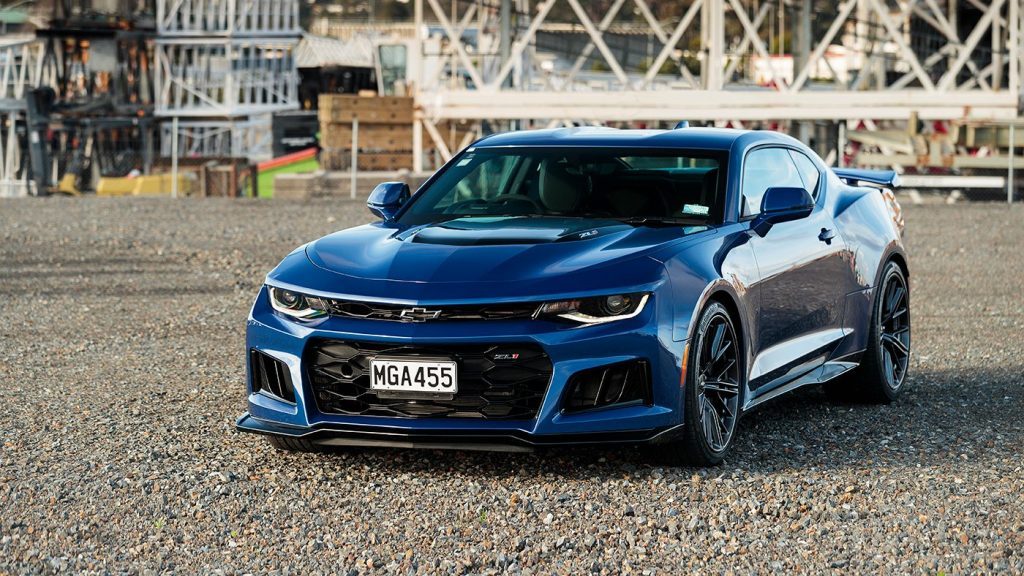 Holden Special Vehicles (now General Motors Special Vehicles) stepped in to offer the Camaro in both Australia and New Zealand alongside the Silverado pickup in 2018, following the departure of the Australian carmaker. However, it stopped selling the Camaro in 2020 due to lack of demand.
It seems then that the fall of the V8-powered muscle car is truly upon us with Dodge just yesterday announcing the final version of its Challenger, sending the model off with over 1000hp.
That essentially just leaves the Ford Mustang, which has just entered its seventh-generation, to lead the way in the realm of American muscle cars.
More information regarding the 2024 Chevrolet Camaro Collector's Edition is expected in the middle of this year.