We're just one week away before the 2023 George Begg Festival gets underway, bringing classic racing and the party vibes of the 1960s and 1970s to Invercargill.
The event spans four days with three of those being spent at Teretonga Park where Historic Touring Cars, Pre-1978 Classic Saloons, Historic Formula Fords and more will take to the Southland circuit.
There will be plenty of off track entertainment as well, including the George Begg Long Lunch, Begg's Barmy Rally, a Porsche car display, kids zone, and even a disco.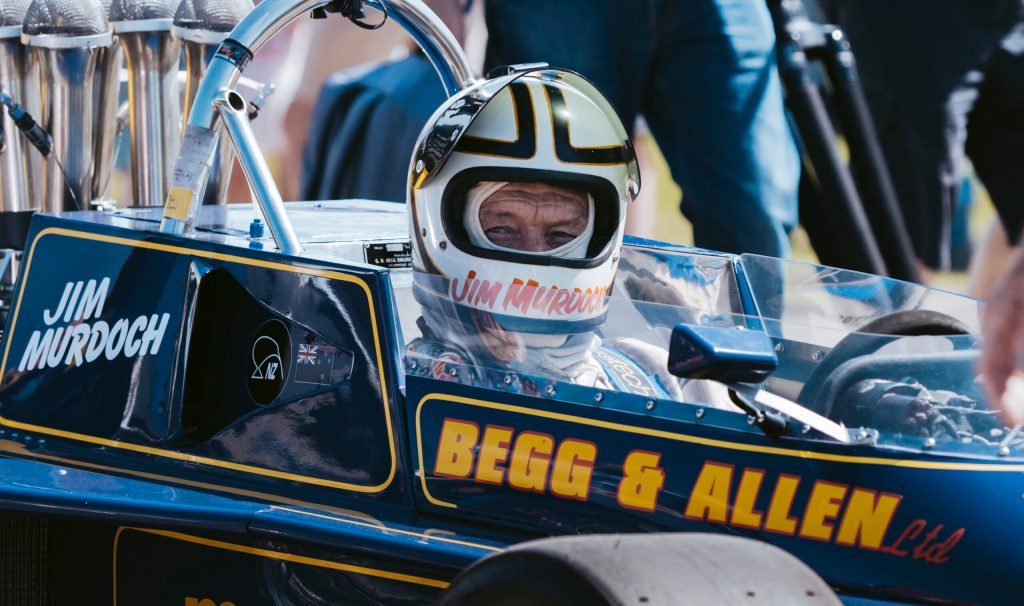 "We're thrilled at the response we've had from the public," says TW Events & Incentives commercial events manager Marie Kolasinski.
"We have more than 100 vehicles racing, with competitors including motorsport greats like Greg Murphy, Paul Radisich, and David Oxton, with many of them coming from out of town.
"Spectators are also travelling from throughout New Zealand to be here, and we'd love for as many Southlanders as possible to come along to be part of the fun."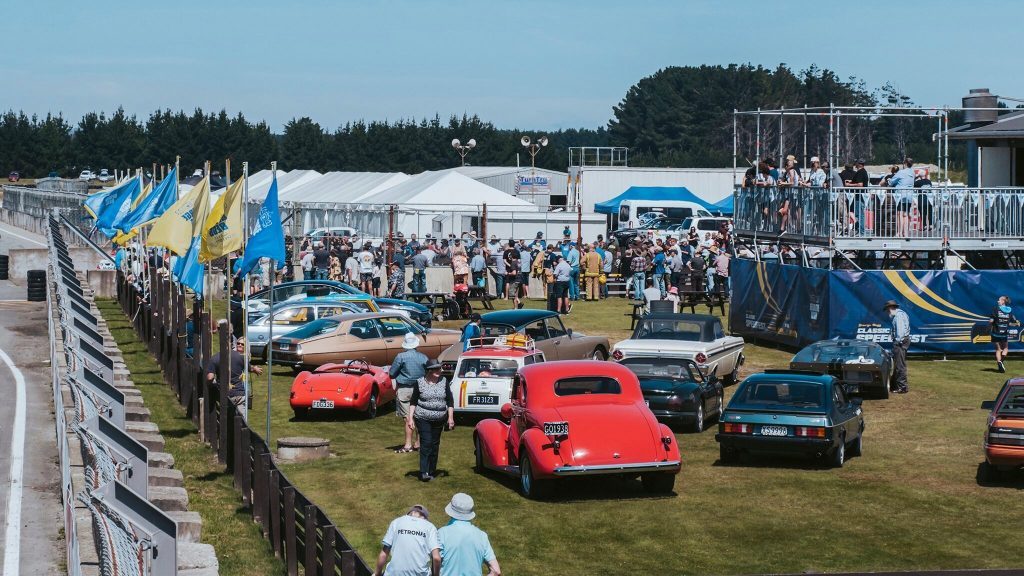 The All Access Pass and three day Track & Hospo Pass tickets have already sold out with others close to capacity as well says Kolasinski.
The George Begg Festival celebrates the achievements of the Drummond engineer-turned-racecar constructor who, in the 1960s and 1970s, built a series of vehicles that bested some of the biggest names on the racetrack.
"The beauty of the George Begg Festival is that it really is for everyone," Kolasinski says.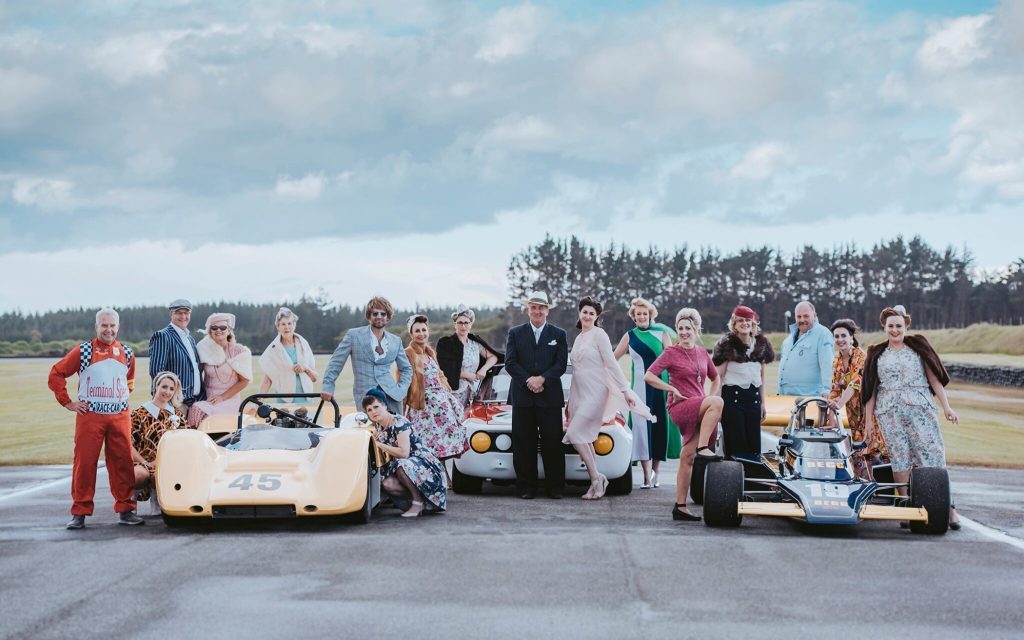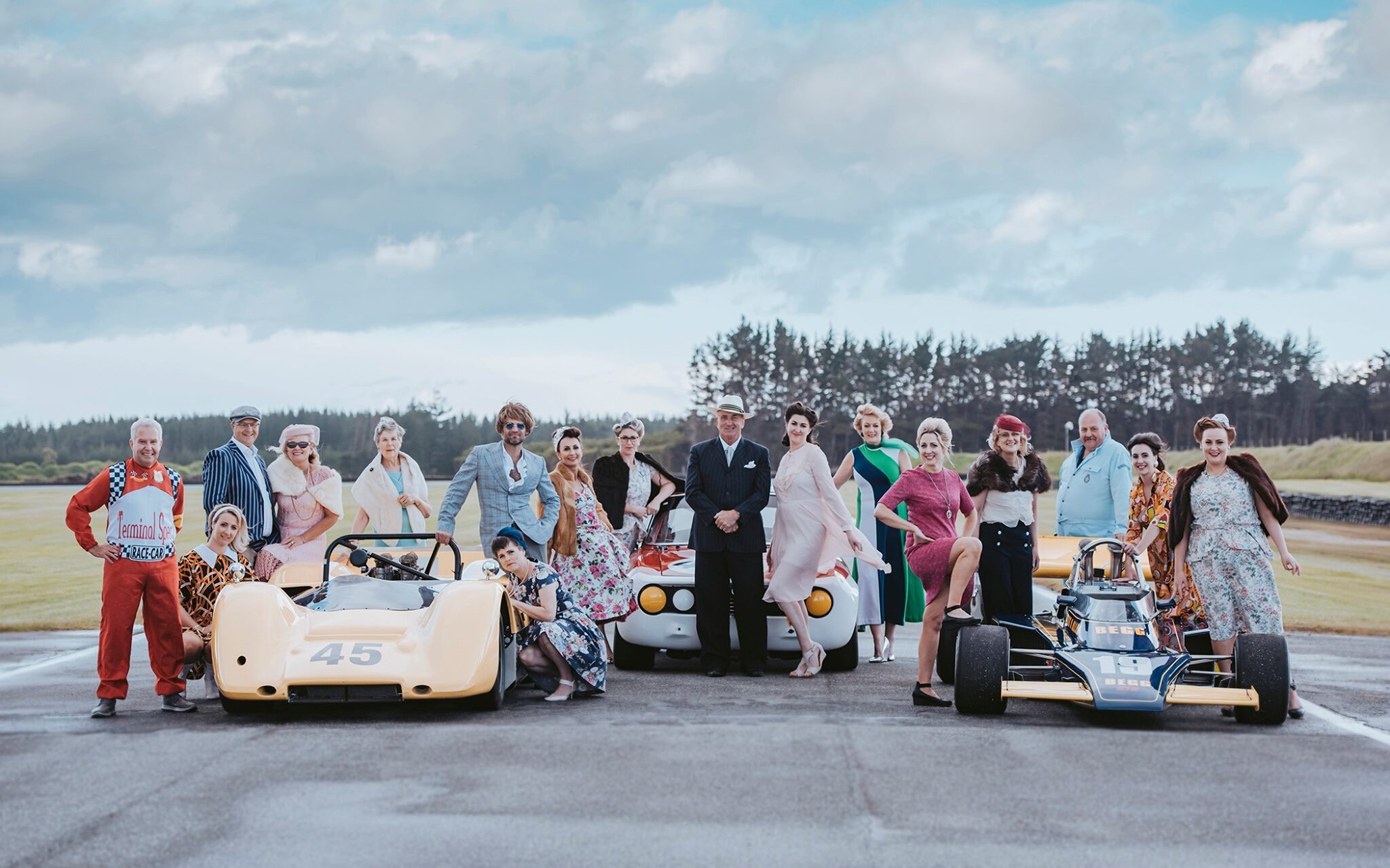 "There's going to be a Kids Zone for the little ones, epic classic racing for the petrolheads, a retro beauty parlour for guests most excited about the dress-up element of the event, live music and entertainment, heaps of on-track vehicle demos like a classic tractor race, and more.
"It's going to be four days of back-to-back action, and we can't wait for the party to arrive."
The 2023 George Begg Festival kicks off in less than a weeks time and runs from 30 March to 2 April 2023.