Bentley has announced that the first car in its Blower Continuation Series will return the iconic model to the race track in a series of events throughout 2023.
While we're all for seeing classics being driven how they were meant to, it's worth nothing that the Blower in question isn't actually a the original 1929 car.
The racer is known as Car Zero and is part of the British brand's Blower Continuation Series which are newly-hand built pre-war cars based on original drawings and modern laser-scanned data.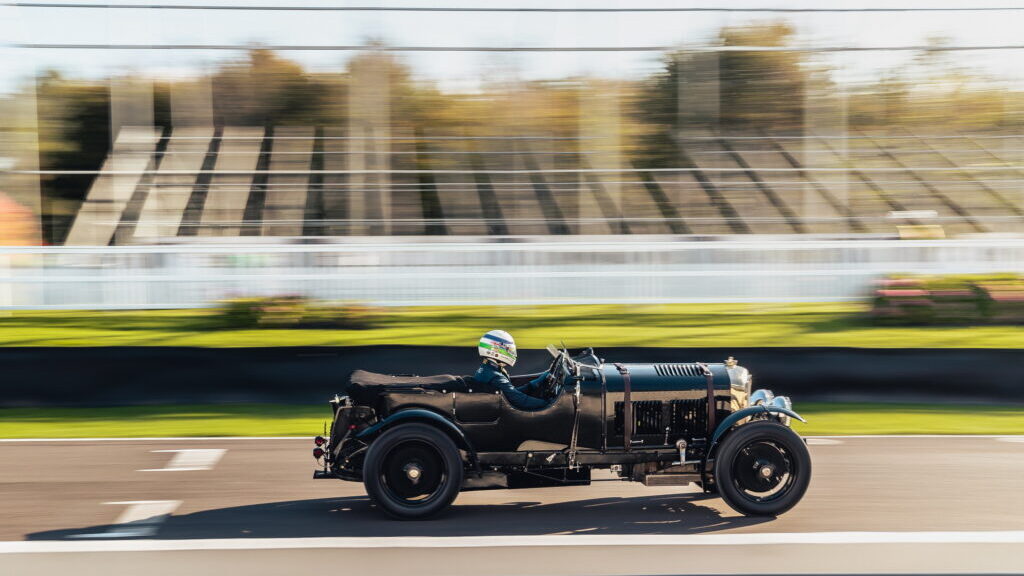 Bentley referred to blueprints and 3D data taken from the 1929 4.5-litre supercharged #2 Team Car which currently resides in its Heritage Collection in creating the new old car.
However, a handful of mostly safety-related modifications had to be made to the Blower in order for it to go racing including the addition of a rain light, wing mirrors, towing points, a fire extinguisher and a battery isolation switch.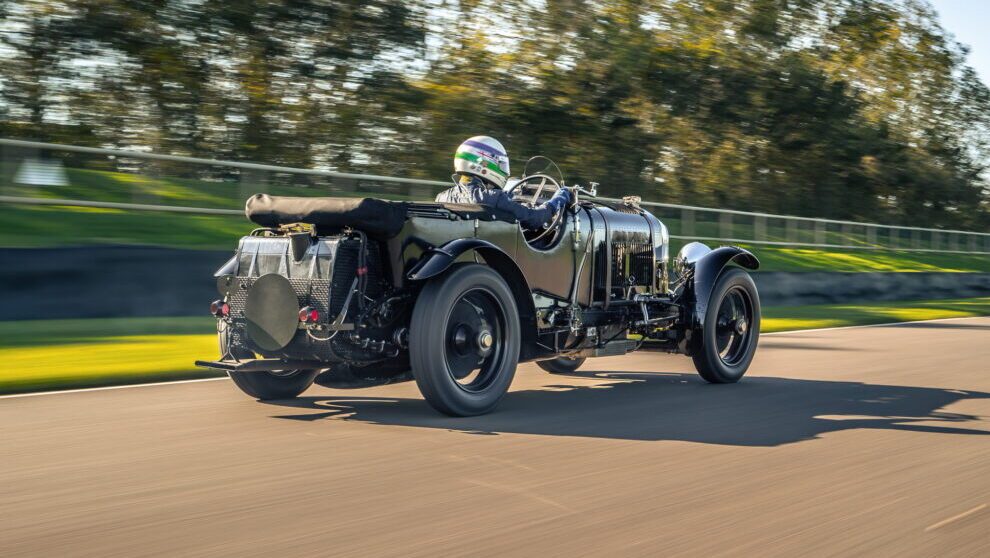 The reborn racer is also pretty significant for the luxury marque as it plans to recreate the podium finish the original car achieved some 93 years ago at none other than the 24 Hours of Le Mans – albeit this time at the 2023 Le Mans Classic on 29 June to 3 July 2023.
Car Zero will also be the first Bentley works car to compete at Circuit de la Sarthe since the Speed 8 won there in 2003.
It will also race at Donington Park at the Donington Historic Festival on 29 to 30 April and at Spa Francorchamps in the Spa Six Hours on 28 to 30 September.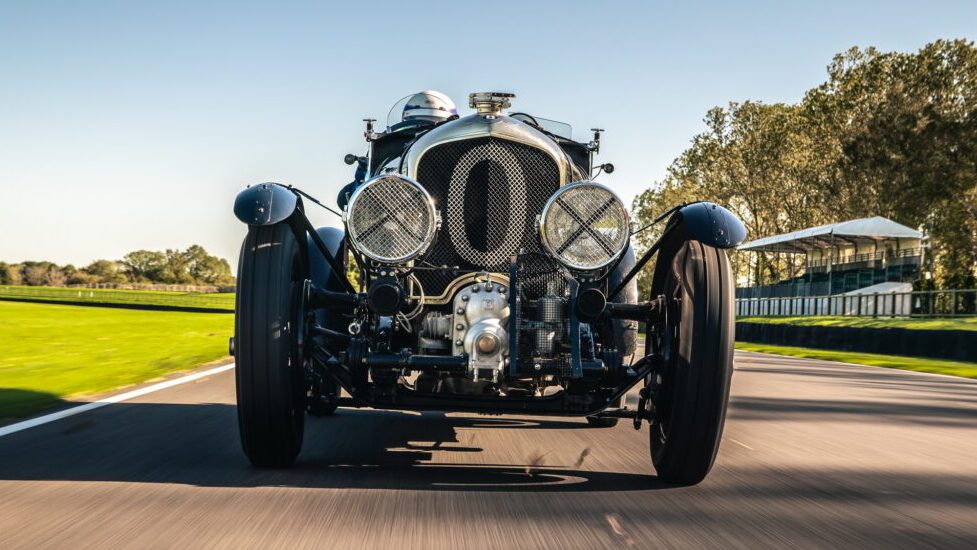 Following the creation of Car Zero, Bentley made a further 12 examples of the model which were commissioned through its bespoke Mulliner division, with eight now delivered to customers and four still in production. Some of these will even compete with Car Zero come the races.
"By going racing with Blower Car Zero, we will prove the performance, authenticity and durability of our Continuation Series by taking on the original competition, and give our customers confidence that they too can take their continuation cars to the track," says Paul Williams, Mulliner's Chief Technical Officer.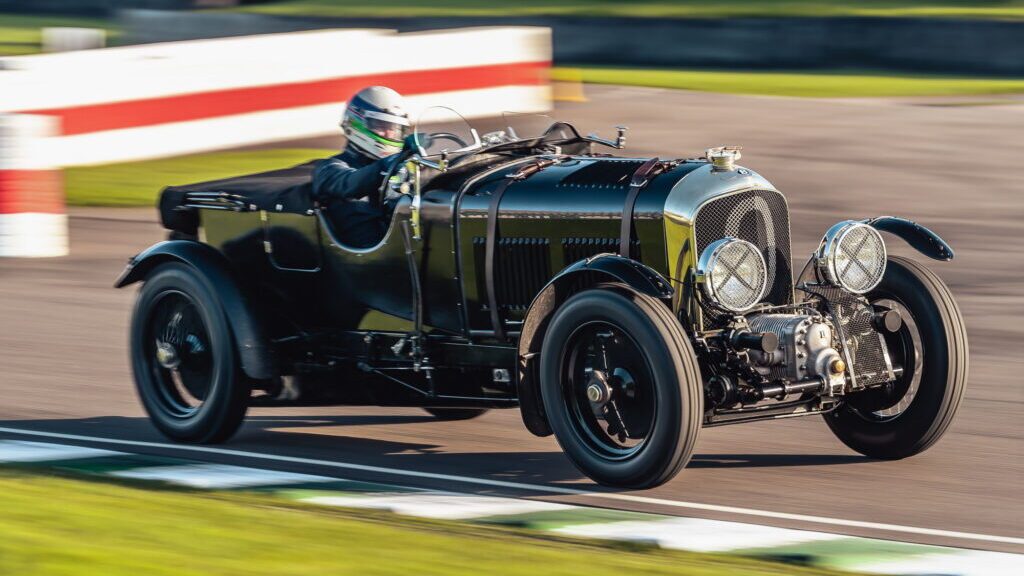 To prepare for its racing debut, Car Zero recently completed a six-hour endurance test at full race pace, at the Goodwood Motor Circuit.
The drivers who will race the car in the upcoming aforementioned events are still to be confirmed.