BMW Group New Zealand honoured the achievements of its dealer network at the 2022 Dealer of the Year awards gala event last week in Auckland.
The awards ceremony, held at the Park Hyatt hotel, was hosted by BMW Group New Zealand with attendance of senior company executives and management representing BMW and Mini dealerships from across New Zealand.
The awards recognised the accomplishments of the dealers across multiple areas including sales, marketing and sustainability while also honouring their ongoing investment in the BMW Group brands to provide a superior customer experience.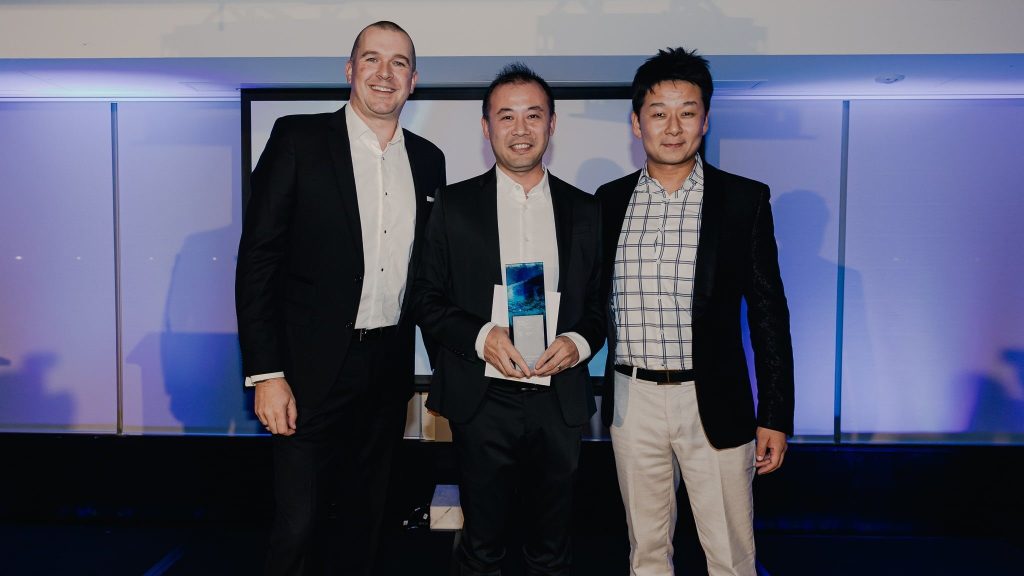 Adam Shaver, Managing Director of BMW Group New Zealand, said the dealer network had weathered multiple challenges to deliver on all fronts.
"The 2022 Dealer of the Year awards were an opportunity to appropriately honour the pivotal role our dealers play in our business," he said.
"The network last year faced issues well out of its control – from global supply to logistical challenges – but our valued dealer partners rose above this to demonstrate excellence across numerous areas of their business, all with a customer-first mindset."
Auckland City BMW was awarded the title of 2022 BMW Dealer of the Year, while East Auckland Mini Garage achieved 2022 Mini Dealer of the Year.
Other categories in the 2022 Dealer of the Year awards and their winners are as follows:
Excellence in Customer Support: East Auckland BMW
Excellence in Customer Service: Hawkes Bay BMW
Excellence in Sales: Coombes Johnston BMW Tauranga
Excellence in Sustainability: Auckland City BMW
Excellence in Marketing: Cooke Howlison BMW
Mini Sales Consultant (Group 1): Selena Andreasend (Winner) and Daniel Smith (Runner-up)
Mini Sales Consultant (Group 2): Joao Santos (Winner) and Caelen Chadwick (Runner-up)
Excellence in Financial Services: Auckland City BMW
Mini Dealer of the Year: East Auckland Mini Garage
BMW Dealer of the Year: Auckland City BMW