There was a sad story over the ditch earlier this month. The Victoria Police phased out the last of their Holden VF Commodore V8 highway patrol interceptors — a blue SS lovingly nicknamed Thomas.
Thomas had been with the Melton force since February 2018, making him likely one of the shortest-serving cop cars in Australia. The Commodore's retirement triggered some emotional reactions, with one reported officer posting on social media that things won't be the same without the V8.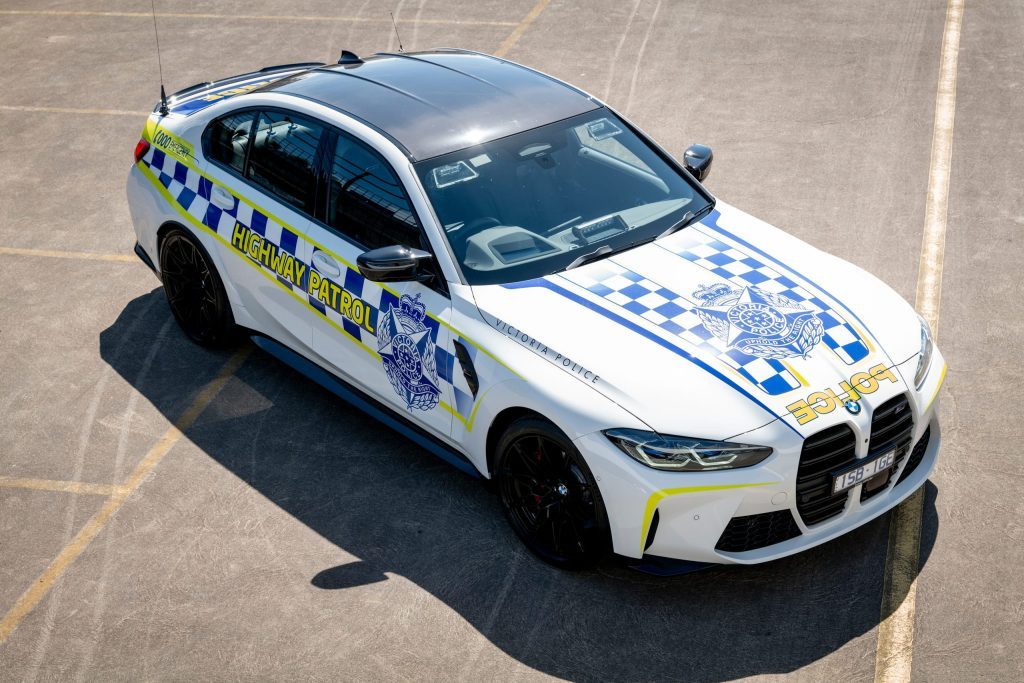 "I'm sure many will be sad to see it go and work will never quite be the same without the roar of the V8 either in the cabin, buzzing the tower, echoing through quiet streets or bleeding through the police radio when you hear your mates going after someone," they said.
But, as far as quick tyre-shredding police cars in Australia go, the story isn't quite over just yet. The Victoria Police have released images of one of their new recruits — and it's much quicker than old Thomas.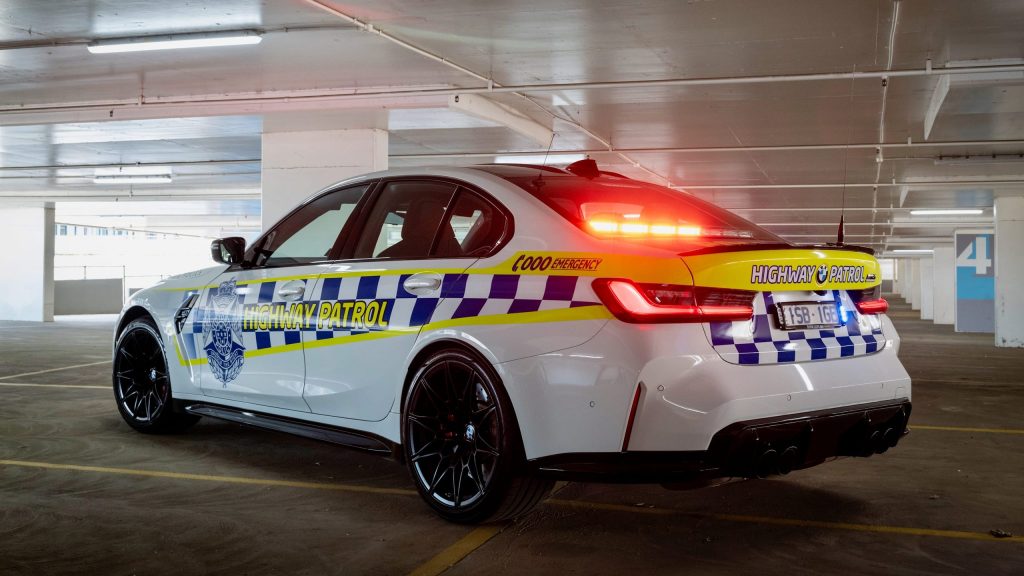 The group has added a brand spanking new BMW M3 Competition to its highway patrol fleet. With 375kW/650Nm from its 3.0-litre inline six, a 250km/h top speed, and a 0-100km/h time of 3.9 seconds it's quite possibly the quickest police car in Australia.
At least for the moment, that is. The car doesn't belong to the Victorian Police. Rather, it's on loan from BMW Australia. BMW of course supplies police cars already to the state, including a fleet of 530ds and the X5 that's set to eventually replace Thomas the SS Commodore.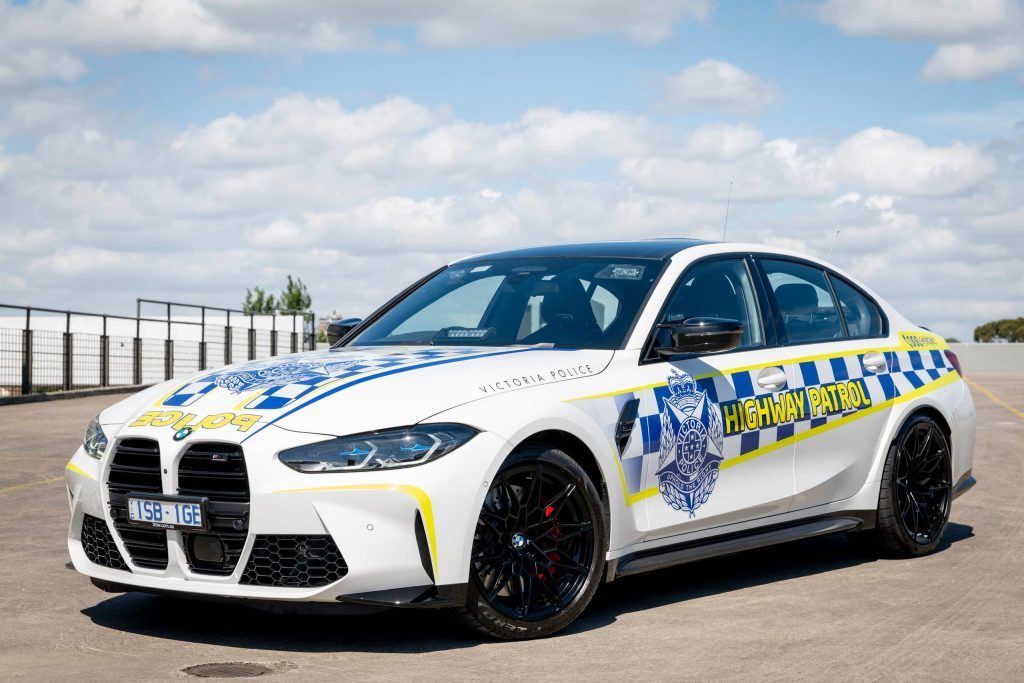 It's not the first time BMW has supplied a car like this one to the Victorian Police. A few years ago they loaned a 4.4-litre 460kW/750Nm V8 BMW M5 Competition.
It's been an interesting few weeks for police car news in Australia.
Along with the widely reported retirement of the last Holden V8, various police groups are likely now considering what to replace their Chrysler 300 SRTs with, following Chrysler's confirmed departure from the market.