In one of the more interesting rumourmill developments, it's been reported that two of the characters often credited in part for Hyundai's rise to the pointy end of the manufacturer food chain could soon be on the outer. 
Albert Biermann joined Hyundai in 2015, almost 10 years after Schreyer joined Hyundai Group in 2006, with the two currently holding the positions of Hyundai-Kia research and development division president and head of design management, respectively.
The former has been responsible for the brand's new-found performance credentials and the latter a huge influence behind the vastly improved designs of both Hyundai and Kia.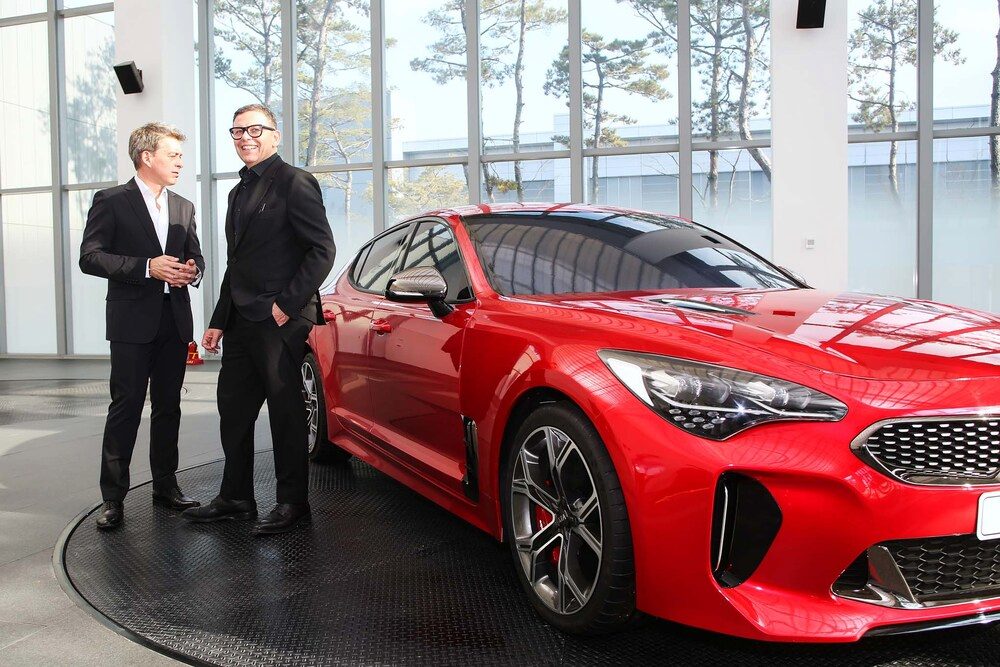 Each arrived on the scene following stints with a slew of German automakers, implementing their know-how from the likes of BMW and Audi onto Korean products. A lot of their work has scored critical acclaim among the press, while sales of both brands have increased during their respective tenures.
So why are they going? According to the Korea Times, Bierman and Schreyer could soon be making way for fresh blood as part of Hyundai Group's transformation into a more tech-focused 'mobility' brand.
"Hyundai Motor Group is highly inclined to appoint new faces at a time when the group is trying to transform itself into a mobility maker and not just an automaker," one unnamed insider told the Korea Times.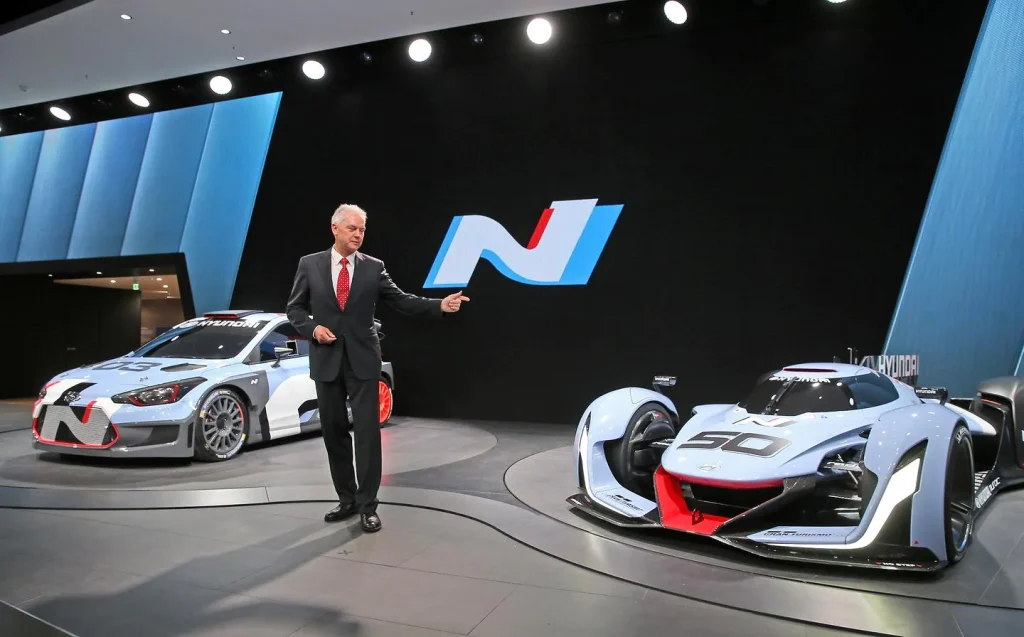 More is likely to be revealed as the week progresses, with a Hyundai Group personnel reshuffle scheduled to take place later this week. Hyundai Group is yet to address the rumours.
In Schreyer's case, the former Audi TT, Volkswagen Beetle and Golf design contributor was the man behind Kia's successful 'Tiger Nose' design philosophy, having penned cars for Kia, Hyundai, and Genesis during his time with the group.
Biermann, meanwhile, is behind Hyundai's fabulous N products, which include the forthcoming i20 N, the i30 N, and the freshly reviewed Kona N. He also worked on the Kia Stinger, which is set to be culled in the New Zealand market early next year.