It may come as a surprise to you (it did to me), but Chrysler still sells right-hand drive cars over the ditch in Australia. Although that won't be the case for long, with the marque announcing today that it's departing the region.
While Chrysler left New Zealand in 2018 due to a lack of commitment to right-hand drive production, oddly enough it has continued to offer models in Australia; namely the 300C and 300 SRT. Chrysler notes that the latter is "Australia's last affordable V8-powered rear-wheel drive sedan".
While both antiquated models are hardly competitive these days against the much newer beasts of Mercedes, BMW, Audi and the like, they had a certain old-school charm. And, they were seemingly popular among Australian police officers.
They're also now a piece of history, as potentially the last ever right-hand drive Chryslers ever made. It's likely the final chapter in Chrysler's Australian story; a story that included the creation of the illustrious and now highly sought after Valiant Charger.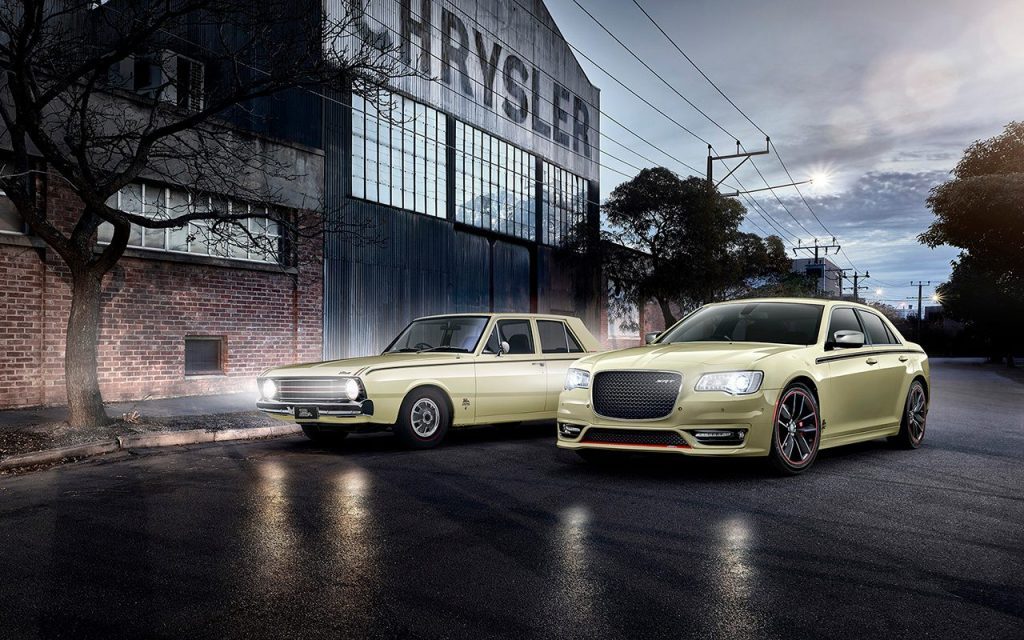 Chrysler's parent company, Stellantis, notes that Australia is its last right-hook territory, adding that the decision has also been motivated by a push towards electrification and SUVs. The 300 is of course neither electric nor an SUV.
Those in Australia with a 300 or any other older Chrysler vehicle will be able to have it serviced at their local Jeep dealership, Stellantis adds.
"Chrysler has held a special place in the heart of many Australians and we are proud of its history here," says FCA Australia managing director Kevin Flynn.
"We are very excited about this new era of mobility. Stellantis is dedicated to becoming the market leader in low-emission vehicles and committed to developing the most capable and sustainable high-performing and four-wheel drive vehicles in the world.
"We have a hugely positive year ahead of us, focusing on electrification and moving into a very premium offering with our all-new, two- and three-row Jeep Grand Cherokee as well as the PHEV Jeep Grand Cherokee 4xe.
"These models represent real advancements in terms of technology, luxury, efficiency and capability."