The smallest Jeep, the Renegade, has made a return to our shores after an absence of almost five years, this time as a plug-in hybrid vehicle.
It is currently the least expensive of the PHEVs that Jeep offers, at a hair under $70k, making it eligible for the $4025 rebate.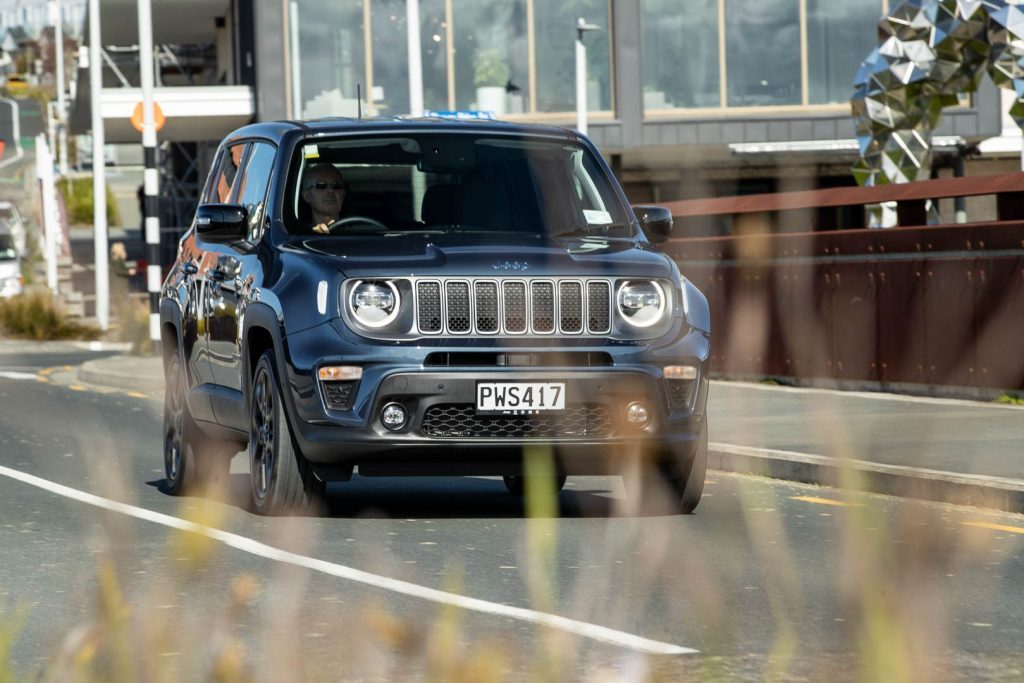 Even with the $5k for the Premium pack featured it's still roughly $100k less than the Grand Cherokee 4xe.
Okay, so it might not look quite as stylish – five years in exile will do that – and isn't as roomy but is still good for five people, like the GC, and it too manages the same 50km of zero emissions running or thereabouts.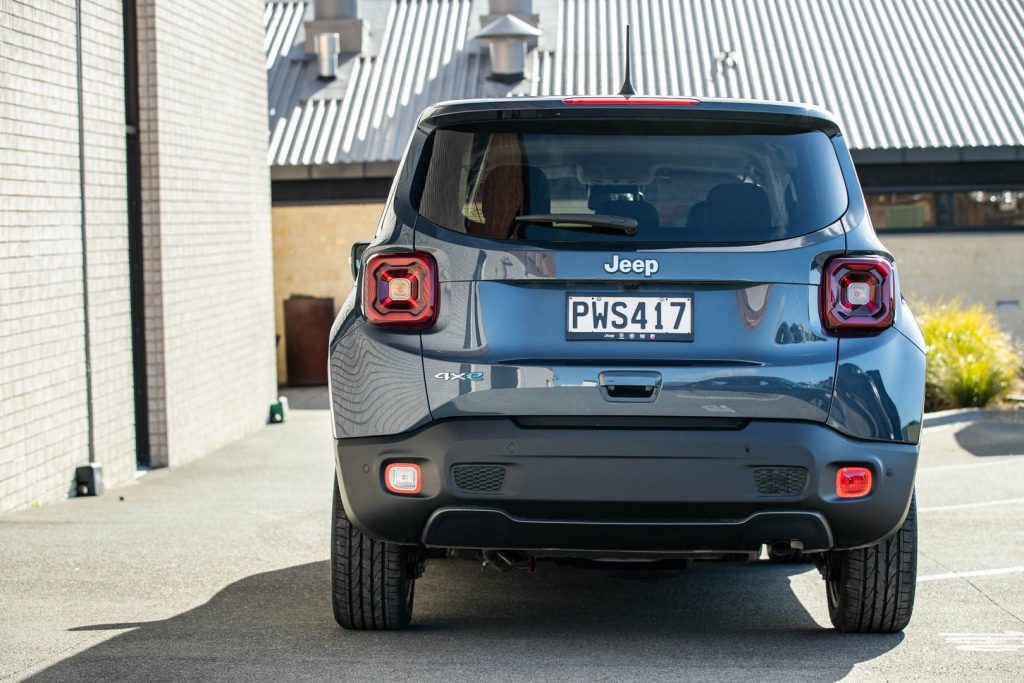 Moreover, it is lighter by three-quarters of a tonne at a claimed 1845kg so isn't that much slower in a straight line.
On that, it comfortably outruns the former Renegade with its 2.4L IL4, the motor and engine working in tandem to create 142kW of power. That's enough for it to hit 100 in a lick over 7sec.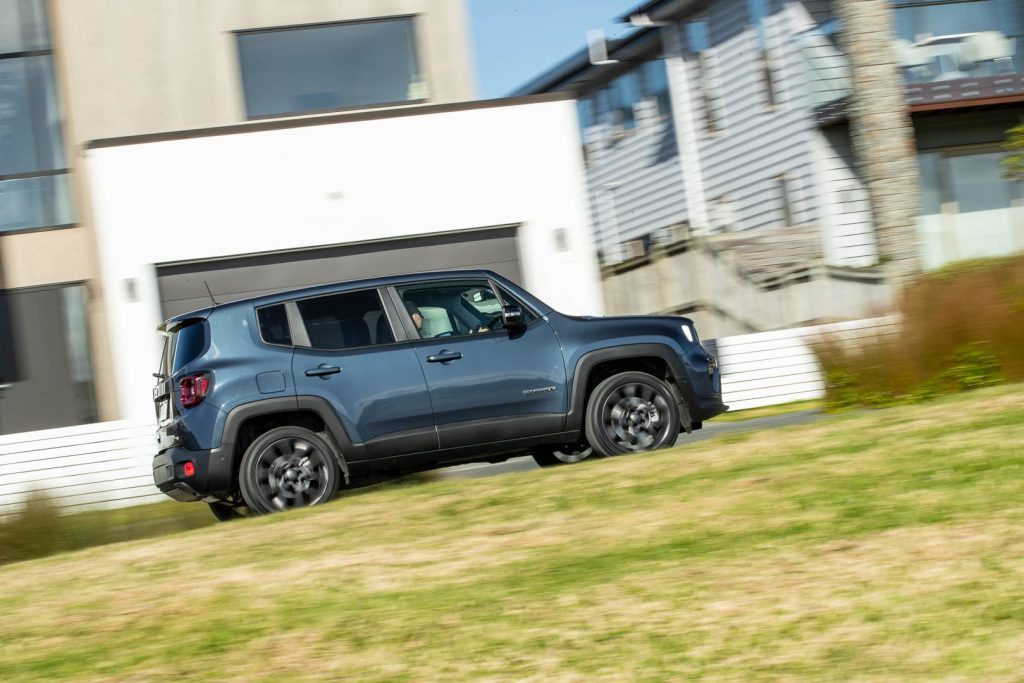 Which puts it only a second behind the big dog. However, the 132kW/270Nm 1.3T is an odd thing on its own (in E-Save mode). In the auto drive setting it prefers to slog away in the 2000-2500rpm area whereas in the Sport setting the transmission is a bit hyperactive.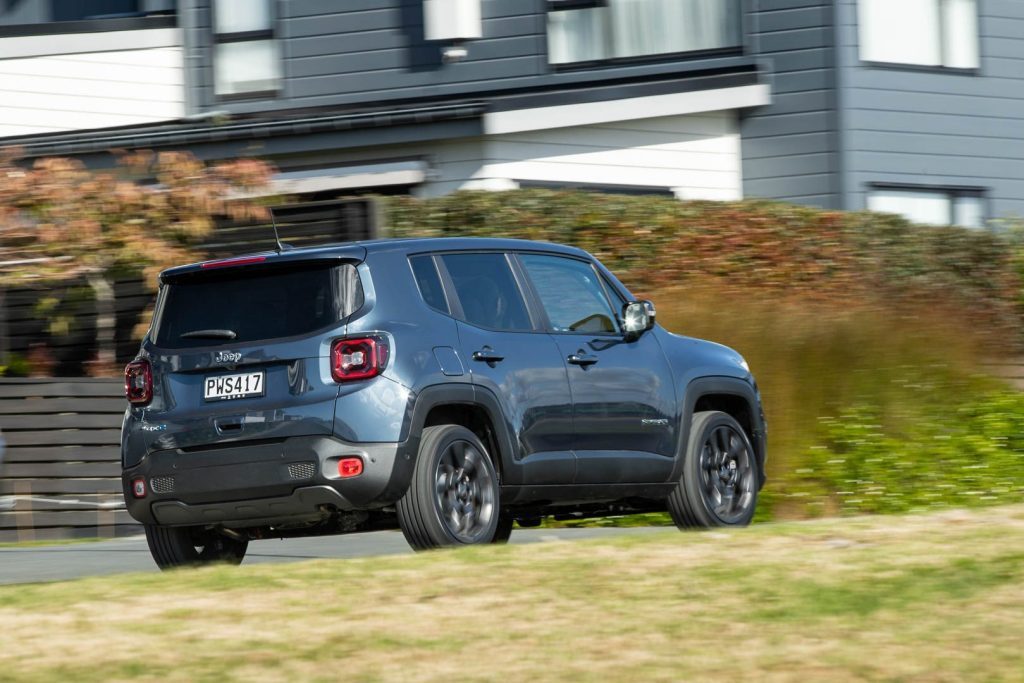 So we left it in auto mode permanently. While replenishing the 11.4kWh battery in the E-Save setting, its least economical, it used fuel at a rate of 9.5L/100km. Using a three-pin charger a refill takes around six hours.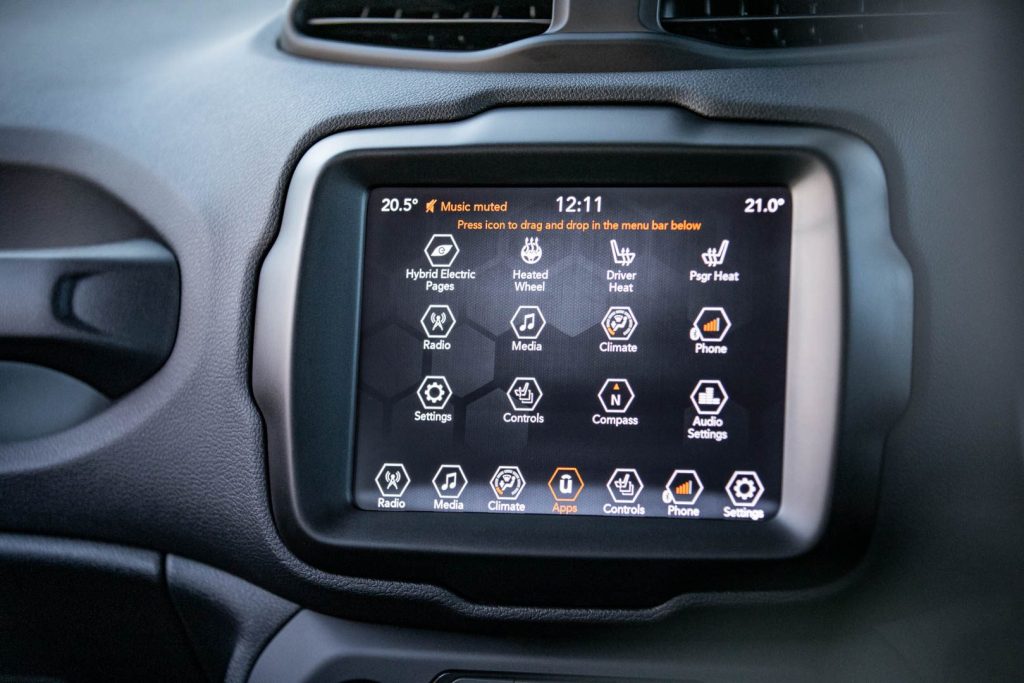 On the other hand, the electric motor on its own, a 44kW/250Nm item, feels reasonably perky about town, and if fully charged you'd expect a day or two of quiet urban rambling.
Be sure to plug in regularly though; if you're conscientious about recharging, Jeep reckons on mean fuel use of around 2L/100km.
So what else about the new green Renegade? Well, it's not what you'd call a bombshell to behold but there are the typical Jeep cues, along with the tiny action figures on the windows that the kids will find amusing.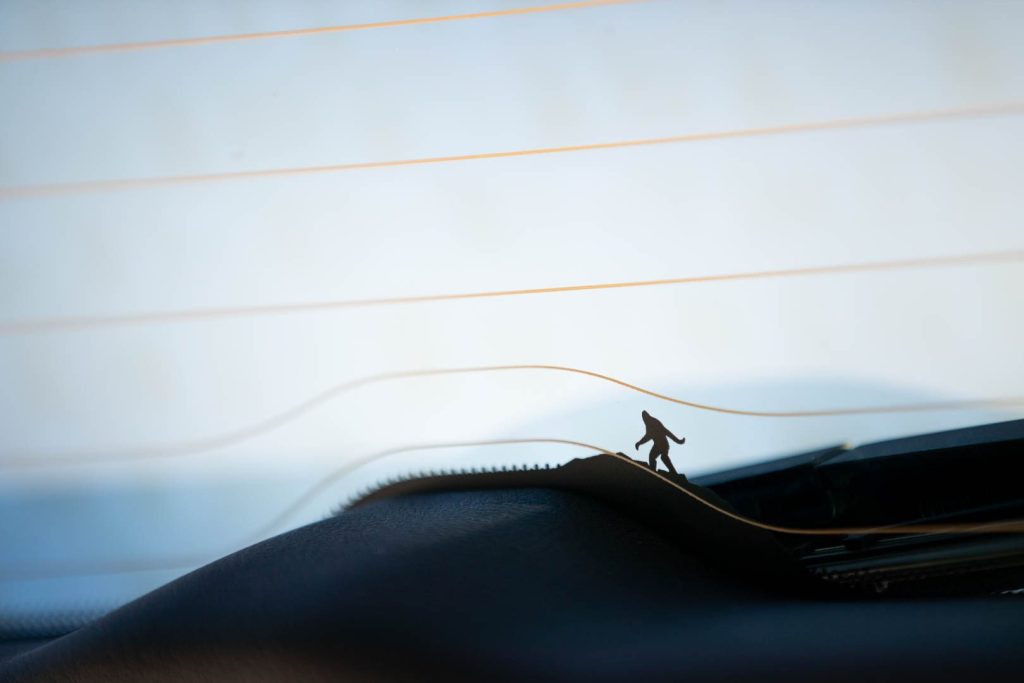 Blue badging signifies electrification. Being an SUV it is boxy and practical, with luggage capacity a claimed 330-1277L, though stretch room in the rear is somewhat limited.
The interior is typical Jeep fare being button intensive so familiarisation takes time, while the touchscreen is pretty basic compared with that on the GC.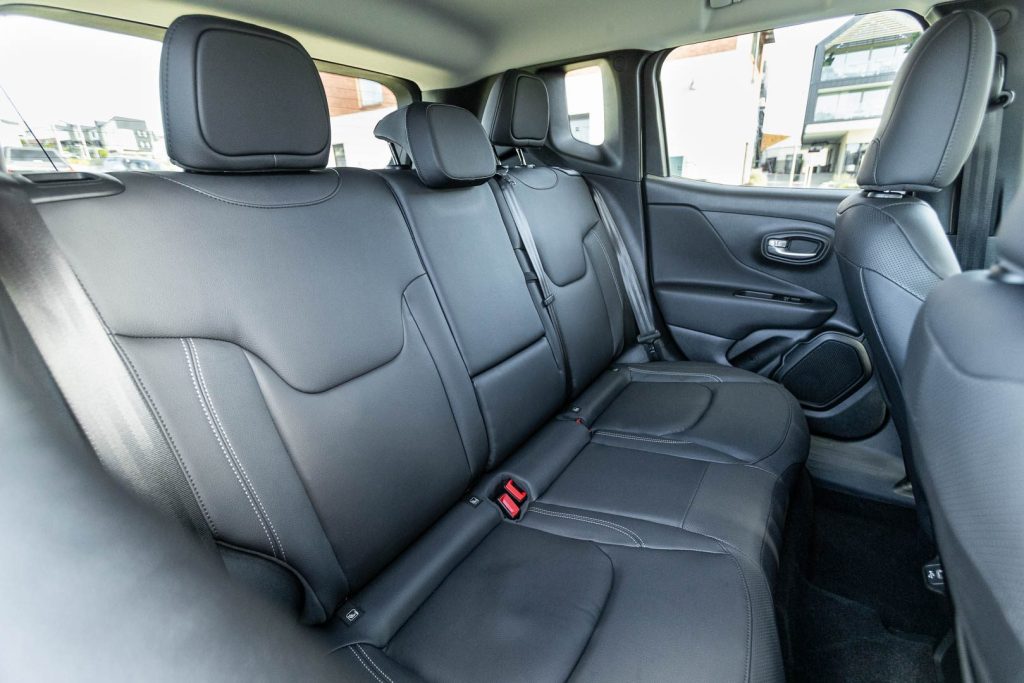 However, cancelling the lane keeping assistance that keeps tugging at the wheel is simple enough; just a prod of a single button and another activation to confirm you want to cancel this 'essential' safety feature.
So much better. Renegade twists and turns with a lightness that feels invigorating after the heavyweight GC.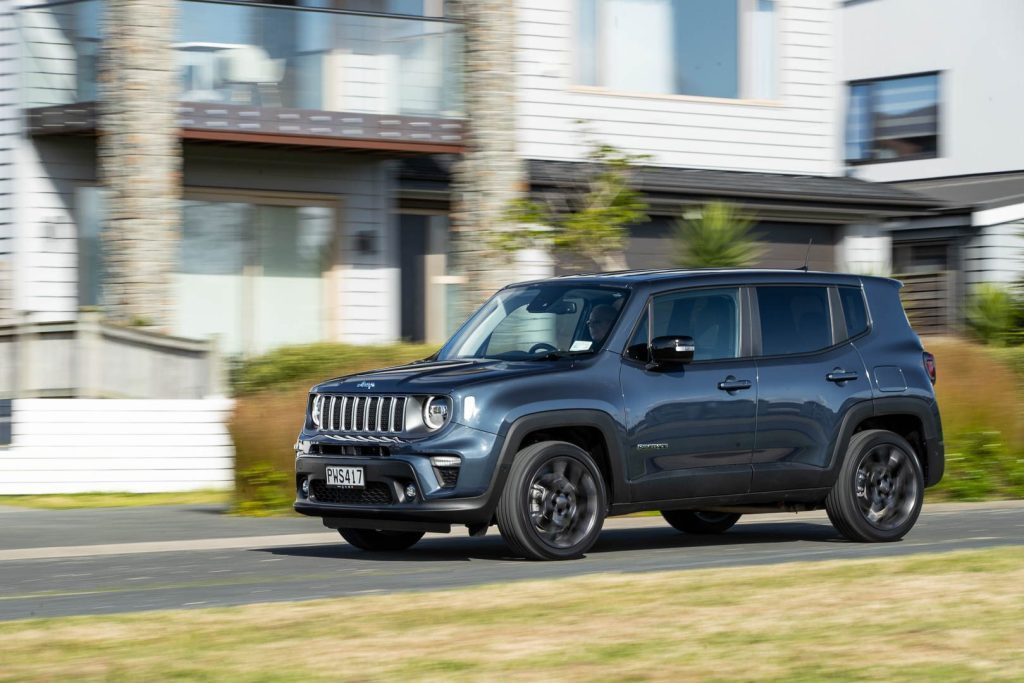 This isn't quite as flash inside as the Grand either but you'd expect that given it's under half the price. There are hard plastics atop the dash, and no open pore wood highlights, no seat massage or head-up display.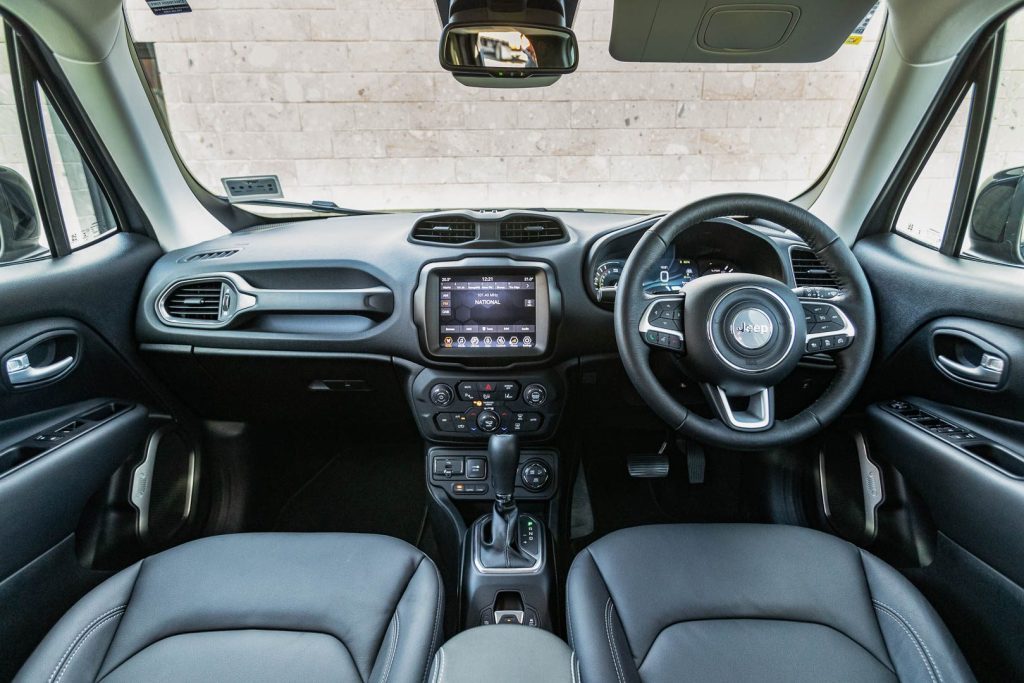 Nor are there things like traffic sign recognition or vented seats.
Our tester featured the $5k Limited Premium pack comprising leather upholstery, heater elements for the front seats and the steering wheel, and a powered driver's seat, along with 19-inch alloys, no easier to clean than those of the GC.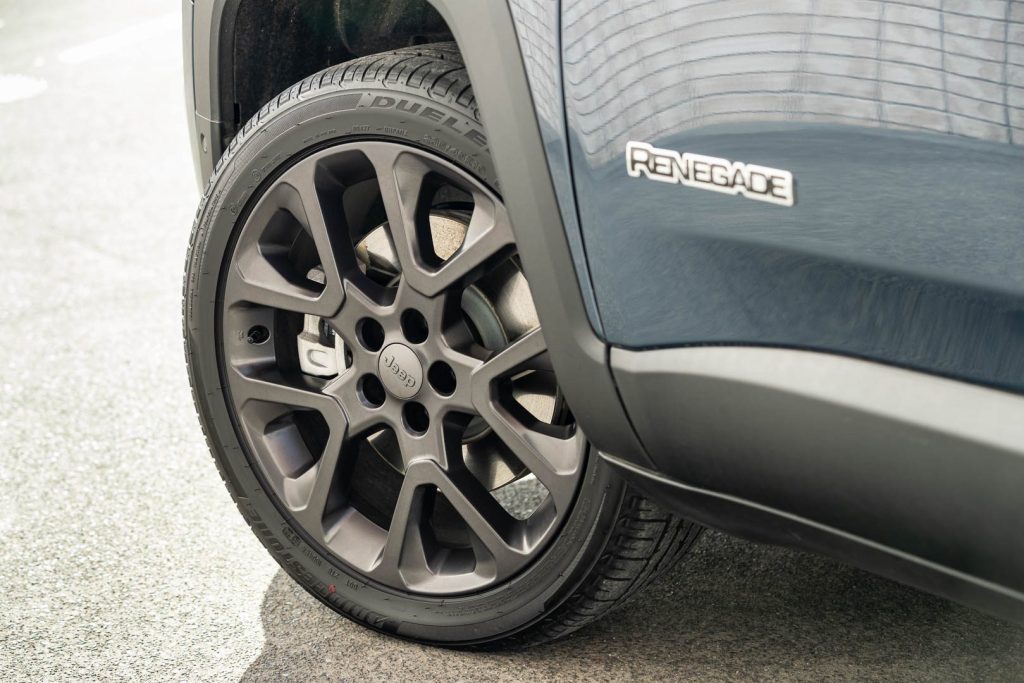 And the 4xe will also venture offroad like so many compact SUVs cannot because they're front wheel driven.
This has its electric motor incorporated in the rear axle so AWD capability is instantly available when needed. There are also optimised Sand/Mud and Snow modes.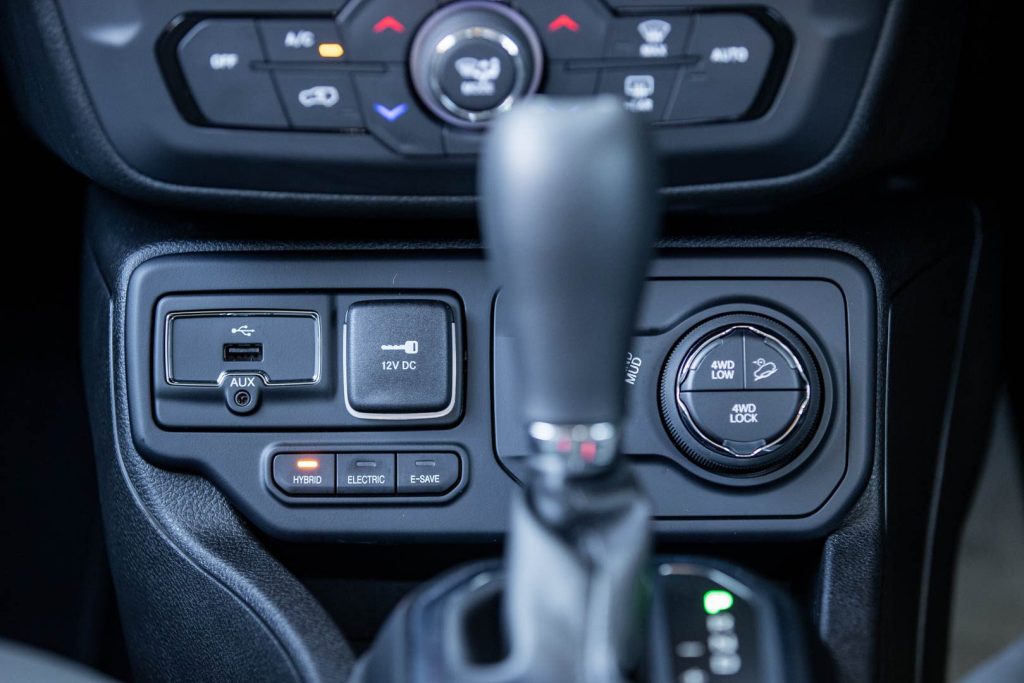 Standard items not already mentioned include a Mode 3 charging cable, adaptive cruise, LED headlights, BSM and rear cross traffic detection, keyless entry and pushbutton start, privacy tints and parking sensors both ends.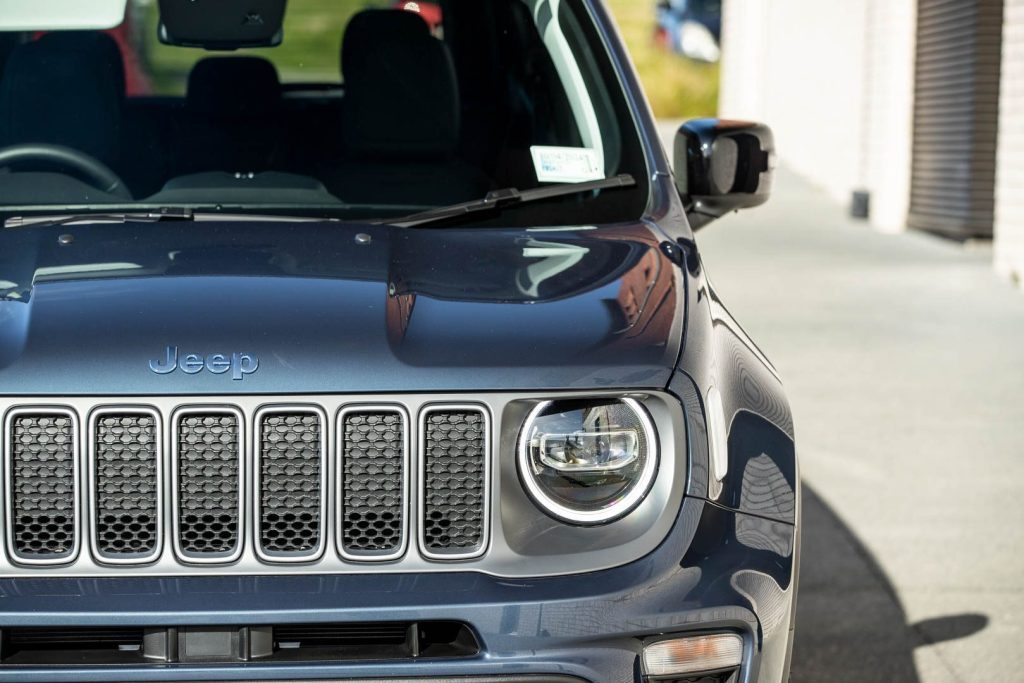 There's also the Uconnect 4 system with integrated Apple CP and AA. Non-white paints add $1000.
PHEVs are best for those wanting an urban EV experience without the hassle of range anxiety or the need for lengthy charging when out of town. For optimal energy consumption, regular overnight charging is mandatory.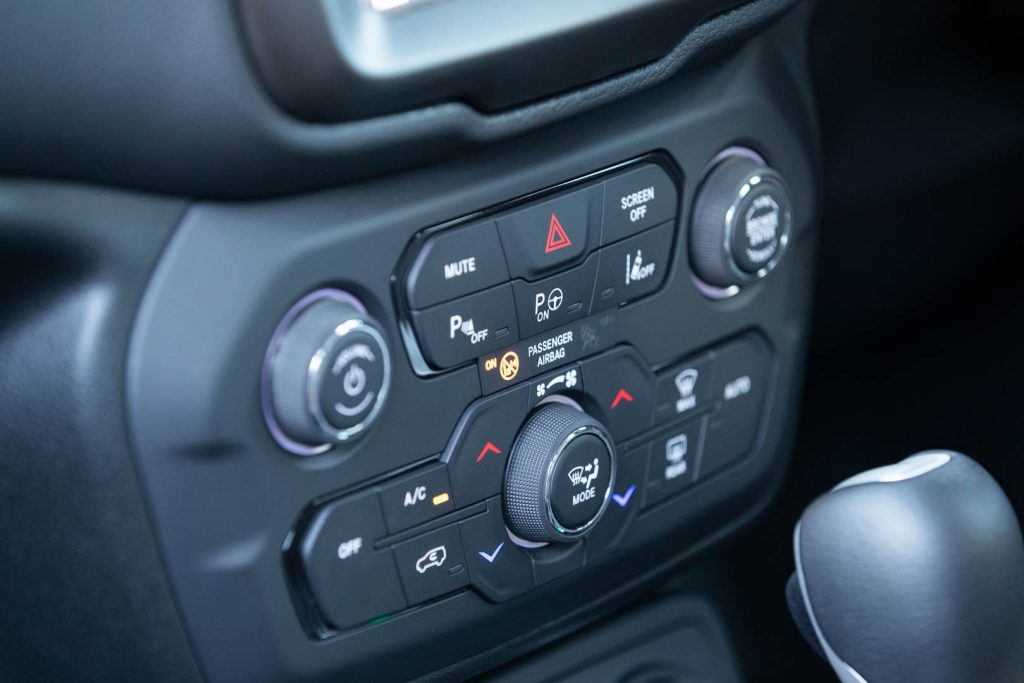 | | |
| --- | --- |
| Model | Jeep Renegade Limited 4xe |
| Price | $69,990 |
| Clean Car Discount | Rebate $4,025 |
| Engine | 1332cc, IL4, T |
| Max power | 132kW@5750rpm |
| Max torque | 270Nm@1850rpm |
| Hybrid System output | 142kW |
| Drivetrain | 6-speed automatic, on demand AWD |
| Fuel Use | 2.0L/100km |
| C02 Output | 49g/km |
| 0-100 km/h | 7.17sec |
| Weight | 1,845kg |