The future is sustainable at Kia, with the brand listing its "10 must-have sustainability items" which will be used on its upcoming models.
Kia's big goal is to achieve carbon-neutrality for its operations by 2045 and it's already on the right track considering the brand has begun phasing out the use of leather in all new products. That's not to say the carmaker will abandon what consumers expect from its cars though, as it will instead make use of eco-friendly substitutes.
It's worth mentioning that sustainability isn't necessarily new ground for the Kia, since it has used low-impact materials across its range for several years now, such as the bioplastic and sugar cane bio-fibre found in the 2014 Soul EV.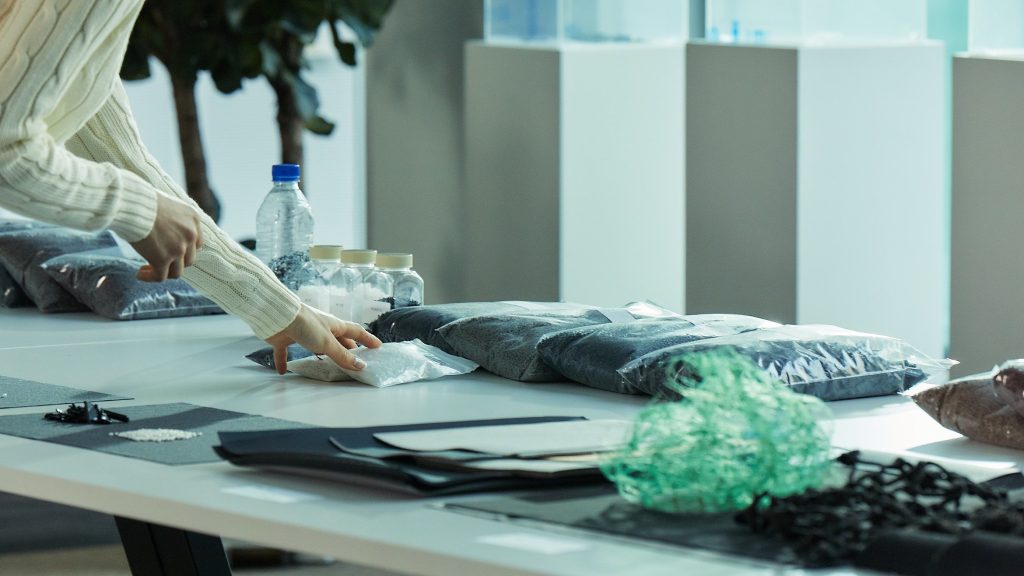 Good-for-the-planet materials can still be found in today's models too but the Korean brand knows it can do more. That's why it has outlined 10 must-have sustainability items as pioneered by the newly-revealed EV9, Kia's flagship electric SUV that will usher in a new benchmark for what's to come.
At the top of the list is bioplastic, an innovative type of plastic that can be made with renewable biomass sources such as vegetable oils, corn extract, sawdust, and sugar cane. The benefits of such a material means there's less reliance on fossil fuels, but it's also durable enough to be used throughout an interior such as on the EV9, where bioplastic can be found on the dashboard, pillars, and other garnishes.
In order to phase out the use of leather, Kia plans to substitute Bio Polyurethane (PU) in its place which is made from plant-based resources.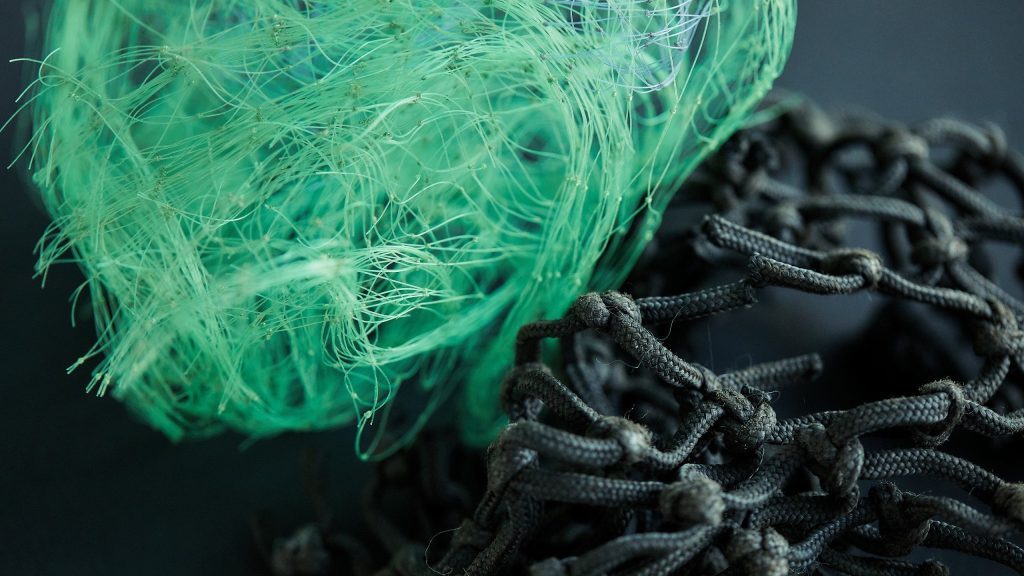 Bio paint is another sustainable feature you'll find on future Kias, which is a material made from rapeseed oil. The eco-friendly finish reduces reliance on crude oil and the generation of chemical waste during it's manufacturing process while achieving the same effect as conventional paint. The EV9 makes use of bio paint on its door switch panels inside.
The list continues with items like recycled polyethylene terephthalate (PET) yarn, felt, fabric, and carpet which can each be found in the new EV9 and Kia's future models.
Full list of Kia's "10 must-have sustainability items" for its future models:
Bioplastic
Post-consumer material (PCM) plastic
Bio polyurethane (PU)
Recycled polyethylene terephthalate (PET)
Recycled PET carpet
Bio PU foam
Bio paint
BTX-free paint
Recycled PET yarn
Recycled PET felt