Remember the McMurtry Spéirling that broke the Goodwood Festival of Speed hill climb record last year? Well, its creator has unveiled the next iteration of the fan car, called Pure, that you can own for yourself.
However, this isn't the roadgoing version we were previously led to believe was in the works as this one is only destined for the race track in series such as the GT1 Sports Club. That's not to say a road car isn't being cooked up though.
Just to give you a rundown on the specs of this little weapon, it boasts a peak power output of 745kW (1000hp) from its dual electric motors, weighs less than 1000kg, and measures in at 1020mm tall, 1580mm wide, and 3045mm long.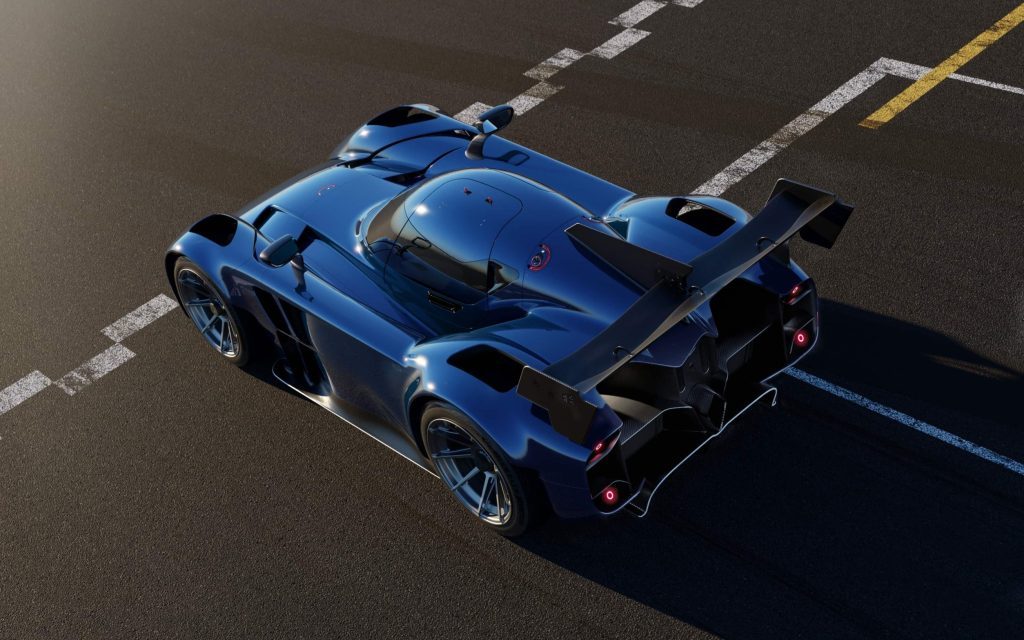 Those figures, combined with its patented fan car technology that creates double the car's weight in downforce standing still, were enough to eclipse the Goodwood hill climb record last year with a time of 39.08 seconds. But the Spéirling Pure is said to be even faster thanks to a host of new updates.
The fan system is all-new, with 25 per cent more efficient and 14 per cent lighter fans being installed, making it easier for the car to suck itself to the ground. Goodwood-spec acceleration also features on the off-the-shelf model thanks to a new E-axle at the back and a more efficient gearbox.
A new 60kWh battery has also been fitted, which affords up to 10 laps of the Silverstone National circuit at a record pace before it needs a 20 minute fast recharge to go again.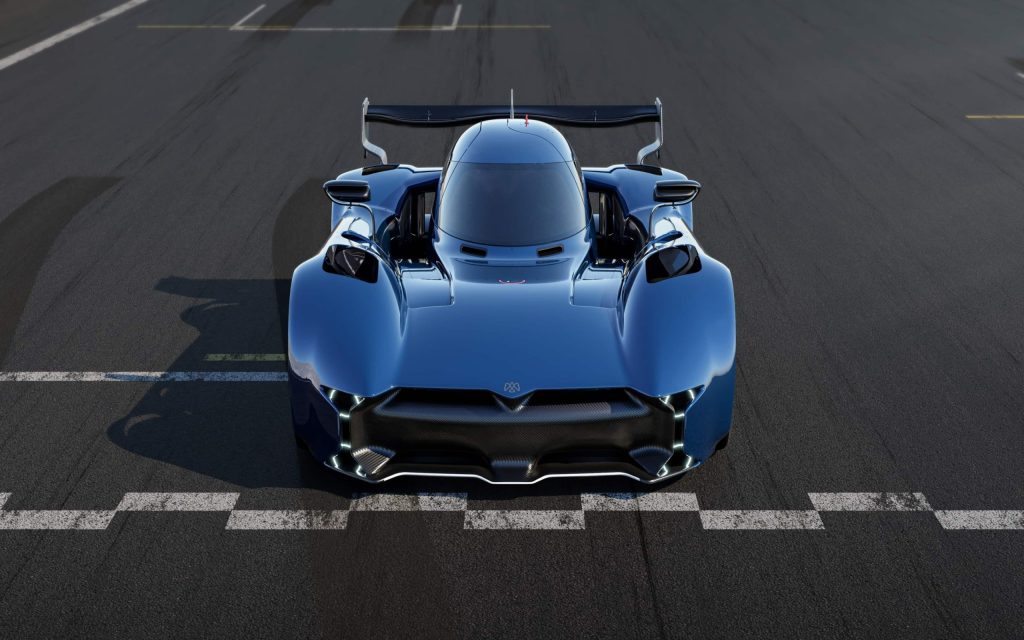 Each tyre has grown in width by 60mm compared to last year's car, providing additional grip, while the car now rides on 18-inch wheels compared to 19s.
Those lucky enough to get behind the wheel of the fan car will be able to experience G forces once only felt in the upper realms of motorsport, as the Spéirling Pure can achieve more than 3G of force while cornering. Its top speed comes to 305km/h.
"The Spéirling PURE will herald a new era on the track. The sound, grip, acceleration, aesthetics, and technology of this car are distinct.  Witnessing the car as a spectator or from the cockpit offers a rare and exhilarating experience," says Thomas Yates, founding director of McMurtry.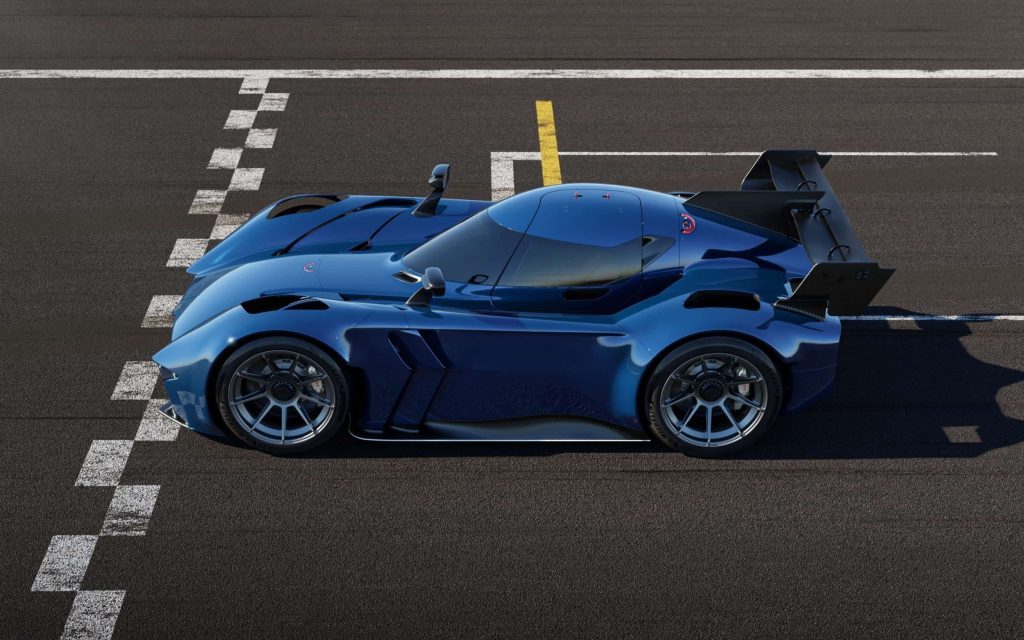 "With preorders from around the globe, I can't wait for fan cars at the racetrack to become a new normality."
McMurtry only plans to make 100 examples of the Spéirling Pure, with customers able to get their hands on one for £820,000 ($NZ1.7 million) plus taxes.
The prototype car will make an appearance at this year's Goodwood Festival of Speed, held from 13 to 16 July 2023.