Caterham is all set to reveal its new fully electric concept coupe, Project V, on 12 July 2023 before it makes its public debut at the Goodwood Festival of Speed.
We're told the model will usher in a completely new design language for the lightweight sportscar brand which will likely feature on its future cars.
This is the second teaser of the Project V we've seen so far, this time being its front end and daytime running lights. The design has come from the mind of Anthony Jannarelly, the same man who co-founded Jannerelly Automotive and once was the Design Director for W Motors, maker of the Lykan HyperSport.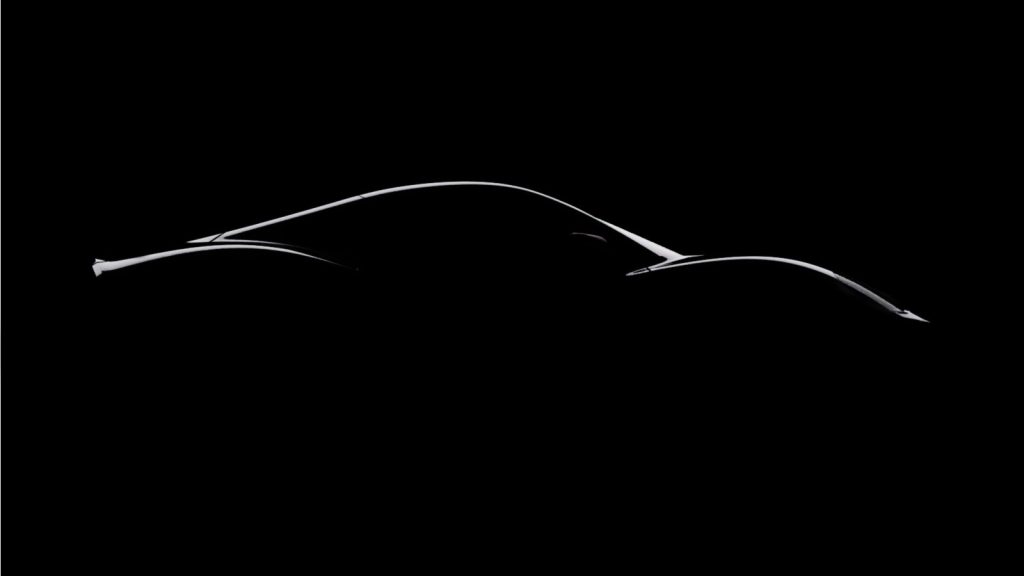 Project V is being manufactured by Italdesign at its headquarters in Turin, Italy, ahead of its reveal in England.
Caterham itself admits the electric concept will be a "visual departure" from its existing Seven range, but reassures us that it will still embody its core values of lightness, simplicity, and having a driver-focused experience.
The British carmaker also mentions that the Project V is "a statement of intent", leading us to believe that the concept hints at a future production model.
All will be revealed on 12 July 2023.