In what was a lightning fast run, the Goodwood hillclimb record has officially been broken with a time of 39.08 seconds over the weekend.
Former Formula One and IndyCar driver Max Chilton beat the previous 39.9 second time set by Romain Dumas in 2019 by an impressive nine tenths of a second behind the wheel of the small but mighty McMurtry Spéirling fan car.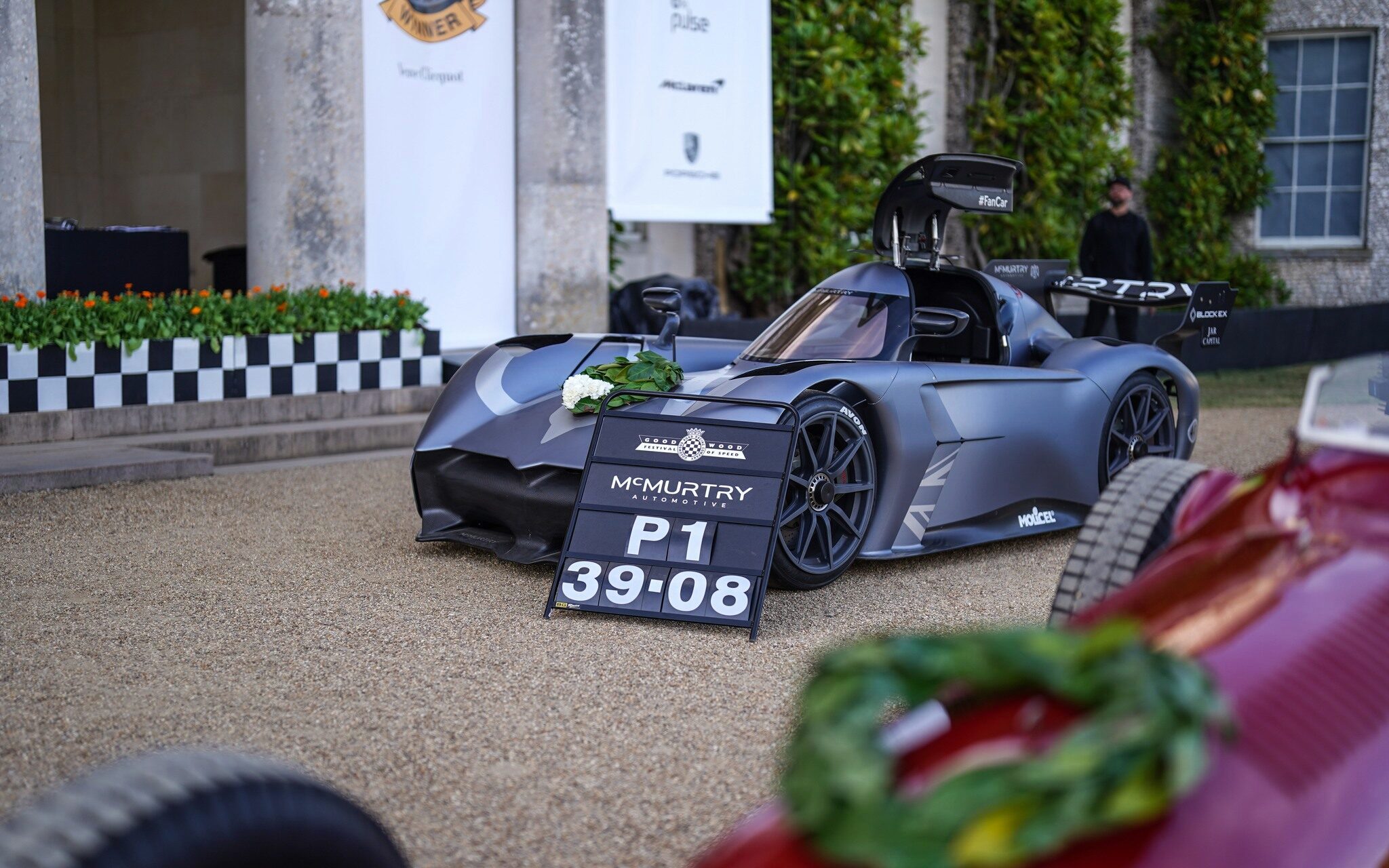 As Dumas' time wasn't set during an official shootout session, Chilton had actually beaten Nick Heidfeld's official 41.6 second run set during the 1999 Festival of Speed.
Earlier in the day, Chilton had already set a time of 39.14 seconds in a practice run but didn't count as the time needed to be set during an official shootout.
To set such a time, the McMurtry Spériling uses two fans mounted underneath the car to evacuate air from below to create downforce, essentially sucking itself to the road.
When stationary, the fans create 2000kg of downforce which is more than a Formula One car makes at 241km/h.
With a weight of under 1000kg combined with two electric motors outputting over 745kW, it's no wonder the Spéirling is so quick.
In even more exciting news, a road car version is in the works.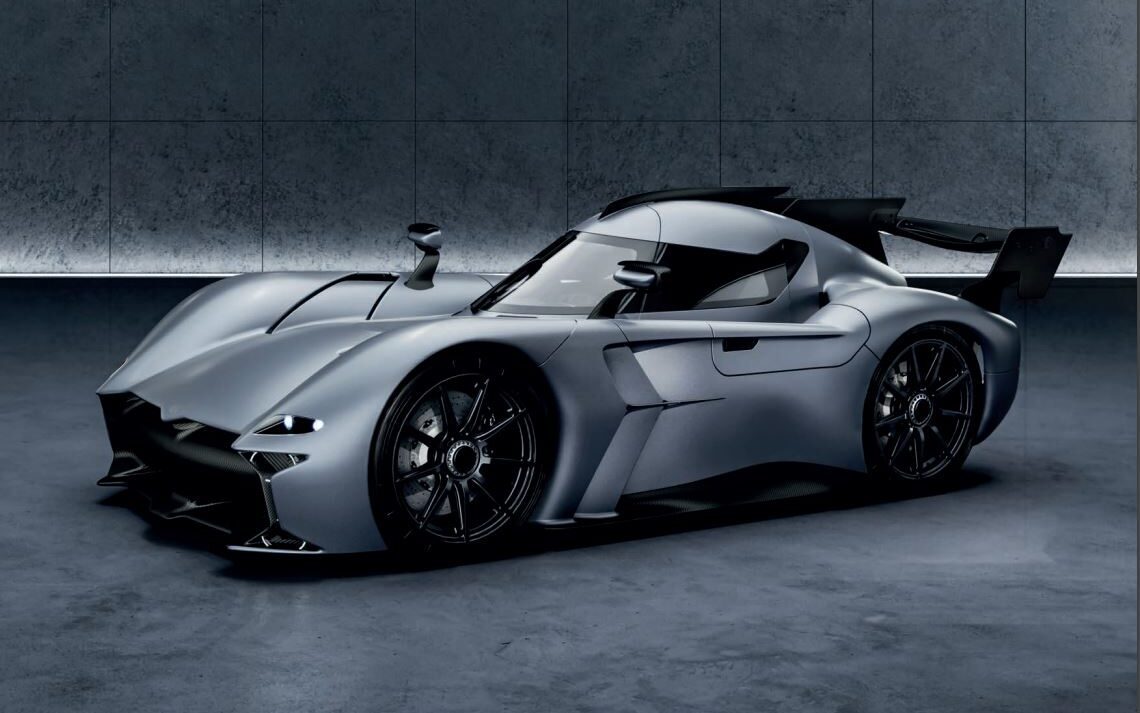 McMurtry's managing director, Thomas Yates, announced that a handful of Spéirlings are being developed into street-legal road cars with the same neck-twisting acceleration as their hillclimb record setting counterpart.
The road car is said to feature a pair of rear-mounted electric motors and a 60kWh battery pack, giving it a range of 483km.
A roadgoing Spéirling will set you back over $NZ1,950,000.