Last week, Volkswagen teased its first ever fully-electric sedan with a variety of concept design sketches but has since been revealed to the public at a world premiere in China.
The future model adds to Volkswagen's ID range of electric vehicles, bringing with it a new focus on aerodynamics.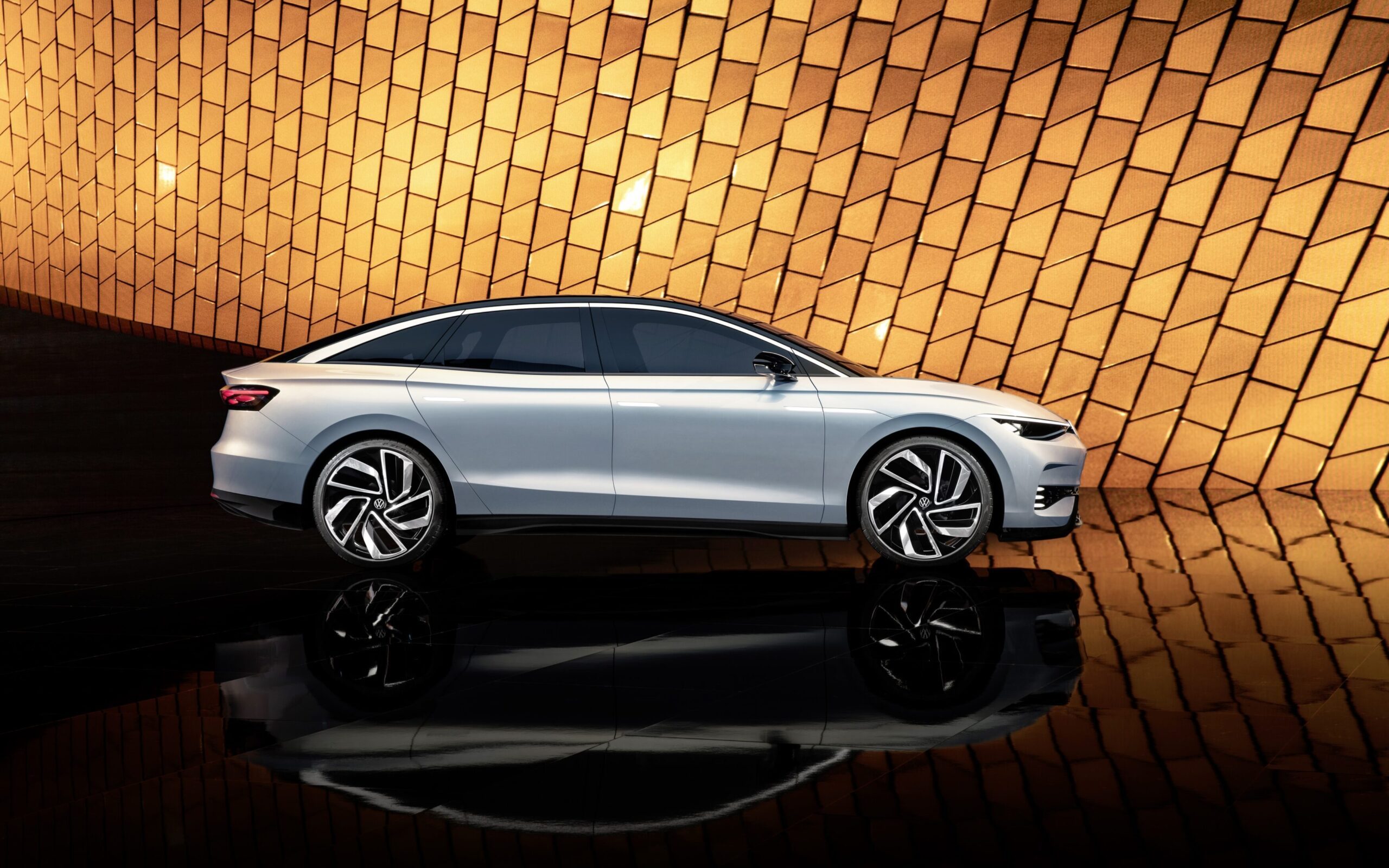 At just under five metres long, the concept vehicle was designed based on aerodynamic principles with a rear sloping 'coupe style' roof contributing to a drag coefficient of 0.23. For reference, the ID.4's drag coefficient is 0.28.
The ID Aero's low drag coefficient is good news for efficiency, especially with it being an EV.
A 77kWh lithium-ion battery combined with the ID Aero's slippery design gives it a range of up to 620km.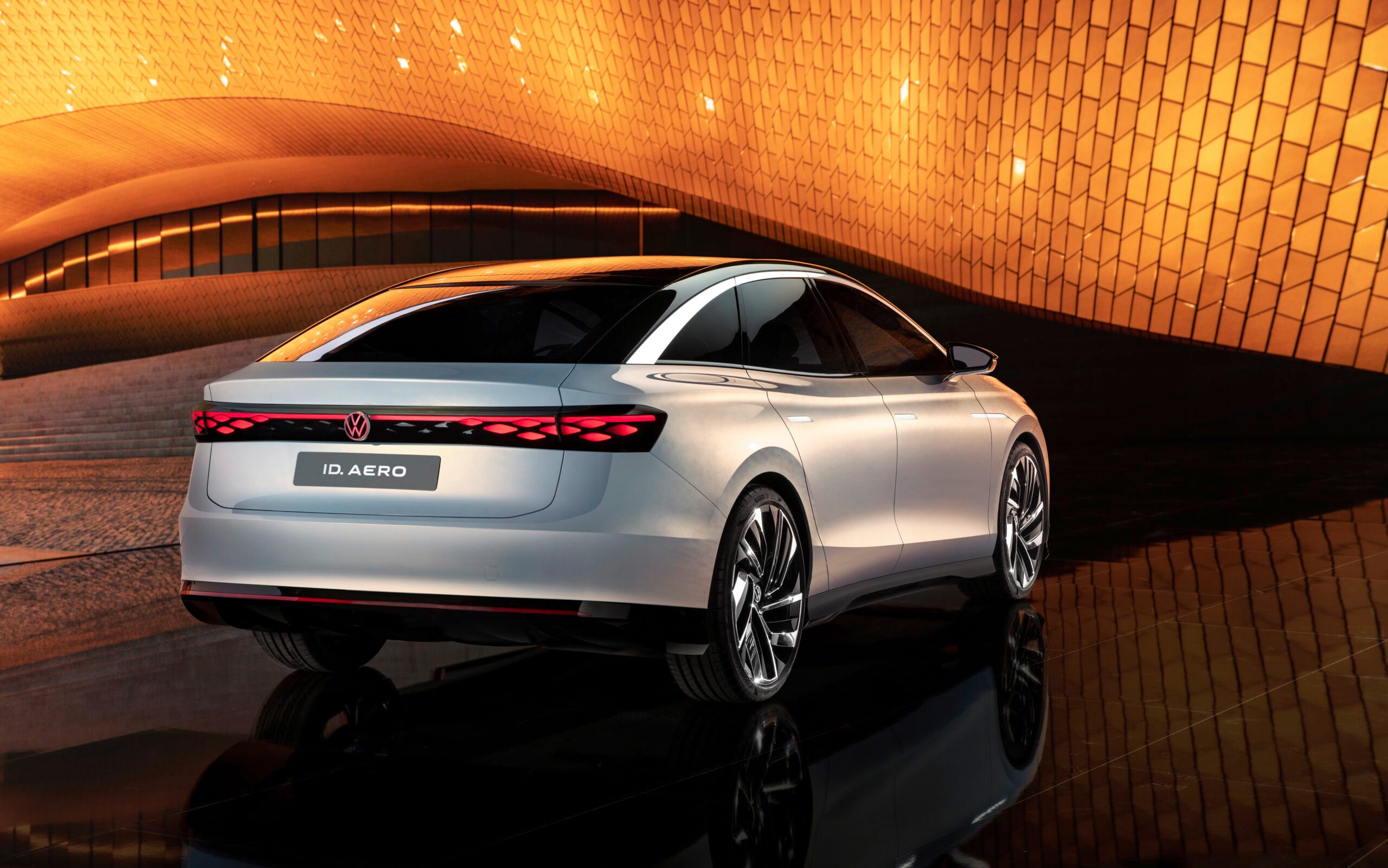 The ID Aero shares its modular electric drive platform (MEB) with other vehicles in the ID range such as the ID.3 and ID.Buzz, which permits short overhangs, a long wheelbase and a spacious interior.
While the new sedan will be initially released in the Chinese market, Volkswagen says it will be its next global car for Europe and the US following the ID.4.
A production version is set to go on sale in China in the second half of 2023. North America and Europe will get a corresponding version later on in 2023 as well.