Wiesmann is making a welcome return to the automotive industry, unveiling their rear-wheel drive electric convertible overnight.
Project Thunderball does away with Wiesmann's, rather literal, thunderous V8s sourced by BMW and replaces them with a battery and two electric motors.
The EV will be the first car bearing a Wiesmann badge since the manufacturer closed its doors in 2014.
It will also be the first rear-wheel drive electric convertible sportscar since Tesla's Roadster.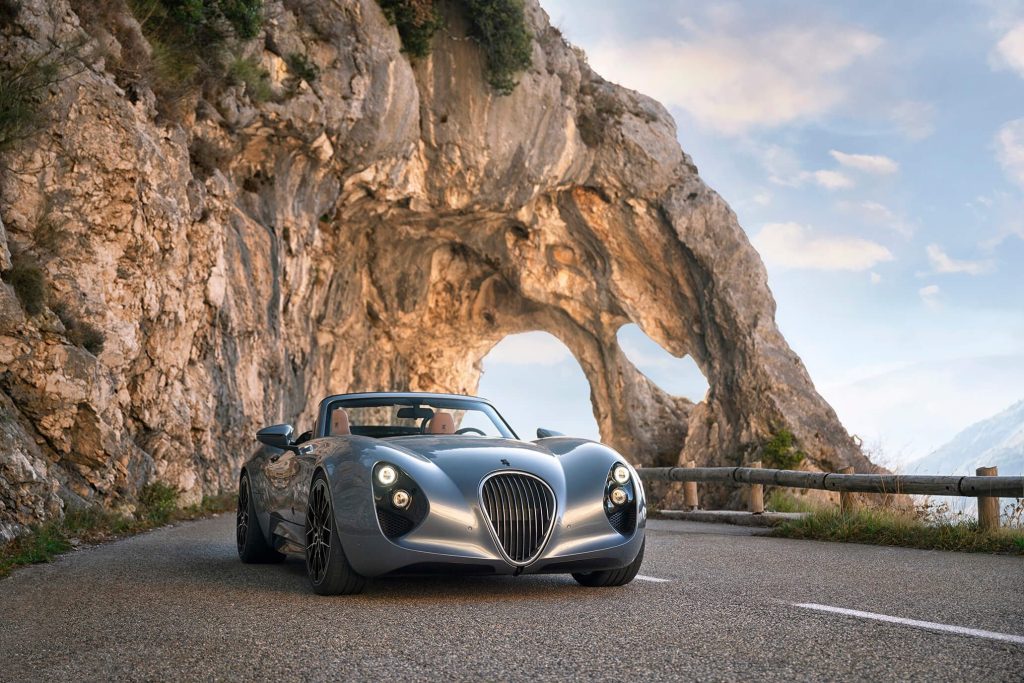 Wiesmann is retaining their traditional retro-look with their Thunderball. It has a long hood, big arches on the bonnet and a metallic paint scheme.
If it weren't running, you wouldn't know this car is electric, thanks in large to the massive grille that deceives you into thinking a V10 is hidden behind it.
The Thunderball won't be produced in conjunction with BMW. Instead, Wiesmann has partnered with German sports car manufacturer Roding Automobile.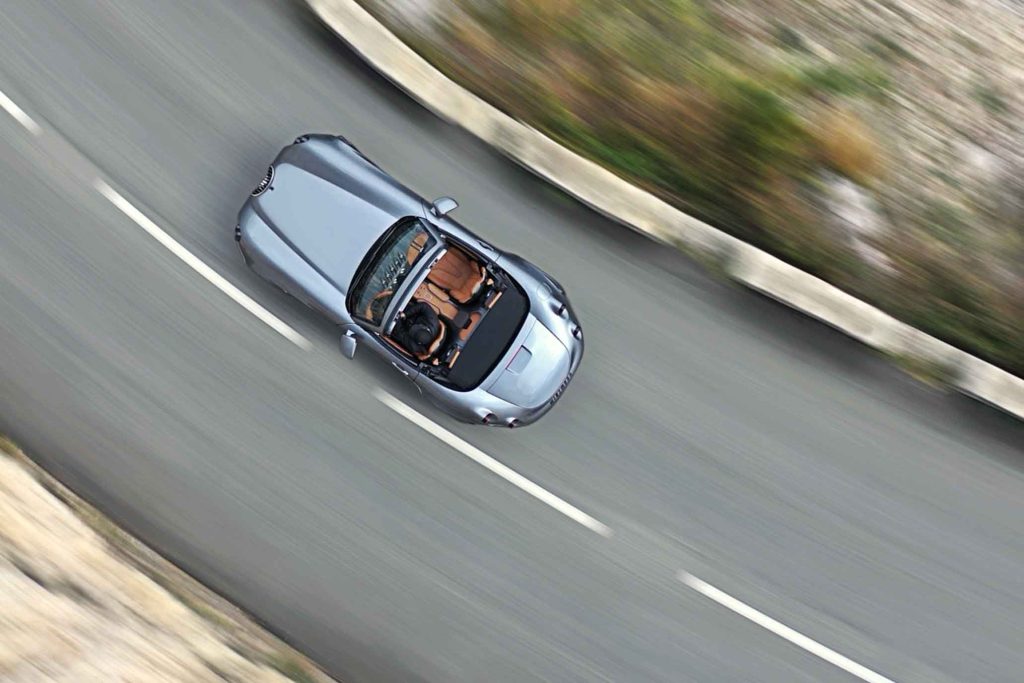 The two electric motors are mounted on the rear axle. They deliver 495 kW of power at full tilt and 1100Nm of torque.
From zero, the Thunderball takes 2.9 seconds to reach 100 km/h.
As for range, you can expect to get 500 km of drive on a single charge.
To give the Thunderball a sporty feel, five regenerative braking modes can be selected at will. Apparently, Wiesmann feels this is "something lacking in most EVs on the market today."
The retro theme carries on into the cockpit. There's an array of classic analogue dials, including the state of charge gauge. It does have a 21st-century infotainment screen, however.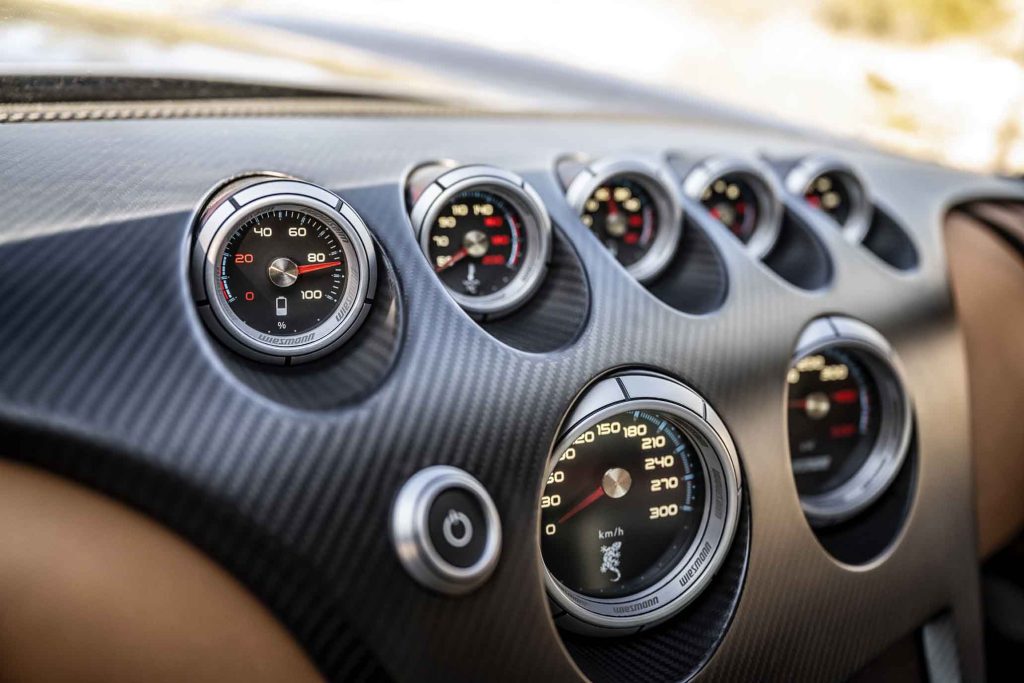 Wiesmann is building the car in the German factory and has even recruited former employees to work on the project.
As for price, you'll have to fork out about $485,000 NZ to own one.