Porsche's latest Sport Classic 911 caters for the true Porsche enthusiast.
Is it a sports car you would buy if you weren't already a Porsche collector? No. But, if you are, the 2023 Sport Classic is a seriously cool piece of kit.
In a nutshell, the Sport Classic is a retro take on a modern sportscar.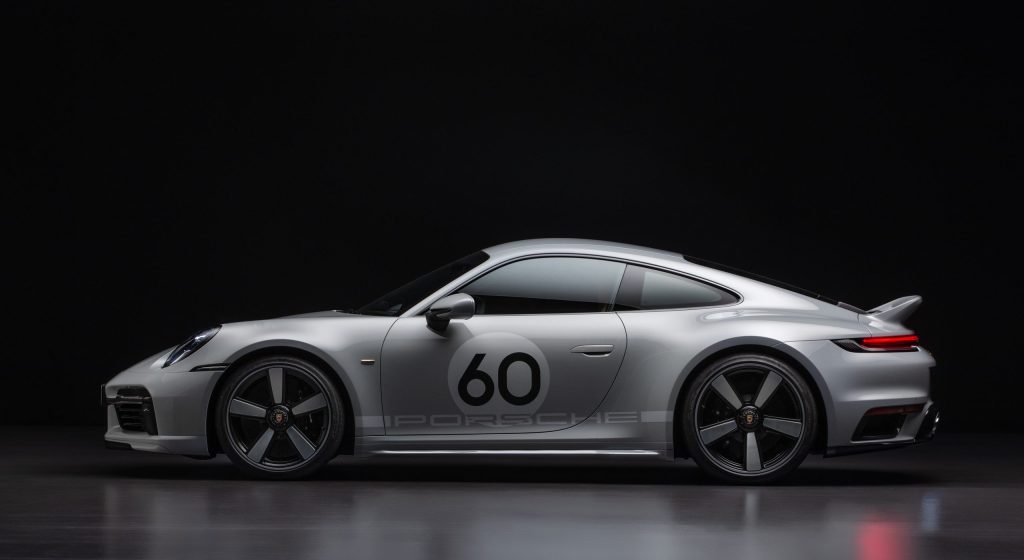 Porsche made something similar in 2009, of which a limited number of 250 were made. All were sold out within 48 hours.
Porsche has rejuvenated the Sport Classic concept with their latest weapon.
The 2023 model pays tribute to the 1972 Porsche 911 Carrera RS.
We see this through the ducktail spoiler and traditional seven-speed manual transmission.
You got a supposed 'old school' colour scheme and the racing number on the side, which add a bit more to the car's overall theme.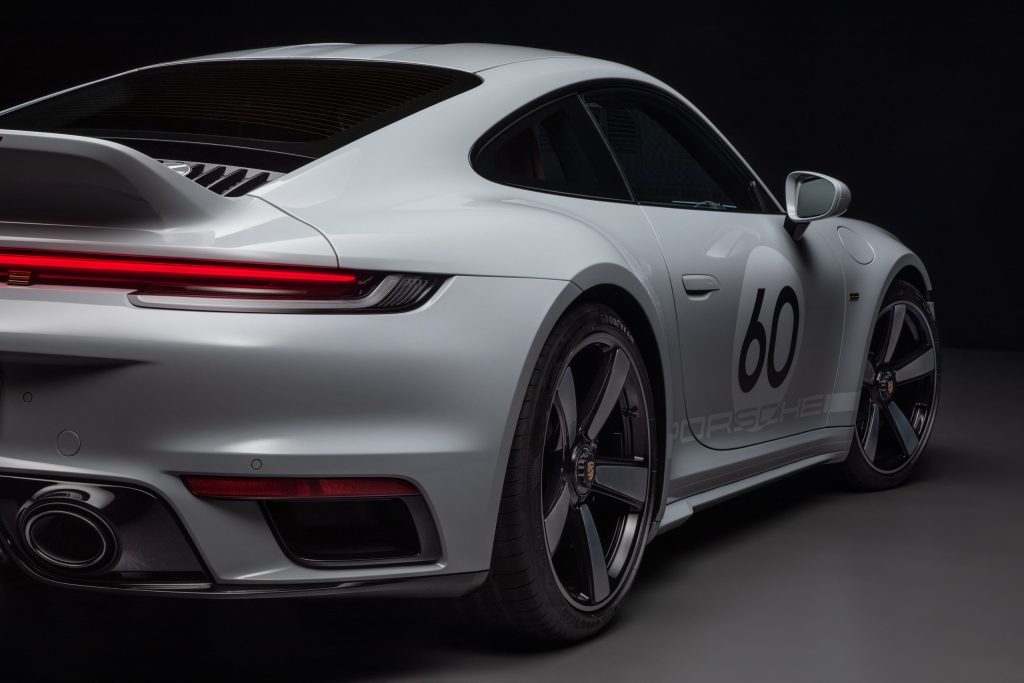 A nice touch Porsche has gone and done is remove the air intakes on the rear wheel arches, giving the car a clean appearance.
Driving the Sport Classic is a 3.7-litre turbocharged flat-six, the same motor found in a 911 Turbo. That's good enough for 405kW of power and 600Nm of torque.
The car accelerates from 0 to 100km/h in a touch over four seconds, while the top speed is 315 km/h.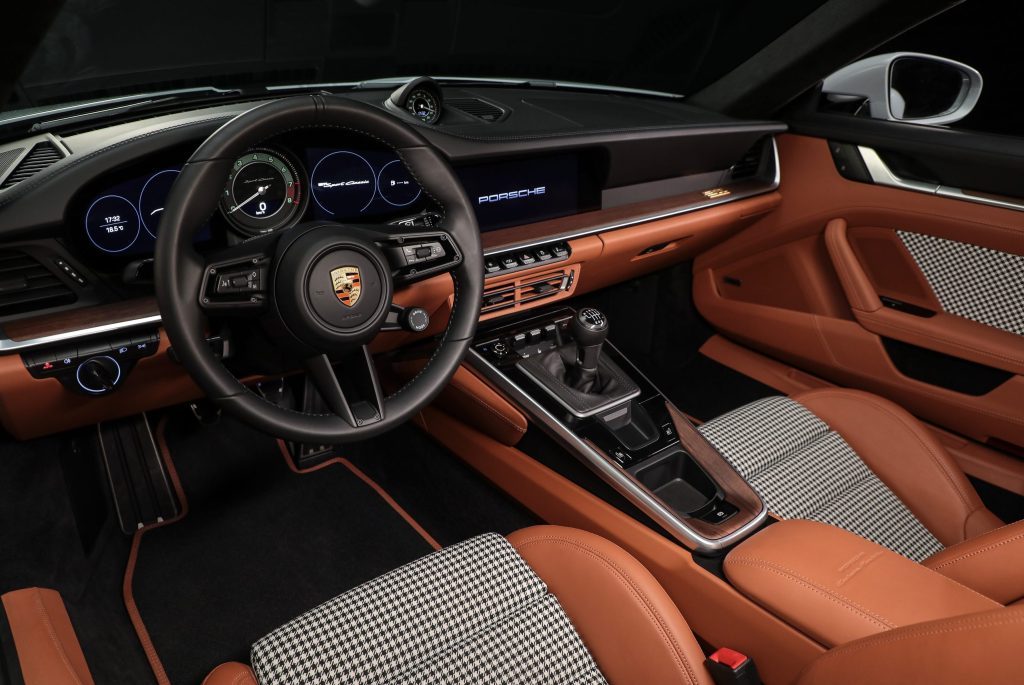 Inside is a blend of the old and new. There are retro leather seats and doors, but also a modernised touchscreen and digital dash.
Only 1250 units will be made worldwide, and Porsche expects the first deliveries to happen later this year.
No word on price yet, however.
No surprises there.