It may not feel like it, but car seats have undergone a huge transformation over the decades.
At one point exclusively made up of simple padded bench pews, seats these days come in all shapes and sizes. Some have adjustable bolstering and hip-hugging bucket shapes, others come with airbags in them and can heat or cool your nether regions.
But even in this age of high-tech vegan-leather memory seating, some are most definitely better than others. And, a new study from data firm J.D. Power claims to have found the new cars with the best seats.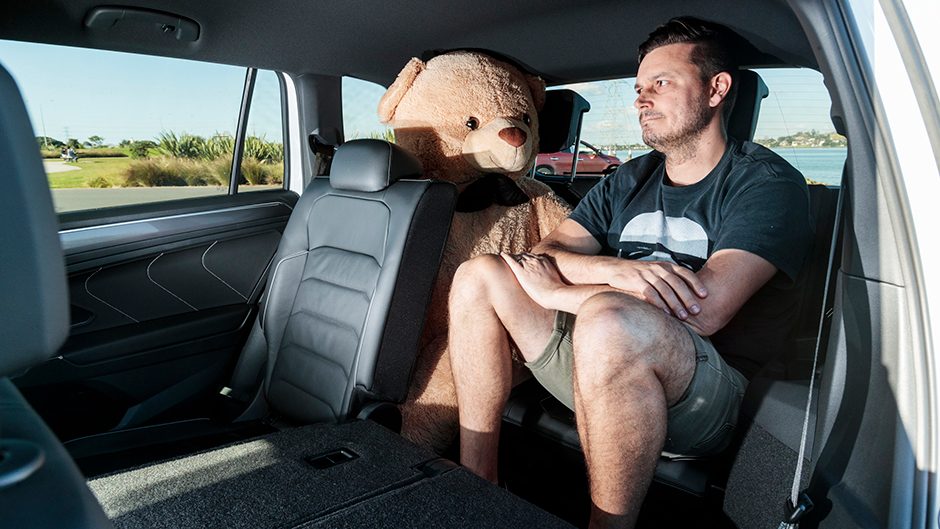 J.D Power polled 110,827 new-car buyers and leasees in the US about the seats in their cars. The poll centered not so much on comfort and features, but more on whether people have had any problems with their seats and whether they're satisfied with them.
As is the custom with J.D. Power's studies, from the results each car gets a 'PP100' rating, plotting the amount of problems noted per 100 vehicles. The smaller the number, the better.
The study's results make for curious reading. The Nissan Rogue (X-Trail) scored the best rating of 4.2, leading the Lexus UX (4.4) and Porsche 718 Cayman/Boxster (4.6). The Lexus RC, Genesis G90, Honda Clarity, and Dodge Charger followed.
Next was the Hyundai Elantra, with its 5.7 rating making it also the best-rated car in the mass market compact car class, soundly beating the Honda Civic and Volkswagen Golf.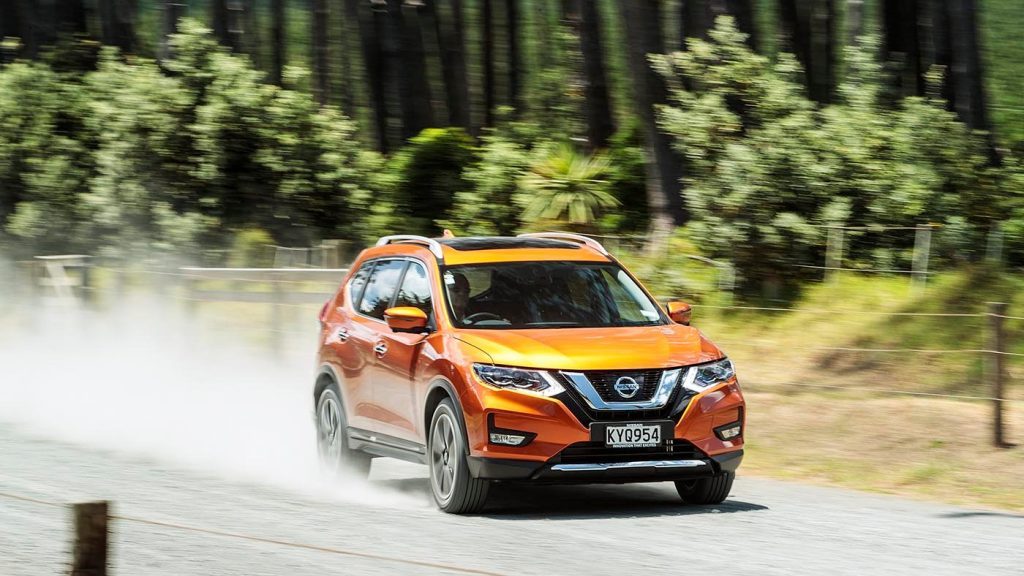 On top of generating these results, the J.D. Power survey also gave insights into the moods buyers have around the different materials seats are made out of these days. Specifically, it seems like more and more customers are happier with fake leather upholstery.
"This year's study shows that leather alternatives have evolved to a point where they can be used without sacrificing the consumer experience, and actually offer some unique benefits" said Brent Gruber, senior director of global automotive quality at J.D. Power.
"With a heightened sense of awareness to surface cleanliness due to COVID-19, synthetic leather seats lend themselves well to cleanability, but it is ultimately about providing benefits which address notable industry challenges such as providing durability, soil resistance and, most importantly, cost-effectiveness.
"Our study shows that synthetic leather out-performs cloth seating in select areas while offering benefits similar to those of leather."