Chinese car-manufacturing giant BYD is set to join the New Zealand market in 2022 as a potentially game-changing affordable electric vehicle marque. However, those excitedly rubbing their hands together at the prospect are most likely going to have to be patient.
A report published by Australian outlet Drive has confirmed that BYD's right-hand drive production line is experiencing delays that are set to push out its introduction to Australia and, presumably, also New Zealand.
BYD's local order books were set to open in July 2021, with its first models initially said to arrive in March 2022. But, orders have not opened up locally. And, distributor Nexport has admitted that right-hook production for the Australian has yet to commence.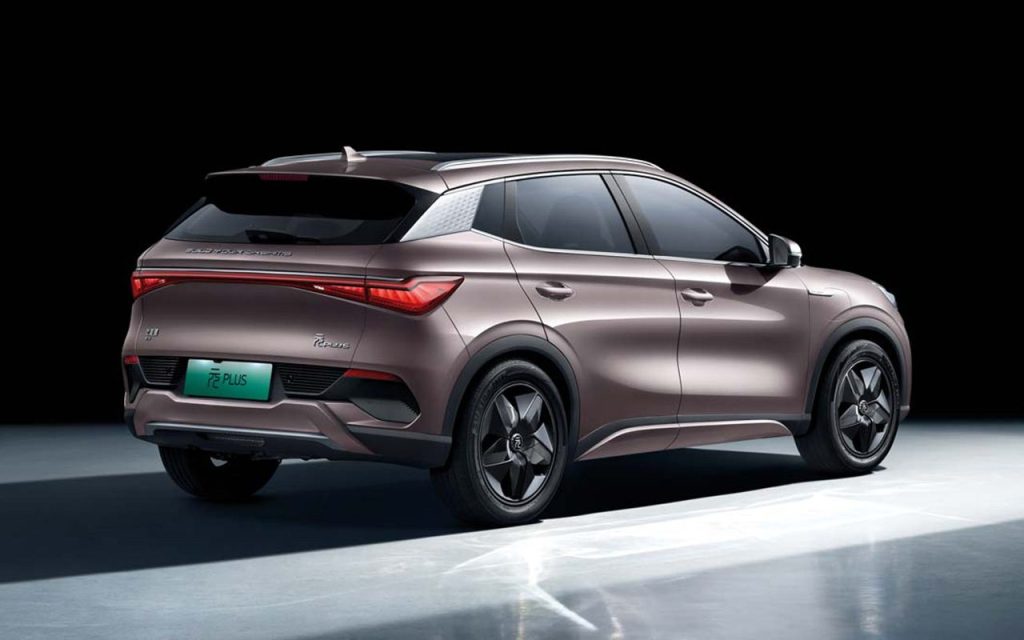 Nexport chief executive Luke Todd told Driven that Covid-19 and "a few other things" had caused some of the brand's production delays.
"We've invested tens-of-millions of dollars into the project so far … and we have the full factory backing of BYD. We've been slow because of COVID and a few other things, but BYD is certainly going to make its presence felt in the coming period of time," said Todd.
"We're planning on delivering thousands of vehicles in the first half of next year, so as you can imagine, the amount of work going on behind the scenes is unprecedented. If there's a little bit of criticism about the odd delay here or there, that will quickly be dispelled once people truly see the magnitude of what we're actually doing."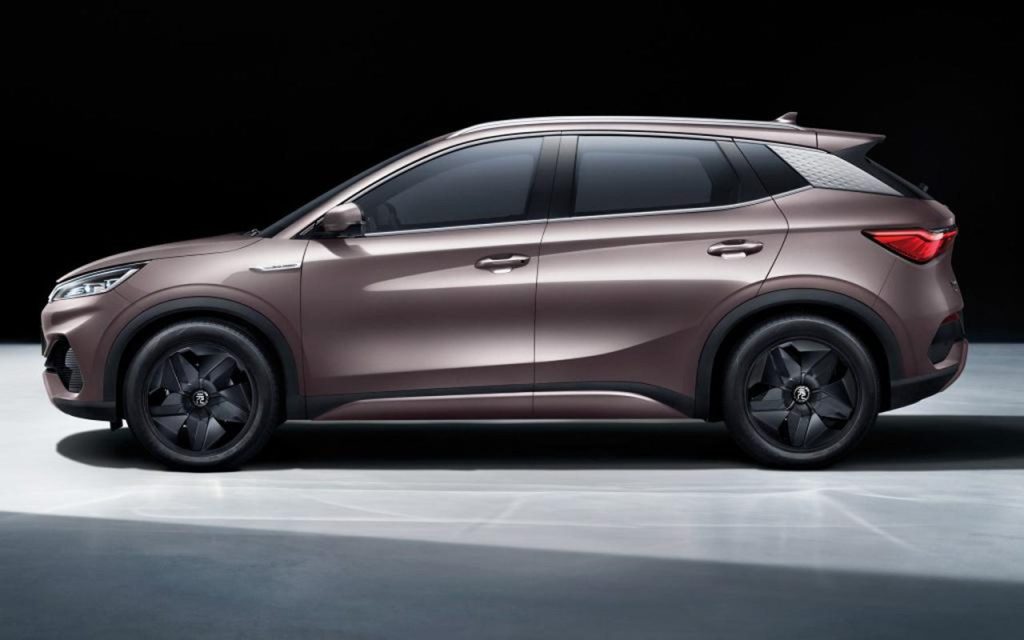 The report notes that Australia's first BYD offering is likely to be the Yuan Plus; a compact crossover that occupies the same space (and probably a similar pricing space, too). It's set to launch in Australia in April 2022.
It features BYD's 'Blade' battery in either 50kWh or 60kWh flavours, with range rated at 430km and 510km respectively (according to NEDC estimates). Its powertrain is a single-motor set-up, producing 150kW of power and 310Nm of torque.
"There will be two variants," Todd recently told The Driven. "One will be the entry-level – without all premium features to enable a price point people will be amazed at, and a fully appointed model which will comfortably be the best EV on the market."