Kia recently showed off the first EV9 to enter New Zealand at a number of its dealerships across the upper North Island, impressing Kiwis who basked in the electric flagship SUV's presence.
While we couldn't attend ourselves, we heard that words like "substantial", "handsome", and "solid" were used to describe the new model.
Others said the EV9 was "well built" and "stylish", as exemplified by its boxy and rugged looks.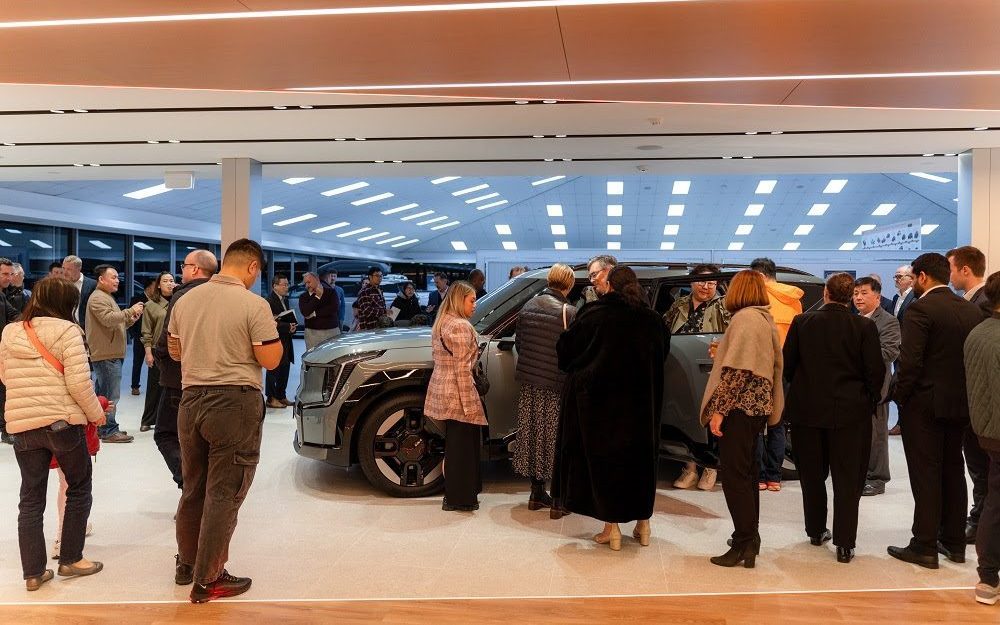 In designing the electric SUV, Kia employed its 'Opposites United' philosophy which features distinct 'Star Map' daytime running lights and taillights, a floating roofline, and a minimalistic interior.
These are features that the local arm of the Korean carmaker describes as "solid, broad, and very purposeful looking."
The incoming model is more than just looks though, with many of the materials used to create it being sourced by sustainable means, such as its BTX-free paint and interior made from recycled plastic recovered from the world's oceans.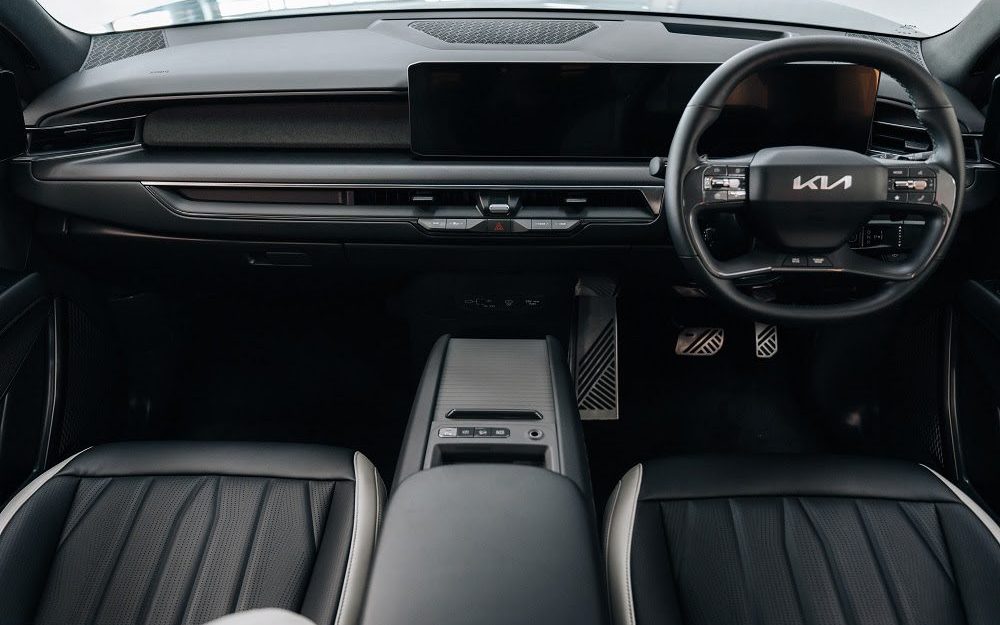 The EV9 is set to arrive at local dealerships in October this year, with expressions of interest currently being taken on Kia's website.
Pricing for the seven-seat SUV starts at $105,990 for the entry-level rear-wheel drive model, while the mid-range all-wheel drive variant will set you back $115,990.
Rounding out the Kia EV9 line-up is the top-of-the-range GT Line, priced at $134,990.